Lebanon's rich cultural heritage and beautiful landscapes make it an incredible destination for family outings. Here are 10 activities that will keep every member of the family engaged:
1. Jeita Grotto
A stunning natural wonder featuring two separate caves, perfect for exploring.
2. Pigeon Rocks
Take a boat ride or enjoy a leisurely picnic while taking in the view of these iconic formations in Raouché.
3. Byblos Old Souk
Wander through ancient market streets and shop for handcrafted items.
4. Skiing in Faraya
From December to April, hit the slopes for a snowy adventure.
5. Beirut Corniche
Ideal for a relaxing family stroll, skating, or bike riding along the Mediterranean.
6. Batroun Water Sports
Enjoy jet skiing, paddleboarding, and more in the crystal-clear waters.
7. Koura Gravity Activities
Ziplining and rock climbing for the adventurous ones in the family.
8. Cedars of God
Walk among ancient Cedar trees, a Lebanese treasure.
9. Sidon Soap Museum
Learn how traditional Lebanese soap is made.
10. Tripoli Street Food Tour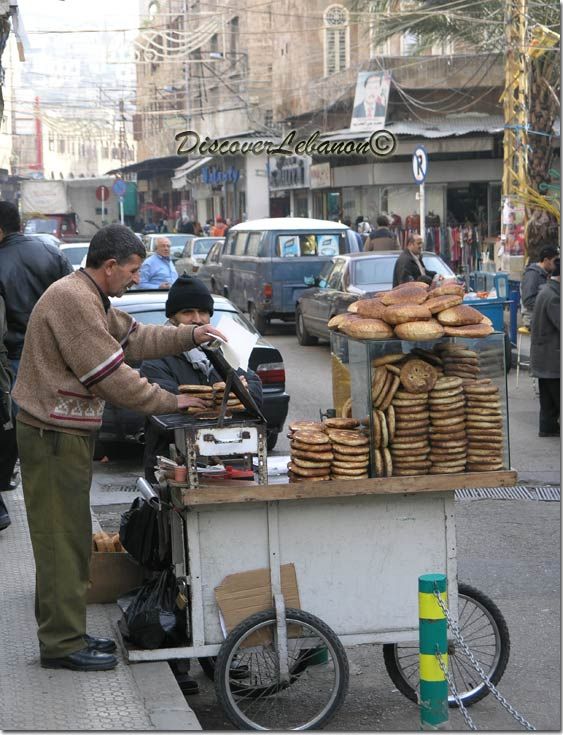 Dive into local cuisine with a family-friendly culinary experience.