Lebanese cinema has been around since the 1920s and has produced many films perfect for a laid-back evening. From heart-wrenching dramas to laugh-out-loud comedies, you wouldn't want to miss these Lebanese films.
Capernaum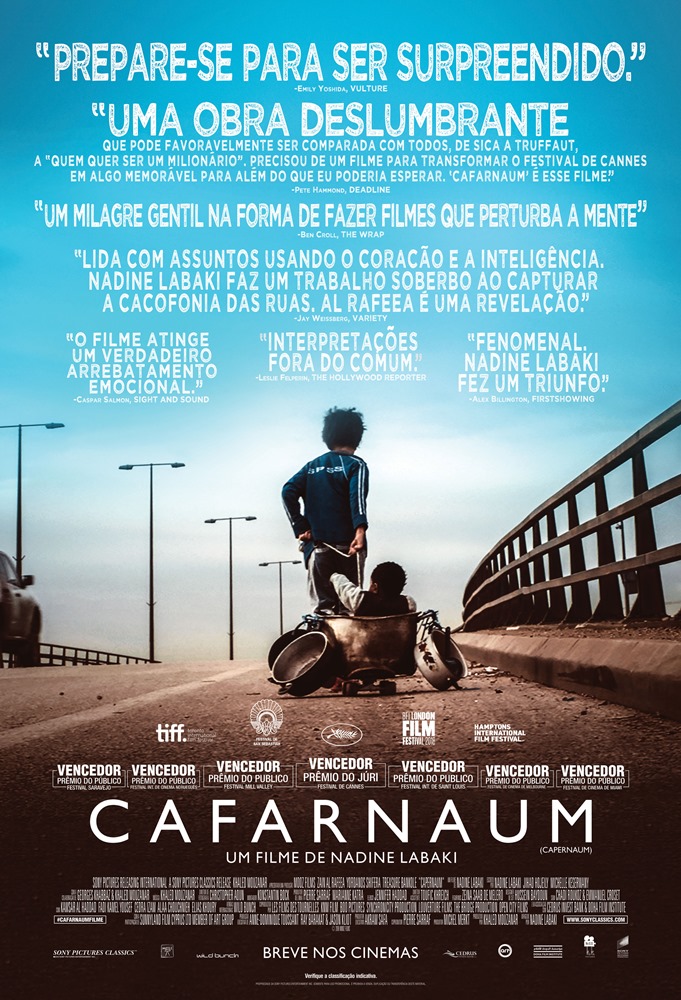 An Oscar-nominated film about a 12-year-old Syrian refugee who sues his parents for neglect.
Ghadi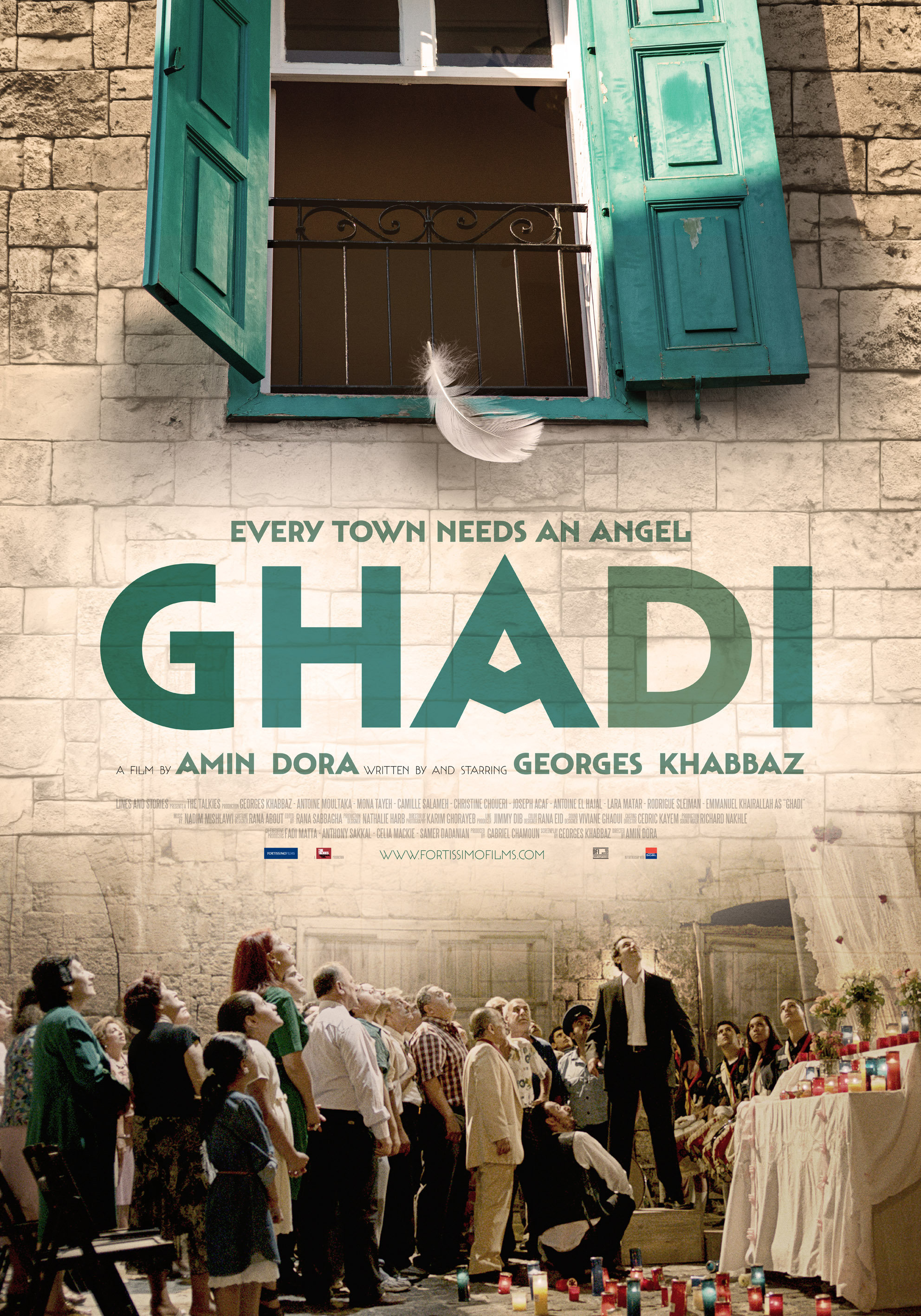 A 2013 film focusing on a young boy with special needs and societal perceptions of disability.
Very Big Shot
A crime comedy about a Lebanese drug dealer who tries to sway public opinion with the help of a filmmaker.
Phantom Beirut
Set in the late 1980s, it explores how one man fakes his death during the Lebanese conflict.
Under the Bombs
A woman's quest to find her sister and son in the wake of Israel's 2006 bombing.
The Lebanese Rocket Society
Chronicles Lebanon's space program from 1960 to 1966.
Where Do We Go Now?
A film about a group of women easing tensions between Muslim and Christian families in their village.
When Maryam Spoke Out
Delves into societal pressures around infertility in Arab society.
Tannoura Maxi
A priest on the brink of ordination faces the temptation of love.
Caramel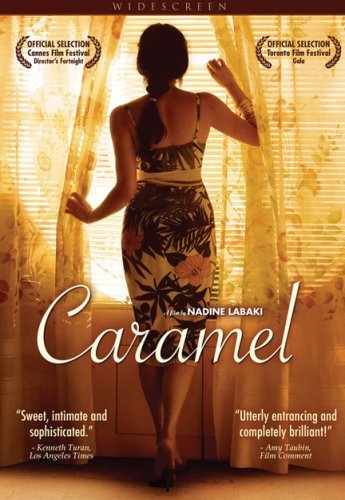 A delightful romantic comedy about the lives of five Lebanese women.
Related: 4 Movies You Probably Didn't Know Were Filmed in Lebanon