In a period of time when the situation in Lebanon challenges one's patriotism, tattoos are a great way to engrave one's love for Lebanon permanently.
It's hard to find the perfect tattoo that expresses patriotism without being a cliche and an overrated one.
So here are 10 non-generic tattoo ideas we can suggest if you seek to honor Lebanon with a meaningful body art:
Lebanese Post Stamp
This tattoo is of an original post stamp, which clearly expresses one's connection to Lebanese roots and history.
Lebanon's Nature Scene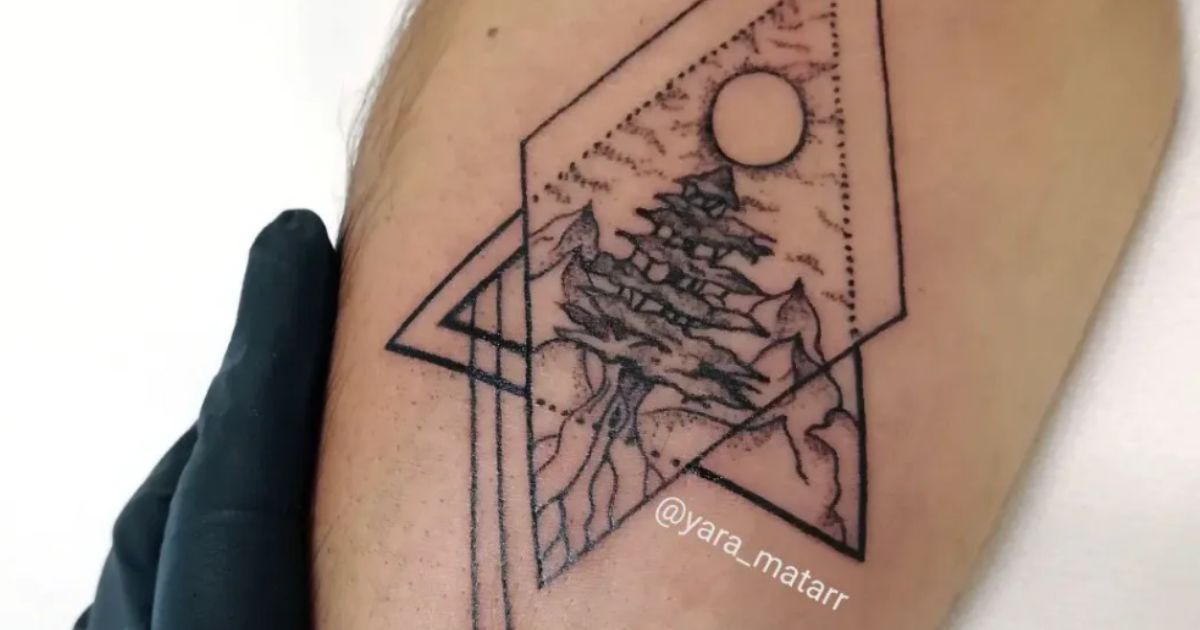 This design clearly represents Lebanon's nature by capturing the sun, the mountains, and a Cedrus Libani with its deep roots. It's a meaningful patriotic tattoo to show one's devotion to the sacred land of Lebanon.
Lebanese Cedar
A sleek tattoo of Lebanon's symbol, the Lebanese Cedar completed with a statement of unconditional love, "I love you however you are" in Arabic calligraphy.
That declaration of love to Lebanon was made famous by Fairouz who sang it in one of her timeless songs.
Lebanese License Plate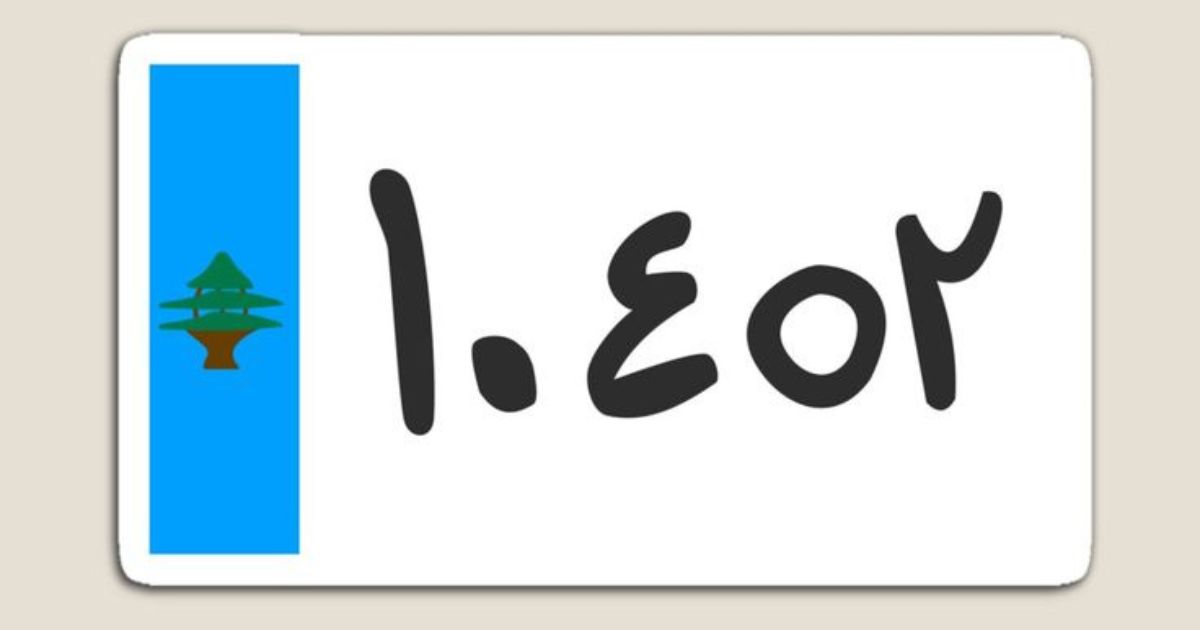 The Lebanese license plate could be a funky idea for a patriotic tattoo since this specific design includes the size of Lebanon, 10,452 km2, and which became in recent decades a statement of sovereignty.
Beirut With Coffee Cup Design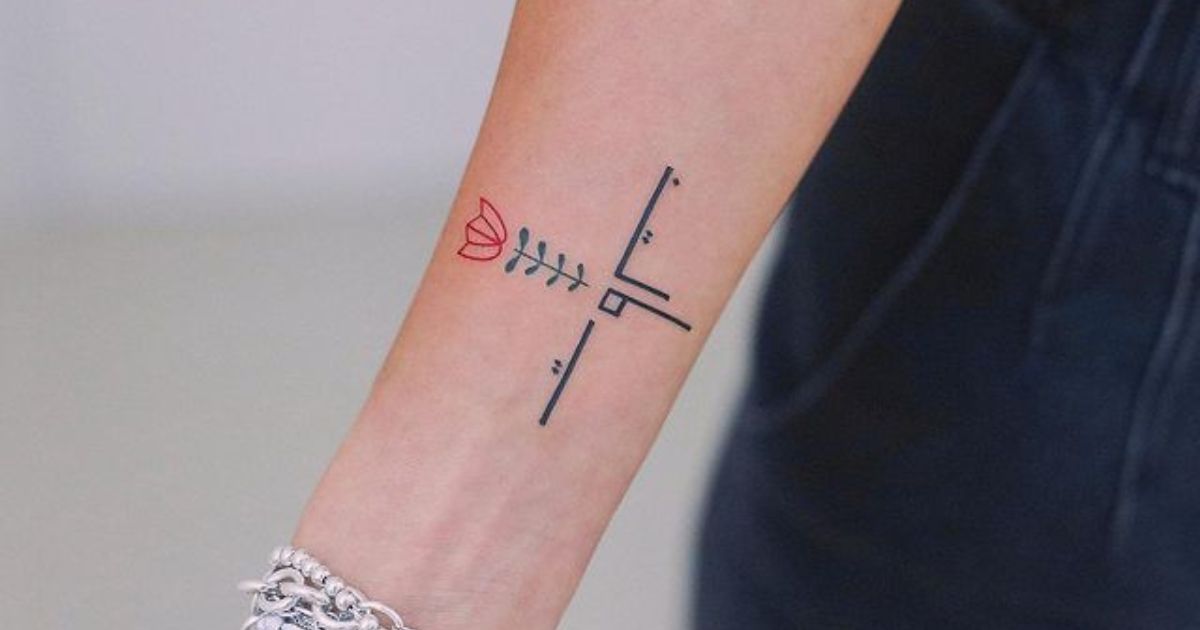 The tattoo draws the word Beirut in Arabic in an innovative Fineline style, topped by the rose of the traditional Lebanese coffee cup, which is a symbol of Lebanese conviviality.
Lebanese Flag
This design shows the Lebanese flag in a creative way as it seems diffused into the skin. This represents how engraved Lebanon is in a person as it looks like a rip in the body to reveal the Lebanese identity.
Beirut With Cedar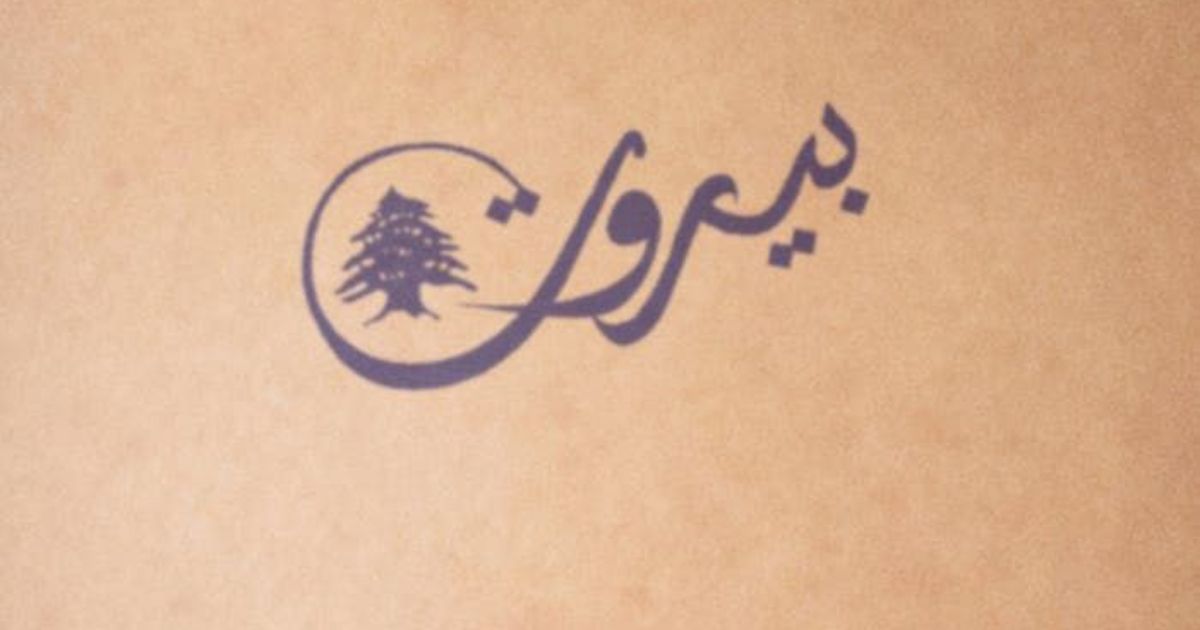 An elegantly styled tattoo of the Lebanese capital Beirut and the Cedar, the two concepts that symbolize Lebanon the most.
Lebnen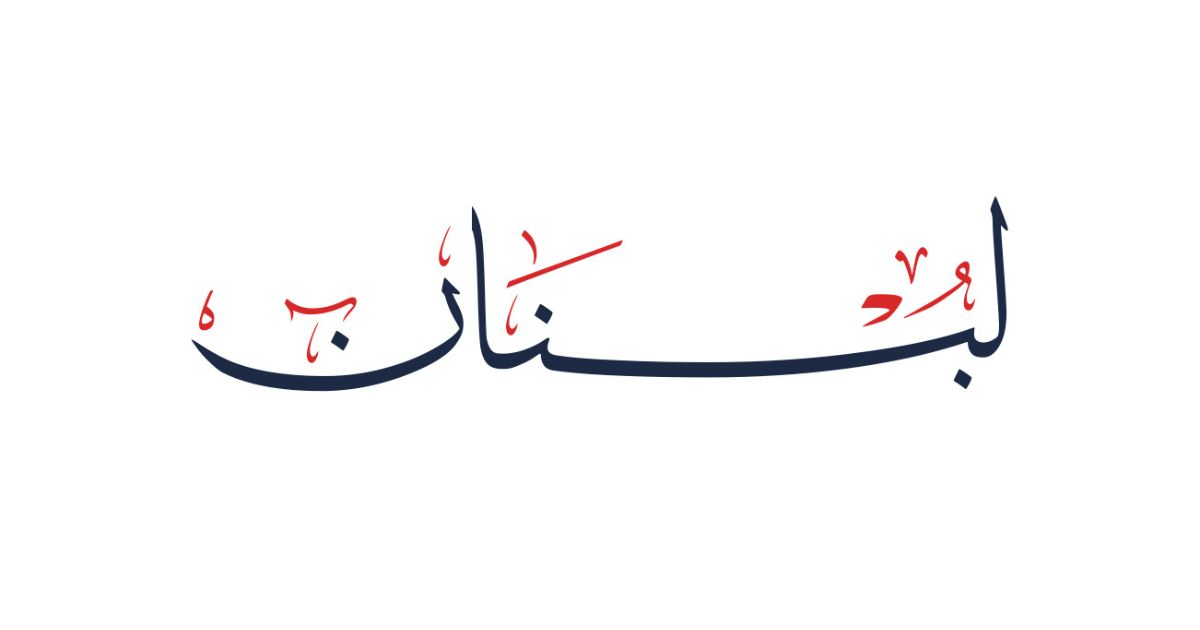 A beautifully designed tattoo of Lebanon's name in the official language.
Lebanese Map and Cedar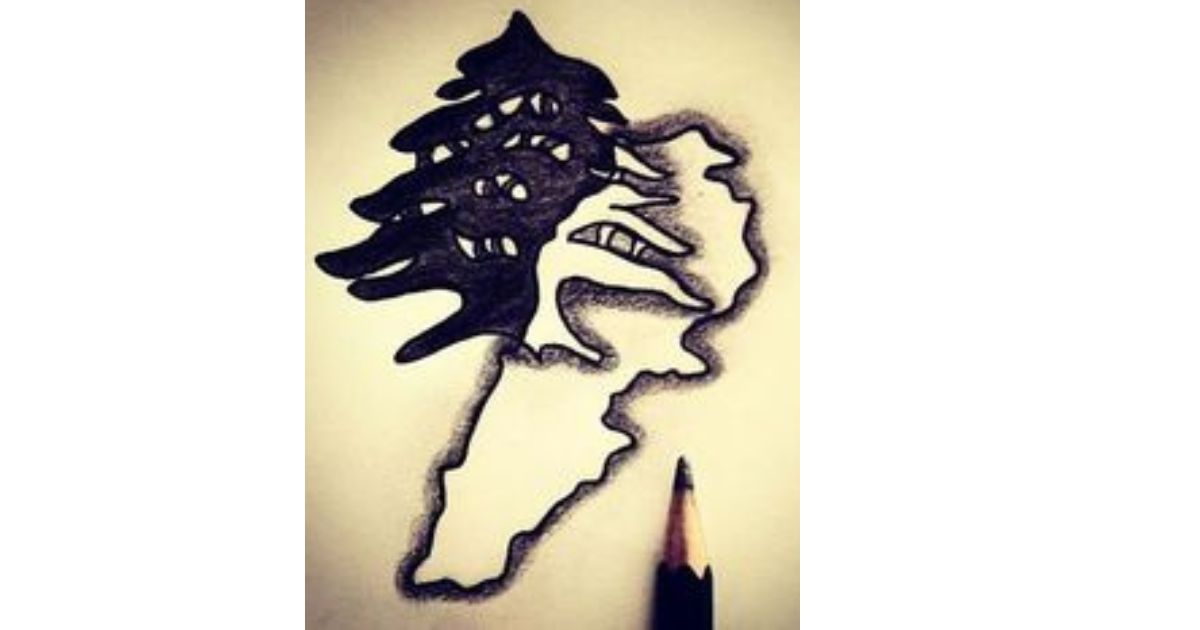 The design of the Lebanese cedar emerging from the map of Lebanon creates a unique patriotic tattoo.
"All of us for the nation"
A beautifully meaningful tattoo that calls for national unity as one Lebanese nation. This is the first line pledged in the national anthem: "All of us for the nation." It reflects the nation's identity as Lebanese, first and foremost, regardless of our different sects, labels, and subcultures.
Related: 23 Places To Get A Tattoo In Lebanon