Beirut is finally sparkling again with gorgeous Christmas decorations lighting up the streets, indicating the holiday season is just around the corner.
No one celebrates this joyous and wonderful season like the Lebanese. Here are 10 ways Christmas is celebrated in Lebanon.
Touring Christmas settings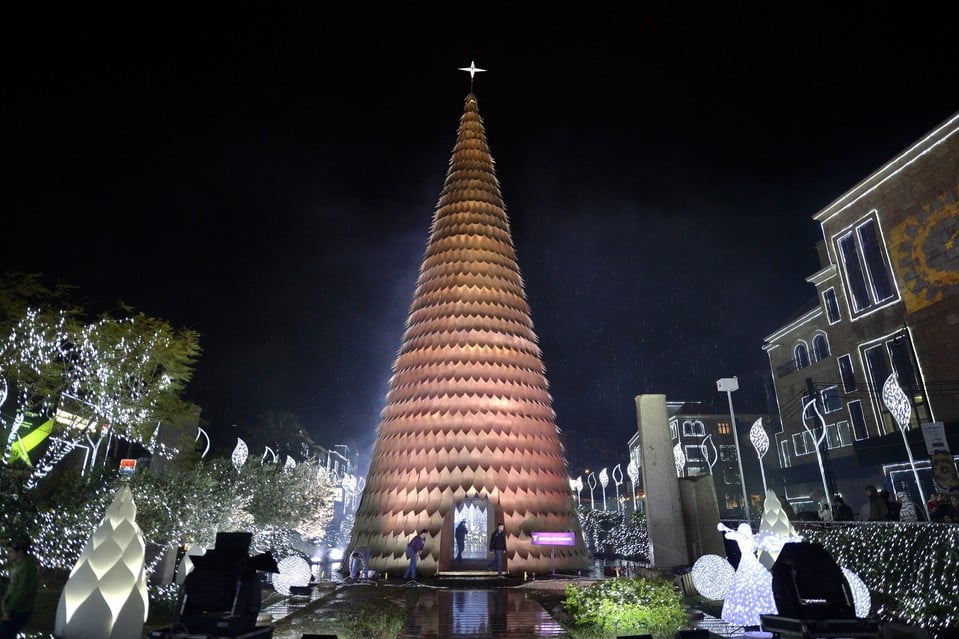 The second the lights of the Christmas multiple trees around the country turn on, families immediately gather around to admire the lively festive vibe while taking pictures to capture the beautiful memories.
Visiting the many Christmas markets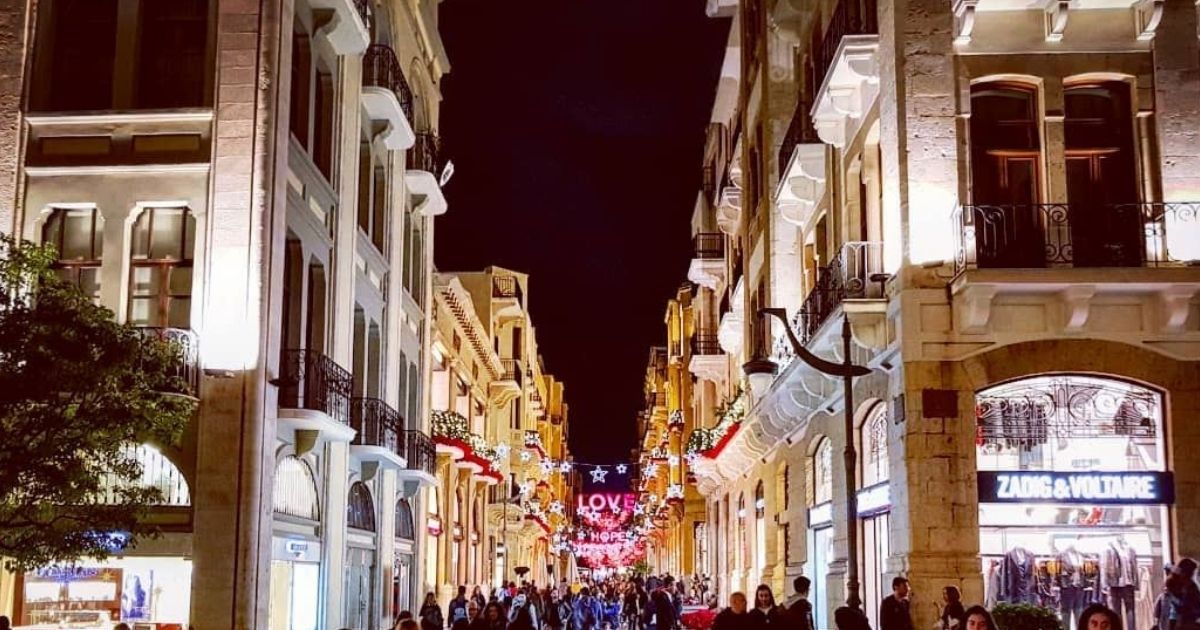 Christmas markets are a must-visit for the Lebanese during this holiday season. These annual events across the country lighten up the towns with an amazing atmosphere that lifts the spirit.
People spend hours immersed in the joyful vibe, enjoying the food, the decorations, and the music, and taking advantage of the goods and treats offered by local businesses.
Check 15 Christmas Markets In Lebanon You Don't Want To Miss Unless You're The Grinch.
Christmas concerts and songs
Christmas music and song reign throughout the season in Lebanon. This special annual event is celebrated with concerts performed across the country.
These uplifting and soothing songs and music also resonate everywhere you go, getting you into the festive spirit as soon as you step into stores for your Christmas shopping.
Nativity scene everywhere
Aside from the breathtaking Christmas decorations lacing the streets of Lebanon, the famous Nativity scene is also seen around the country to commemorate the birth of Jesus.
Christmas dinners
The Lebanese start celebrating Christmas on the night of the 24th. A memorable and much-awaited night filled with family, laughter, and delicious delicacies and desserts. The turkey staffed with chestnut or with rice and meat is usually the traditional main dish on the menu, along with traditional Lebanese dishes.
The Lebanese continue celebrating on the 25th, often over a Christmas lunch or brunch with family and friends, whether at home or at a restaurant.
Papa Noël
The night of Christmas Eve is also the night when Santa (probably your uncle donned in a red costume and a white beard) makes an appearance in homes, handing out presents to the children.
Attending midnight mass
Most Lebanese Christians stick to the tradition of celebrating Christmas mass at midnight on the 24th. Churches are lightened and filled with reverence and devotees.
Christmas-themed goods and drinks
Christmas-themed goods and drinks make their appearance throughout the season in Lebanon. From coffees to delicacies, these come to add to the enjoyment and festive vibes.
Dabkeh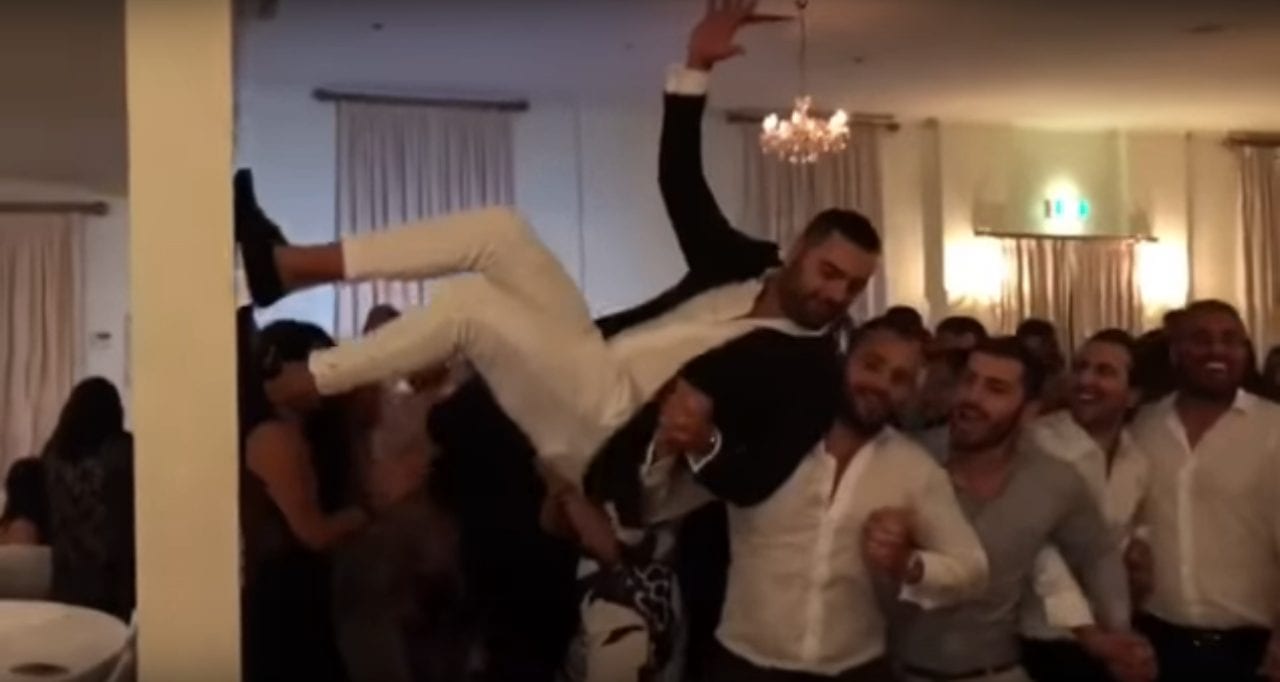 Our spirits are high during this Christmas season and the essential way to express our energy is by gathering our friends and family, linking hands, and dancing the Dabkeh.
Snow trips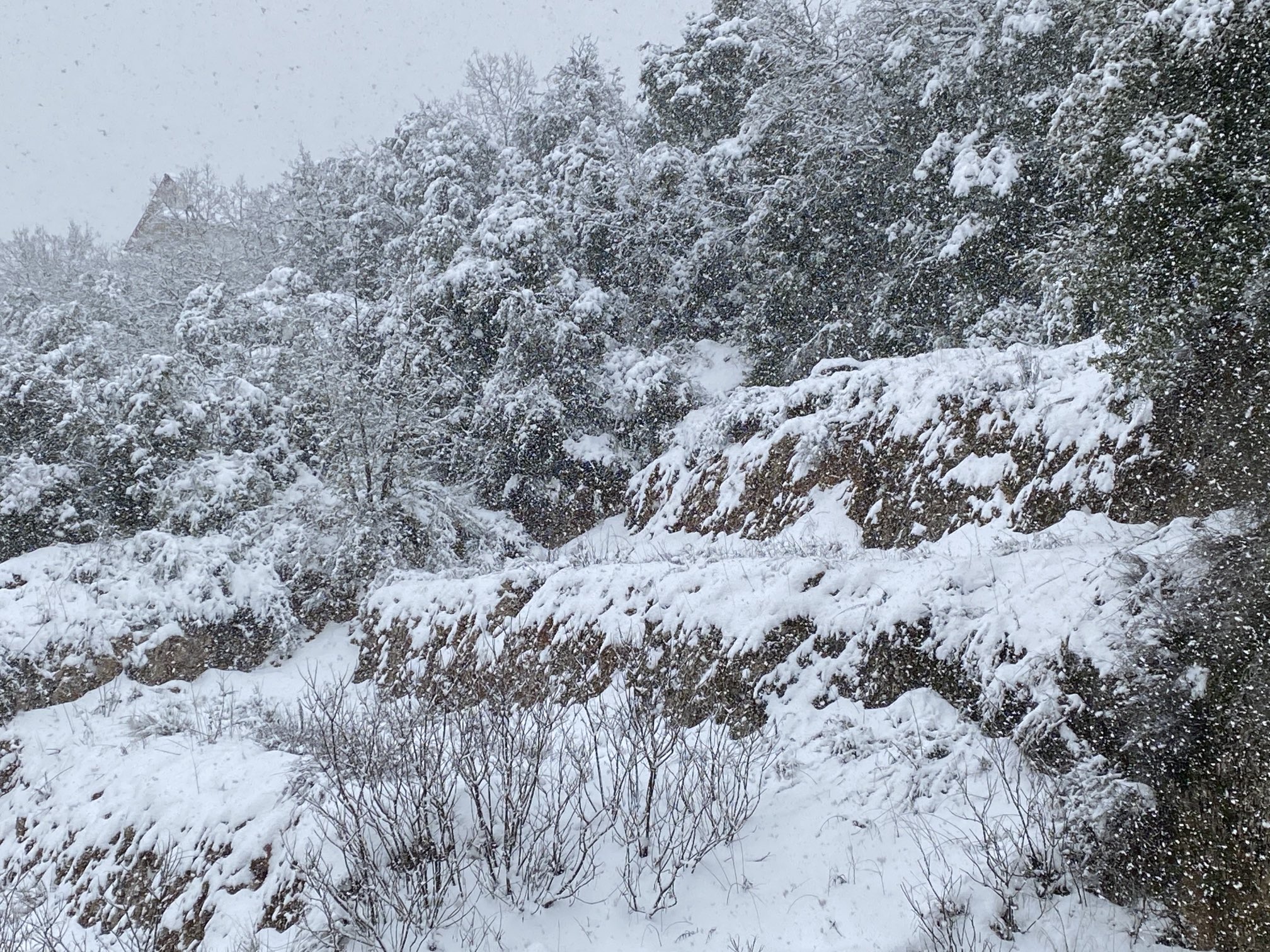 Christmas is never complete without heading up to the snowy mountains at least once during this cold, festive season. Head over to Faraya or Kfardebian or Al-Arz to enjoy the snow and enjoy how Lebanon looks during winter: A Christmas Wonderland.