Forbes Middle East shared a list of the region's most influential women for 2018. The list comprises 100 businesswomen and female executives. Thirteen Lebanese women made the list!
"Today women in the Arab world have advanced in industries that were typically male dominated, breaking the proverbial glass ceiling. They lead companies in oil and gas while pioneering the next innovation in cryptocurrencies or fintech."
These are the criteria that Forbes Middle East took into consideration while formulating the ranking:
• Revenues of the companies that they lead.
• The role that they perform.
• The amount of experience that they possess.
• The growth of their firm.
#1 Elissar Farah Antonios
Rank: 27
Title: CEO
Company: Citibank U.A.E.
#2 Mona Bawarshi
Rank: 57
Title: CEO
Company: Gezairi Transport
#3 Ingie Chalhoub
Rank: 60
Title: President and Managing Director
Company: Etoile Group
#4 Randa El Assaad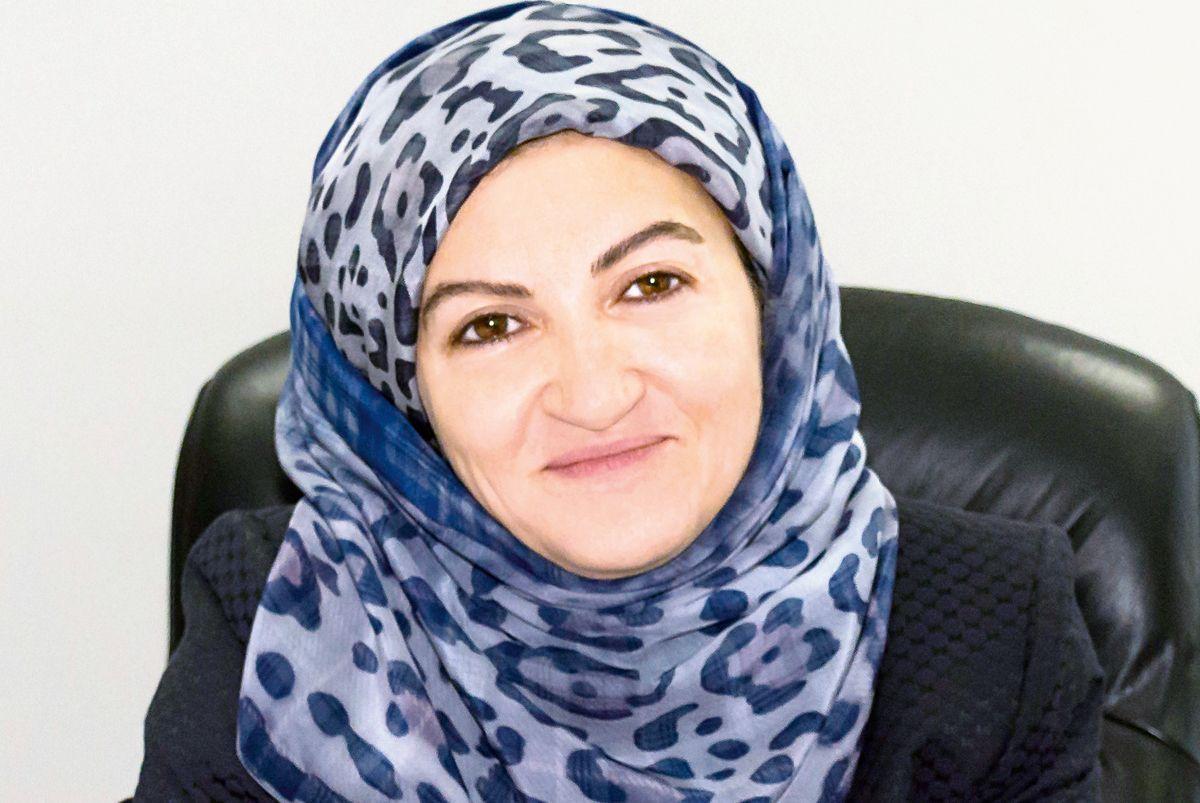 Rank: 62
Title: CEO
Company: Arif & Bintoak Architects and Engineers
#5 Hala Fadel
Rank: 67
Title: Partner
Company: Leap Ventures
#6 Karine Labaky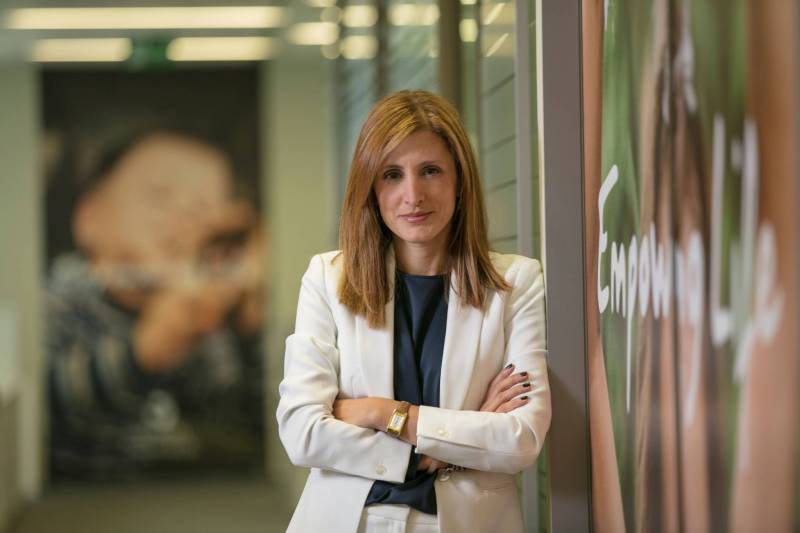 Rank: 74
Title: General Manager and Country Chair – Levant
Company: Sanofi
#7 Joumana Chelala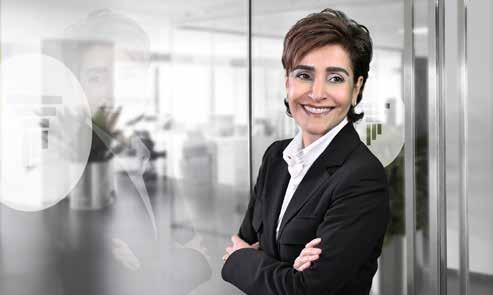 Rank: 75
Title: Deputy General Manager, Head of Group Consumer Banking
Company: Byblos Bank
#8 Leila Hoteit
Rank: 76
Title: Managing Director and Partner
Company: Boston Consulting Group
#9 Christine Sfeir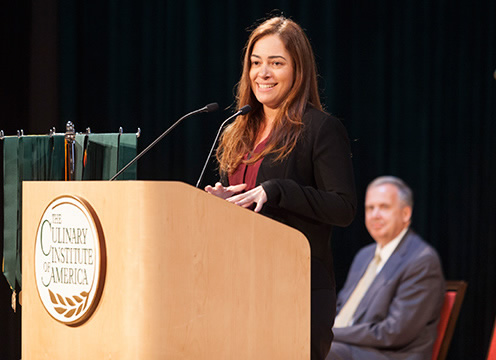 Rank: 81
Title: CEO
Company: Treats Holding
#10 Nadia Cheaib
Rank: 90
Title: Founder and CEO
Company: Clingroup Holding
#11 Myrna Soufan
Rank: 93
Title: COO
Company: Banque Bemo
#12 Sana Khater
Rank: 99
Title: CFO
Company: Waha Capital
#13 Jinan Zoya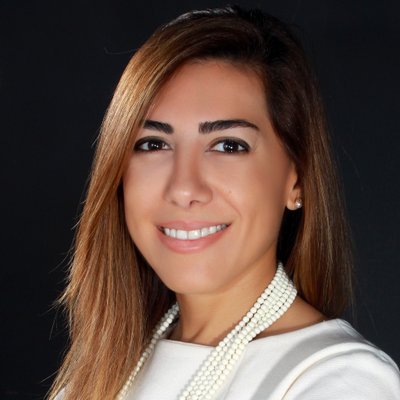 Rank: 100
Title: General Manager
Company: Family Business Council – Gulf
---
Our team works tirelessly to ensure Lebanese people have a reliable alternative to the politically-backed media outlets with their heavily-funded and dangerous propaganda machines. We've been detained, faced nonstop cyber attacks, censorship, attempted kidnapping, physical intimidation, and frivolous lawsuits draining our resources. Financial support from our readers keeps us fighting on your behalf. If you are financially able, please consider supporting The961's work. Support The961. Make a contribution now.