Forbes Middle East's latest 30 Under 30 list celebrates the achievements of fourteen remarkable Lebanese individuals. These young talents, excelling in various fields, are making significant contributions both locally and internationally. The list includes:
1. Hussein Ibrahim Ayoub (27)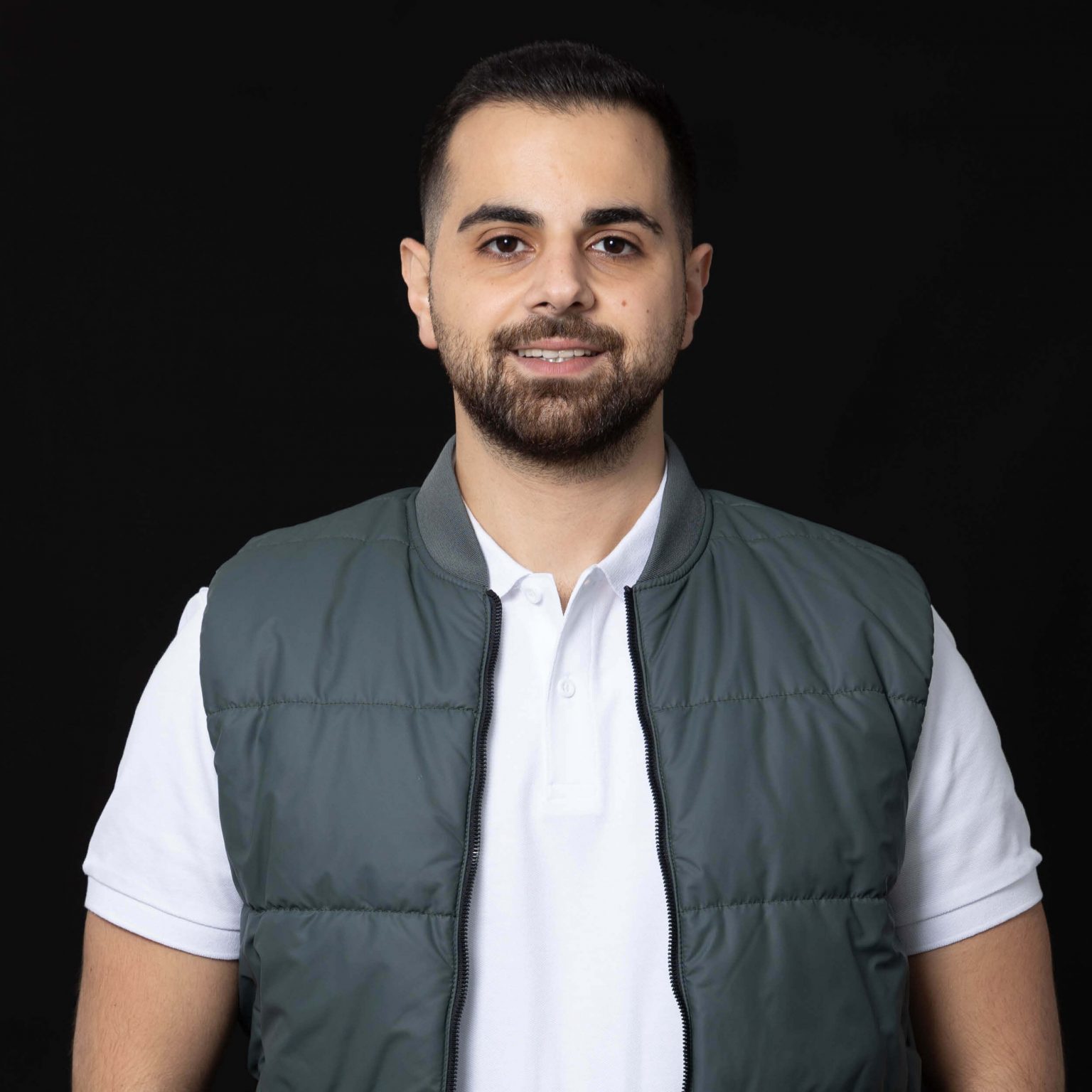 Ayoub holds the pivotal role of Director for the Middle East & Africa at EDT & Partners, a firm dedicated to driving transformative change in the educational landscape. His innovative spirit led to the establishment of the Youth Innovation Council, a collaborative effort with the Professional Computer Association of Lebanon.
Furthermore, Ayoub played a crucial role in co-founding the MENA EdTech Alliance, which fosters connections among EdTech companies, startups, and regional experts. He is also renowned for co-founding and leading the Unlearn/Relearn event. This event is a melting pot for industry leaders, educators, and students, where they delve into new concepts and evolving trends shaping the future job market.
2. Ghassan Oweidat (28)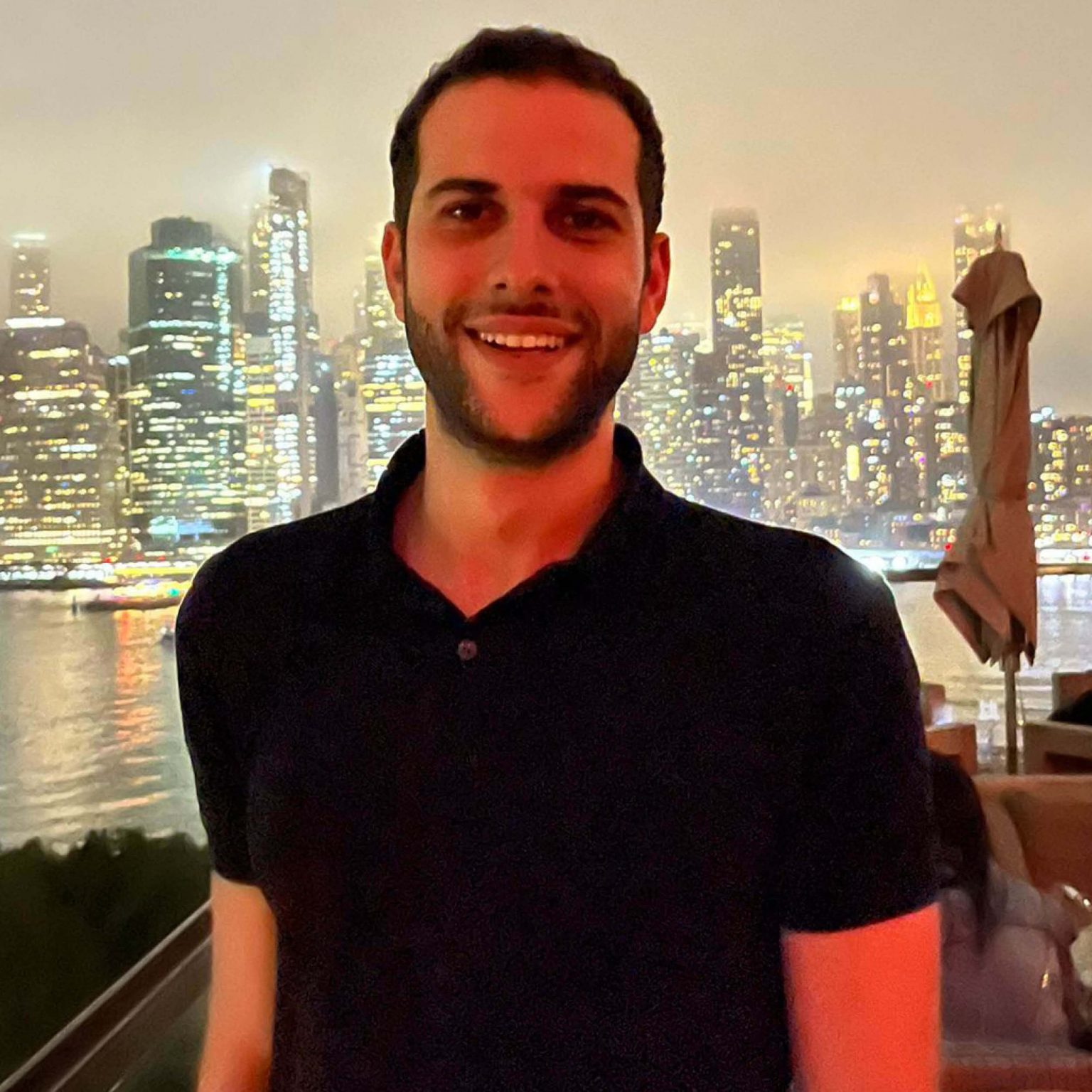 Oueidat has been a game-changer in the field of robotics with his creation of an autonomous robotic cleaner, specifically designed for skyscraper windows, potentially transforming the traditional methods of high-rise maintenance. His innovative project, Spicedr, caught the eye of Berytech, earning it funding in 2018.
The following year marked a significant milestone when he co-founded Asymptotic Robotics, focusing on the production of ANKABOT, a facade-cleaning robot. This venture was bolstered by an impressive $120,000 in grants and awards. Oueidat's expertise extends beyond robotics; he and his team have published two research papers on a novel instrument designed to measure and monitor oil spill thickness in open seas.
This work garnered attention and collaboration with the U.S. government, leading to the design of a specialized sensor, funding from the government, and a patent. Amidst the challenges of the pandemic, Oueidat and a colleague launched Devups, a staff augmentation company, which they successfully sold later on.
3. Nour Suleiman (27)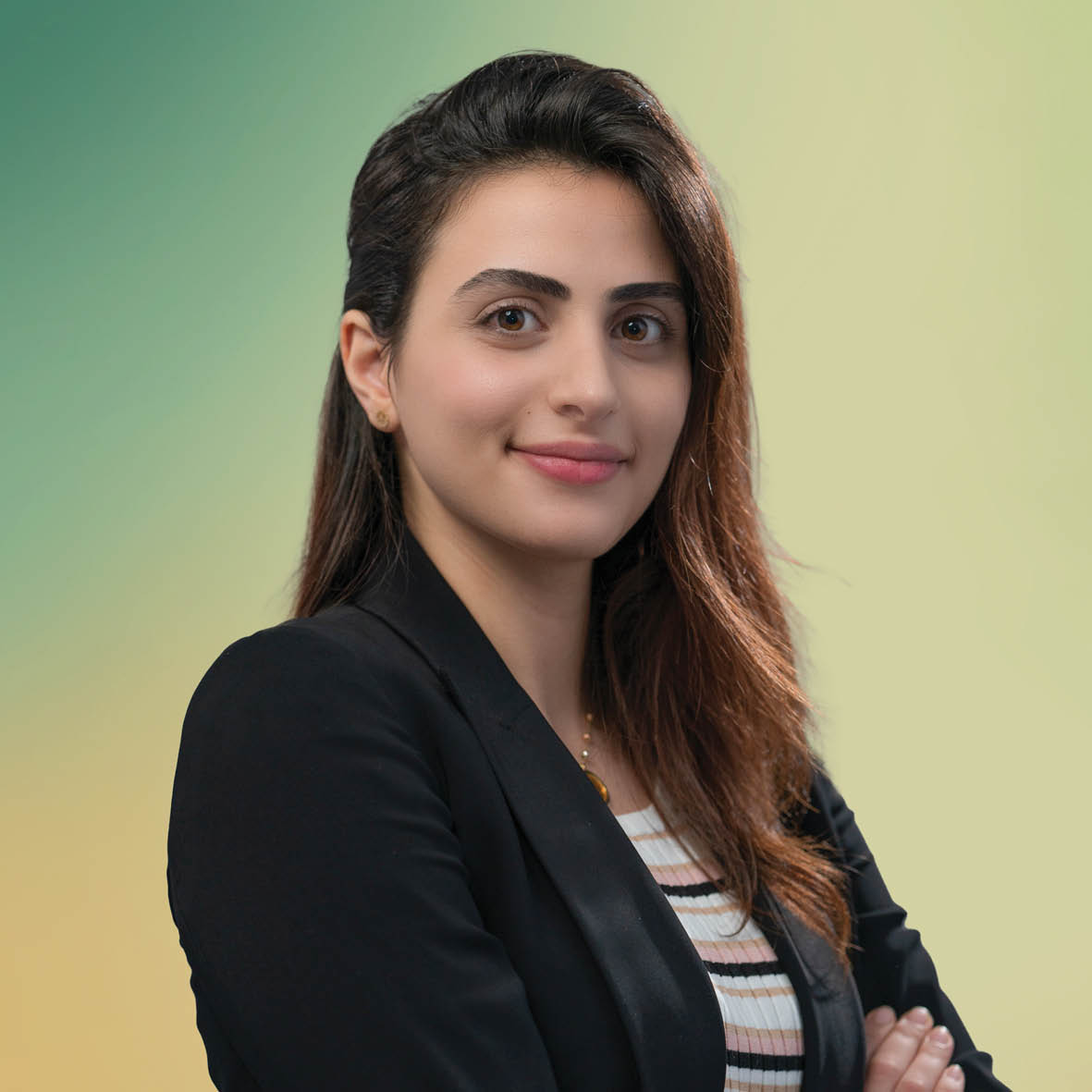 Cartlow, co-founded by Suleiman, stands at the forefront of reverse logistics solutions. The platform uniquely enables the purchase and sale of returned and used products, which are recycled and refurbished. This process effectively reduces waste, as evidenced by Cartlow's sale of over two million products since its inception, significantly cutting down carbon emissions by over 36 million kg and reducing waste by 6 million kg.
Impressively, Cartlow has raised $23 million in funding, boasts 1.2 million registered users, and receives two million visits monthly. Currently operating in the UAE, Saudi Arabia, and Kuwait, the company exemplifies leadership in this sector across the region.
4. Al Walid Hallani (22)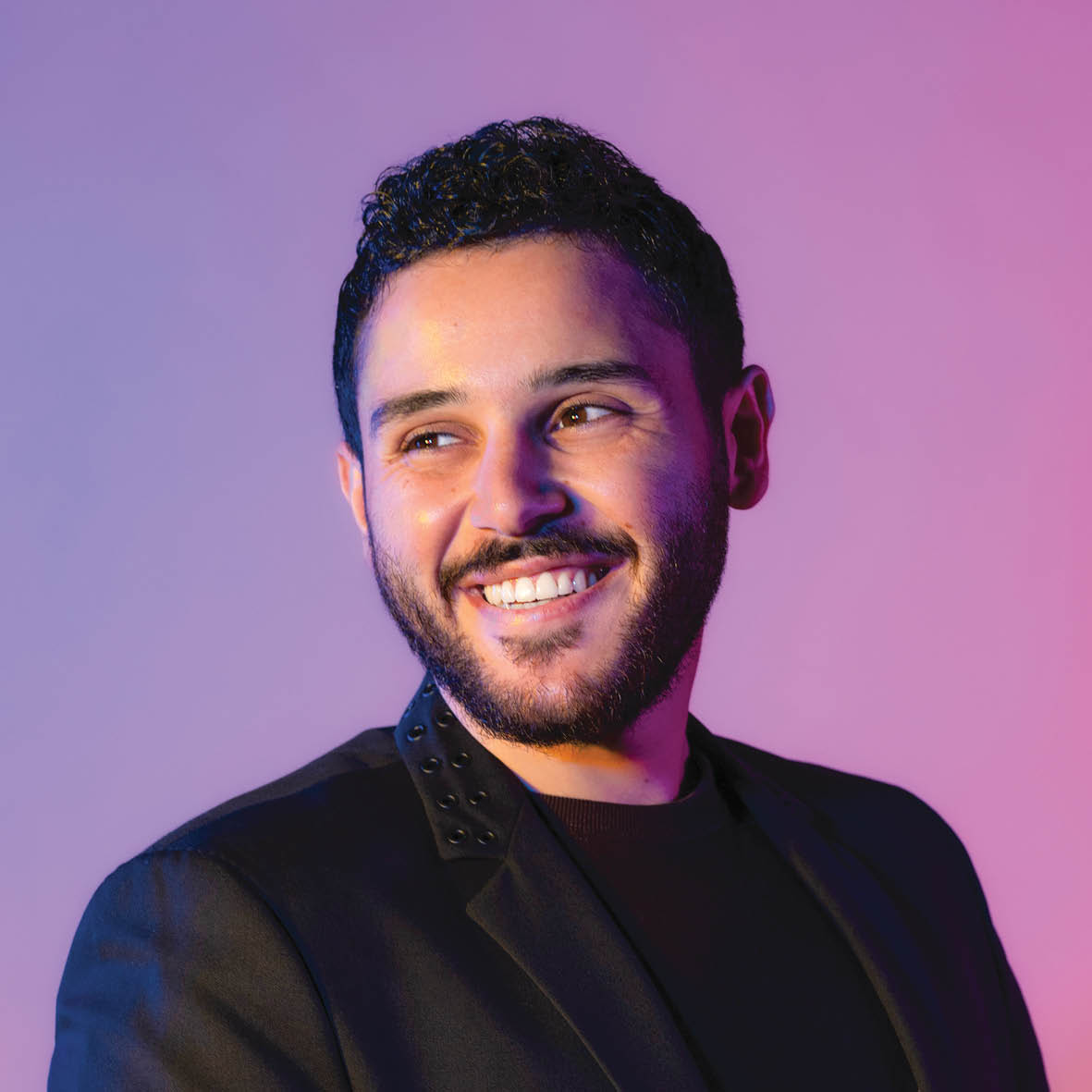 El Hallani, a rising star in the music world, has seen his song "Zeffo El Amar" soar in popularity, amassing over six million views on YouTube in just four months. As of November 2023, his YouTube channel boasts an impressive 57.7 million views, while on Anghami, his tracks have been played over 20.4 million times.
On Spotify, he has captivated more than 322,000 monthly listeners. His hit song "Galatli" continues to resonate with fans, having accumulated over 8.2 million views on YouTube in three years. Adding to his allure is his familial connection to the renowned Lebanese singer Assi El Hallani, making Al Walid a legacy in the Lebanese music scene.
5. Ahmad Haffar (28)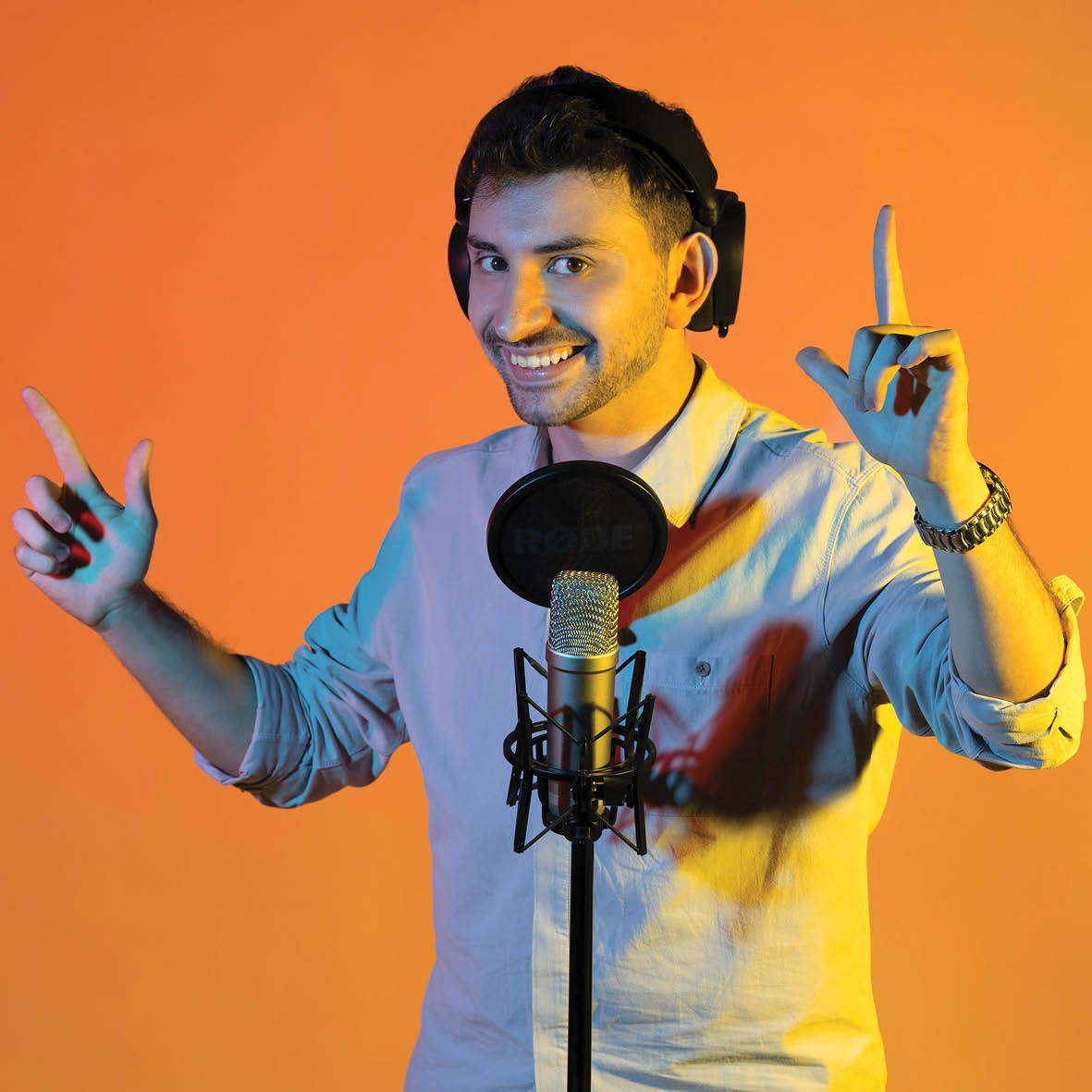 Dubbed "the voice of Dubai," Haffar has made an indelible mark in the world of audio production. His talents have been showcased across 71 companies, providing voiceovers for over 100 brands, including more than 20 prestigious government entities. Despite leaving school early, Haffar's journey has been nothing short of remarkable. He became a partner at "Mindloop Studios" in 2017, a testament to his prowess in audio production.
Beyond his studio work, Haffar has ventured into education, establishing an academy that imparts skills in creative media. His collaboration with STARZPLAY for his first comedy show is yet another feather in his cap, showcasing his versatility and creative flair.
6. Jad Hobeika (27)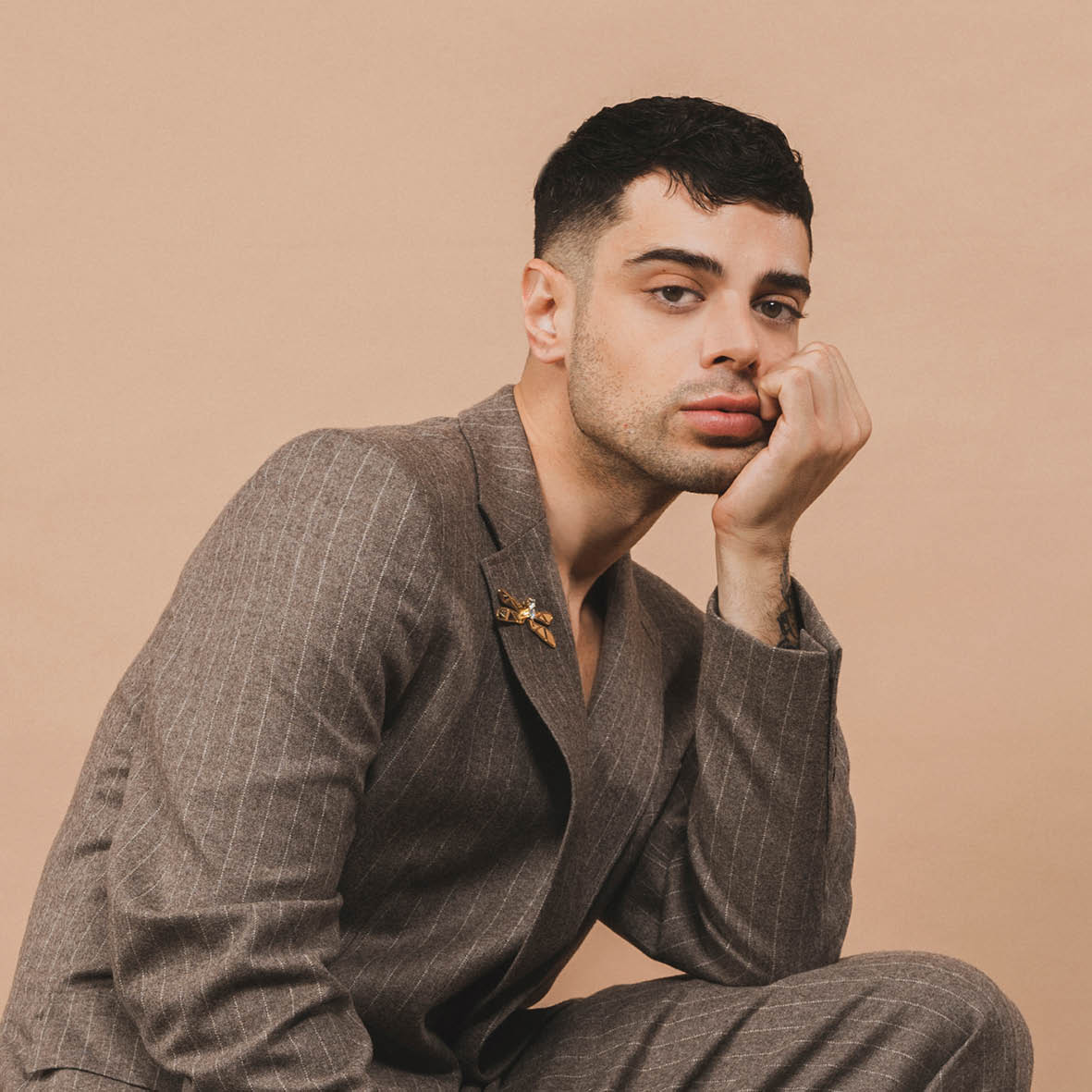 In 2019, Hobeika joined the esteemed Maison Georges Hobeika, culminating in his appointment as Co-Creative Director alongside his father, Georges Hobeika, in June 2022. His debut with the maison was marked by the Couture Fall/Winter 2019-2020 collection, showcasing his innate flair for design.
In 2021, Hobeika played a pivotal role in the maison's introduction of its first official ready-to-wear SS22 collection, which was uniquely presented through a virtual runway show. Maison Georges Hobeika's prominence in the fashion world is further highlighted by its clientele of celebrities like Beyoncé, Nicki Minaj, Lady Gaga, Heidi Klum, Ashley Graham, Cardi B, Alessandra Ambrosio, Rita Ora, and Jennifer Lopez, all of whom have adorned the brand's exquisite designs.
7. Patrick Sawaya (28)
Since the inception of his business in 2013, Sawaya has carved a niche in the fashion industry, working alongside illustrious fashion houses such as Dior, Givenchy, Saint Laurent, Chaumet, Bulgari, and Van Cleef & Arpels. His expertise has shone brightly at high-profile events like Paris Fashion Week, London Fashion Week, the Cannes Film Festival, the Red Sea International Film Festival, and the amfAR Gala Cannes.
Sawaya's portfolio is studded with collaborations with top models like Izabel Goulart, Naomi Campbell, Isabeli Fontana, and a host of Arab celebrities. Moreover, his creative prowess extends to producing fashion shows and films for renowned designers like Elie Saab, Georges Hobeika, Rami Kadi, Zuhair Murad, and Hussein Bazaza, showcasing his versatility and influence in the fashion realm.
8. Hasan Jaafar (28)
Jaafar's venture, YY ReGen, stands at the forefront of environmental innovation, concentrating on renewable energy, sustainable agriculture, and water solutions. The company boasts eight operational units, each contributing to a greener future. A notable project under YY ReGen is the ReGen-R8, a portable solar power unit designed for farmers.
This unique service offers energy on a rental basis, supplemented by an IoT system for efficient remote monitoring. These innovative units play a significant role in YY ReGen's mission to combat climate change, contributing to a reduction of approximately 120 tons of carbon dioxide emissions annually, marking a substantial impact in the realm of sustainable development.
9. Paolo Khiyat (24)
Launched in Lebanon in 2022, Libas has swiftly emerged as a dynamic social marketplace specializing in the purchase and sale of genuine pre-owned designer items. Within a short span, the platform expanded its operations to the U.A.E., reflecting its growing influence in the fashion resale market. Demonstrating impressive growth, Libas' Gross Merchandise Value (GMV) is on an upward trajectory, averaging a 37% month-on-month increase.
The founder, Khayat, has successfully secured $500,000 in angel funding, fueling the platform's expansion and innovation. Looking ahead, Libas plans to integrate an AI-powered tool to assist its authentication team in identifying counterfeit bags, ensuring the authenticity of its offerings and enhancing customer trust.
10. Basel Jalal El Din (28)
Jalaluddin's venture, eFlow, has made a significant impact in the realm of education, assisting around 16,000 students to date. This AI-driven educational chat platform offers interactive chat rooms, allowing students to access course content through popular social media apps like WhatsApp, Instagram, Facebook Messenger, Microsoft Teams, and Slack.
eFlow turns traditional learning materials into engaging formats such as short video clips, images, and podcasts. Aiming to reach 20,000 students by the end of the year, the platform currently serves seven countries, including Lebanon, Jordan, and Iraq. This innovative educational model has garnered support from prestigious organizations like the United Nations High Commissioner for Refugees, the Queen Rania Foundation, and the Near East Foundation.
11. Luma Makari (22)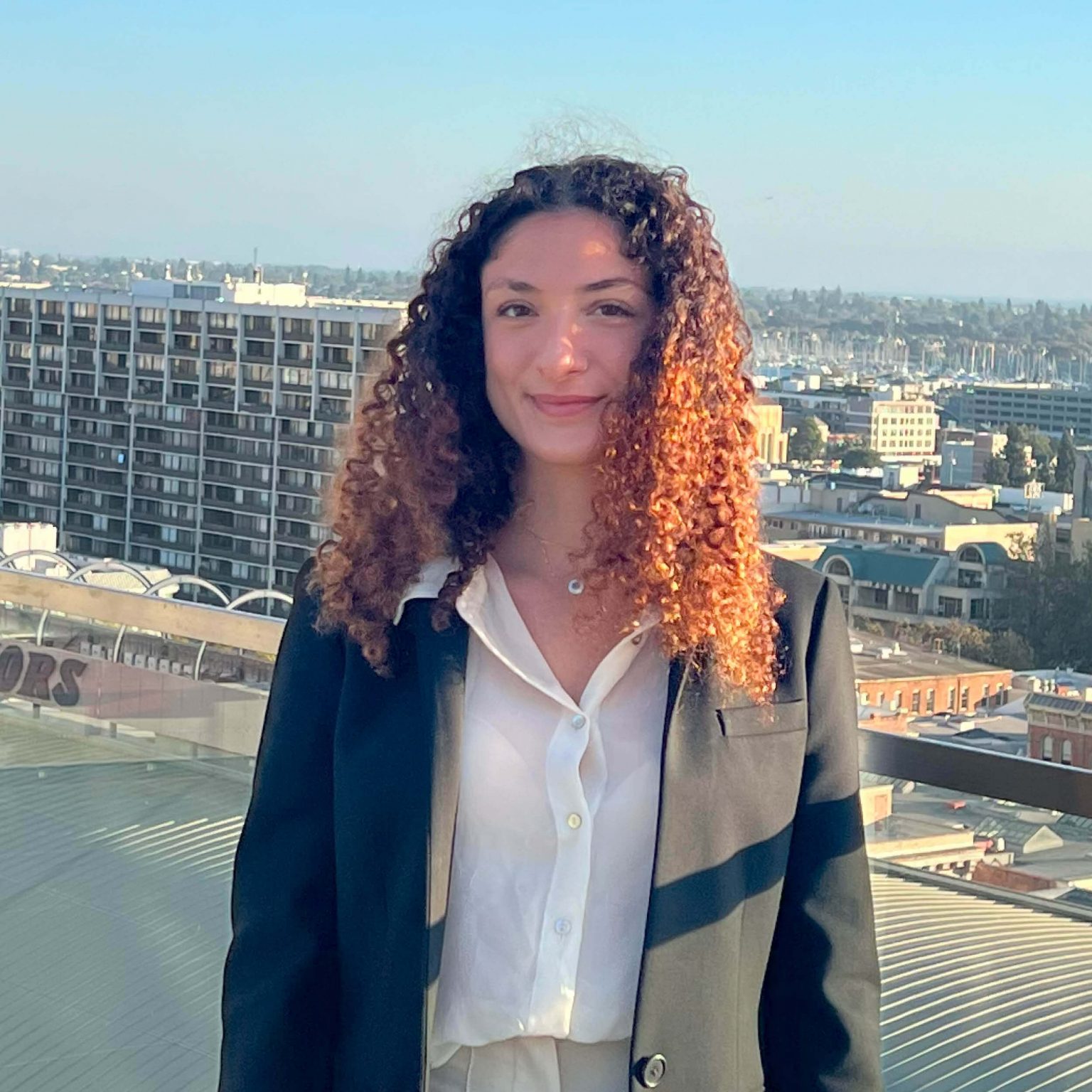 Makari, as the co-founder and CEO of Elggo, has been instrumental in introducing an innovative AI-powered mental health platform tailored for K-12 schools across the MENA region. In 2022, Elggo achieved a significant milestone by developing an evidence-based curriculum, created in collaboration with psychology practitioners, clinicians, researchers, and professors, specifically designed to address the unique needs of the MENA context.
The platform's effectiveness was highlighted during a pilot program involving 12,000 students, which resulted in a notable 30% improvement in well-being, as measured by the WHO-5 well-being index. For the 2023 academic year, Elggo has seen an overwhelming response, accumulating a waitlist of over 50 schools ready to integrate its platform. Further solidifying its position in the market, the platform successfully secured angel investment, completing a pre-seed funding round in 2023.
12. Marc Aoun (29)
Aoun, a visionary in environmental sustainability, co-founded Compost Baladi, a company dedicated to managing organic solid waste. The journey began with the launch of a composting facility in 2018, and since then, the company has made remarkable strides. To date, it has impressively processed 4,000 tons of organic waste and produced over 3,000 tons of organic fertilizer. This achievement was made possible through the establishment of 200 facilities across Lebanon.
Financially, Compost Baladi has been successful in securing $400,000 in convertible notes and an additional $500,000 in equity-free funding. Expanding its footprint, the company has established branches in Jordan, Saudi Arabia, and Colombia and has been involved in standalone projects in Egypt and Algeria. In 2019, Aoun took another step forward by establishing CubeX, focusing primarily on wastewater management in rural and suburban areas and informal settlements, further demonstrating his commitment to environmental solutions.
13. Reine Metlej(26)
BIOwayste, under Metlej's leadership, is revolutionizing waste management by transforming organic waste into valuable resources like cooking gas and biofertilizer. The company's compact machine, designed for restaurants, can process up to seven tons of organic waste annually. Catering to larger needs, BIOwayste also provides scalable solutions capable of handling up to 50 tons of waste per year.
Metlej's expertise extends beyond her entrepreneurial endeavors; she is a sought-after startup trainer for accelerators and incubators both in Lebanon and internationally, collaborating with organizations like INJAZ Lebanon and Nucleus Ventures. Her impact and contributions have been recognized with her selection as a member of the Youth Advisory Board (YAB) for the European Commission Evaluation, further cementing her role as a leading figure in sustainability and innovation.
14. Yasmina Zaitoun (20)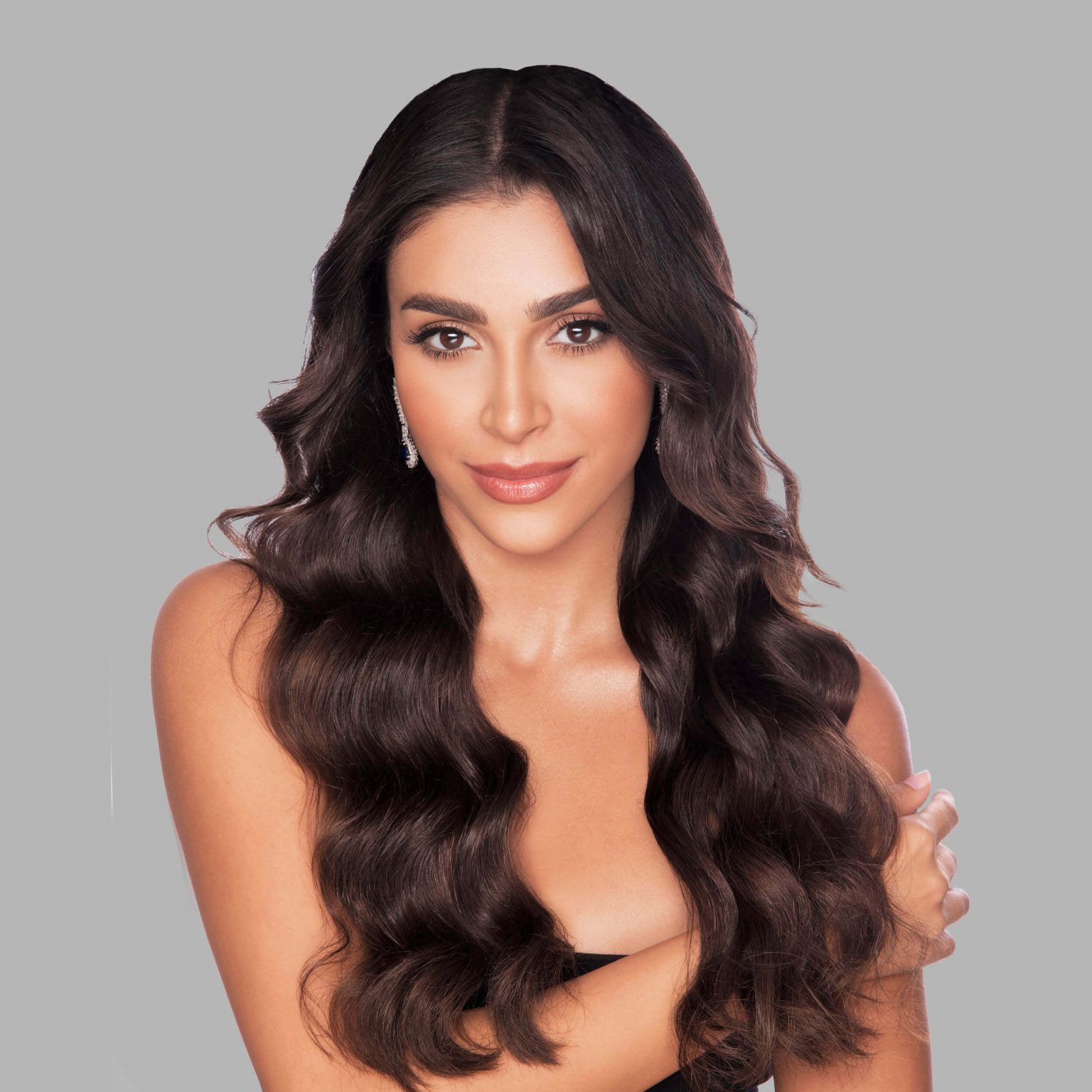 Zaitoun, the reigning Miss Lebanon 2022, has not only brought pride to her nation in the Miss Universe pageant but is also set to compete in the Miss World 2023 competition. She has been utilizing her platform to advocate for the educational and healthcare services for young women in Lebanon, launching her own program to assist them.
Besides her beauty queen duties, Zaitoun is also an ambassador for the Lebanese Food Bank and the Children's Cancer Center of Lebanon. During a three-week tour in America, she successfully raised funds for the Lebanese Food Bank. Additionally, she has used her international presence, including at the United Nations, to call for increased global support for Lebanon.
Related: 6 Lebanese Ranked Among Forbes' Top 100 Travel & Tourism Leaders