The deadline for filing appeals against the 2022 parliamentary elections ended on Thursday, June 16th, with 15 appeals reported. Most of the appeals revolved around exceeding the electoral spending cap, bribery, unequal opportunities, and sectarian incitement.
Here are the most notable appeals:
The party with the most appeals filed against it was the Lebanese Forces (LF) with 5 total. This should not come as a surprise after LF won the biggest bloc in parliament with 19 seats. The most notable appeal against LF was from Jad Ghosn, who lost with a mere difference of 88 votes.
LF MP Said al Asmar who won the Maronite seat in Saida-Jezzine had 2 appeals filed against him. One by FPM candidate Amal Abou Zeid and the other by Amal candidate Ibrahim Azar.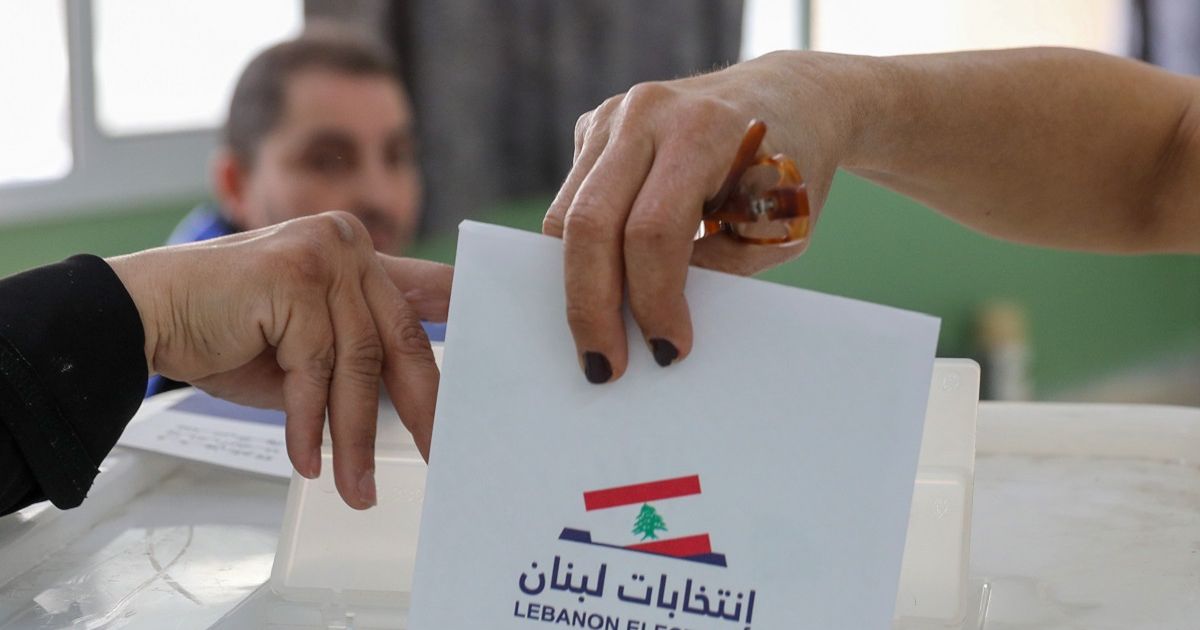 Another MP who got 2 appeals filed against him was Marada ally Farid Haykal al Khazen. Al Khazen who retained his Maronite seat in Jbeil-Keserwan had appeals filed against him by opposition MP Simon Sfeir and Kataeb ally Josephine Zgheib.
Former MP Faisal Karami, Hezbollah's most notable ally in Tripoli, filed appeals against 3 MPs: Rami Fanj, Ihab Matar, and Firas Salloum.
Moreover, the Opposition MP who scored a huge victory against Hezbollah and their allies in Hasbaya, Firas Hamdan, had an appeal filed against him by Marwan Kheireddine.
Interestingly, Opposition MPs had 4 appeals filed against them, and they are Cynthia Zarazeer in Beirut I district, Rami Fanj in Tripoli, Firas Hamdan in Hasbaya, and Wadah Sadek in Beirut II district.