It is a well-known fact that Lebanon was at its peak during the 50s and the 60s. It was right on track and even exceeding other regional countries in many aspects. During those rich and beautiful times, our country was one of the top destinations for tourists while some neighboring countries took Lebanon as an inspiration to their own goals. 
Of course, the civil war that Lebanon lived, followed by decades of misgovernance of our internal affairs caused the country's major deterioration. Every aspect of Lebanon degraded and things were never the same again.
Right now, equipped with all that we have gained of contemporary knowledge and skills, and inspired by the old Lebanon we once had, Lebanese people want to regain the crown of the Middle East; not for the title, but for all that it means of a good life for the citizens.
#1 Smooth and clean streets
No bumps, holes, or piling trash. Is it too much to ask?
#2 Trains that actually worked
Seriously, it would make thousands of Lebanese lives so much easier. Let's revive these old pieces of metal!
#3 The simplicity of everyday life
Bored? Stressed? We'll just grab our towel, sunscreen, and a boat for a care-free and simple day on the beach. Much better than chlorine and jacuzzis.
#4 Less traffic jam
We might not hope for this one; no traffic jams and cleaner air to breathe… But, hey, it's good to imagine it at least… 
#5 Bullet holes-free buildings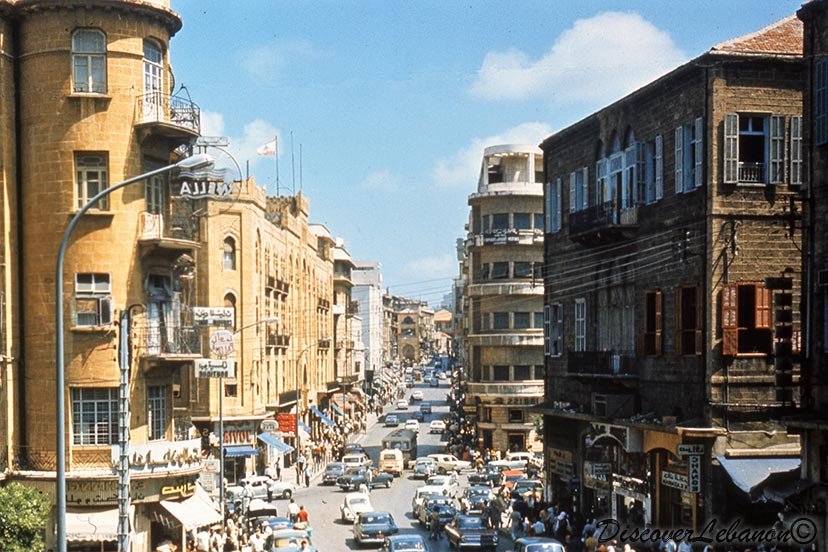 The war is over and these holes are not a good reminder. It might seem like a small step but it would really help with the people's inner peace to be completely over the horrible times, and close that door to the past.
#6 Pure nature
Please, just let it be! Our nature is beautiful, rich and beneficial. Stop messing with it.
#7 Public properties
The sweet and melancholic thought that people were able to do that!
#8 Seriously, where did this go?
Lebanon was so cool it literally hurts today to think about it. This was destroyed by the war but why did we not bring it back?
#9 More effort and creativity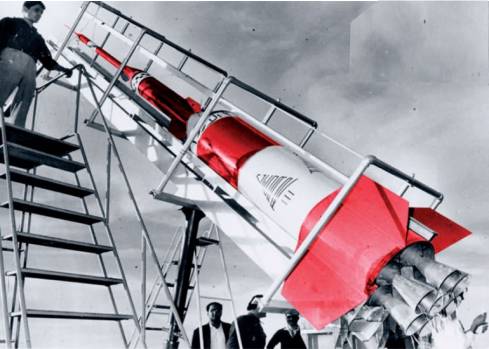 These are the little things we can easily bring back. There are no doubts that Lebanon has people that can do so many amazing and creative things. 
#10 Advanced Public transportations
Compare it to the transportations we have now. Both will get you where you need to go but this is just prettier and reduces traffic (hence daily stress) and air pollution.
#11 The night lights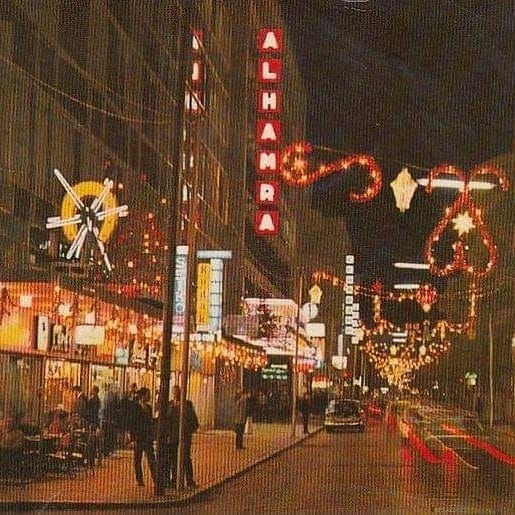 Las Vegas would be so jealous.
#12 Clean and pure seawater
Not only is clean water better for our Instagram photos, but come on, why shouldn't we have clean sea and healthy water by now?
#13 Saint-George Bay
It was previously Saint George Bay. They are both pretty but I think people have a priority over yachts to be allowed in Lebanese waters.
#14 'Beirut' the Hollywood star
It is just amazing the affordable and fun activities people could do back then. 
#15 Vibrant outside cafes
We still have a few of those, but people don't have anymore the luxury to relax…
#16 Lively souks
Remember when all Lebanese people afforded to buy stuff? Good times.
#17 Lebanese villages
Lebanese villages are beautiful and their authenticity worth preserving. We all ought to take care of ours. 
#18 Well maintained from North to South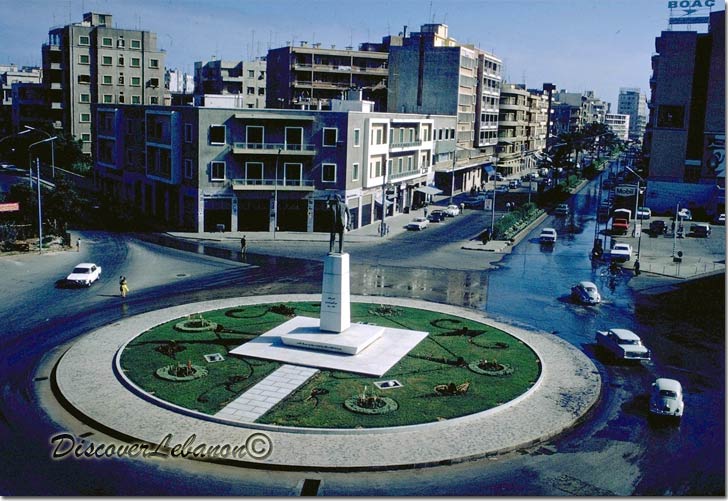 This is not just about Beirut, but every town and city in Lebanon was equally as beautiful and full of peace. This is Tripoli in the old days; neat, clean and beautifully maintained.
How great would it be if we followed our own steps? Lebanon would be the unique, authentic and prosperous country it once was, with the modernity and development the current and future generations have to offer.
Deep down, we are still the Lebanon from the 60s, we just need to put the effort to show it and make it apparent to the outside world!