The Lebanese Ministry of Public Health announced on Thursday, March 26th that two coronavirus patients have passed away recently.
This was confirmed in the Health Ministry's daily COVID-19 report, released on the same date. According to the report, the first of the two deaths was recorded at Rafik Hariri University Hospital.
The ministry said that the patient was in the 5th decade of their life and suffered from chronic diseases.
The second patient to pass away in the past 24 hours was also suffering from chronic illness. The deceased was in the 7th decade of their life and passed away in Al-Maounat Hospital.
لغاية تاريخ ٢٦/٣/٢٠٢٠ بلغ عدد الحالات المثبتة مخبرياً في #مستشفى_الحريري_الجامعي ومختبرات المستشفيات الجامعية المعتمدة بالإضافة إلى المختبرات الخاصة ٣٦٨ حالة بزيادة ٣٥ حالة عن يوم امس.

كما سجلت حالتي وفاة لدى مريضين يعانيان من امراض مزمنة… pic.twitter.com/oNnkdMbdOm

— Ministry of Public Health – Lebanon (@mophleb) March 26, 2020
After these new fatalities, the total of COVID-19-related deaths in Lebanon has risen to 6. At this point, considering the latest coronavirus updates in the country, this approximately translates to a 1.63% coronavirus mortality rate in Lebanon.
Notably, the data provided by the Ministry of Public Health shows that there are still 3 critical COVID-19 cases in Lebanon. This means that the condition of one of the two new fatalities was not considered critical before their death.
The same data reveals that the majority of coronavirus patients in Lebanon are aged between 20 and 39. Moreover, out of the total cases, 75% are considered mild infections, 8% are severe, and 17% are asymptomatic (showing no symptoms of the disease).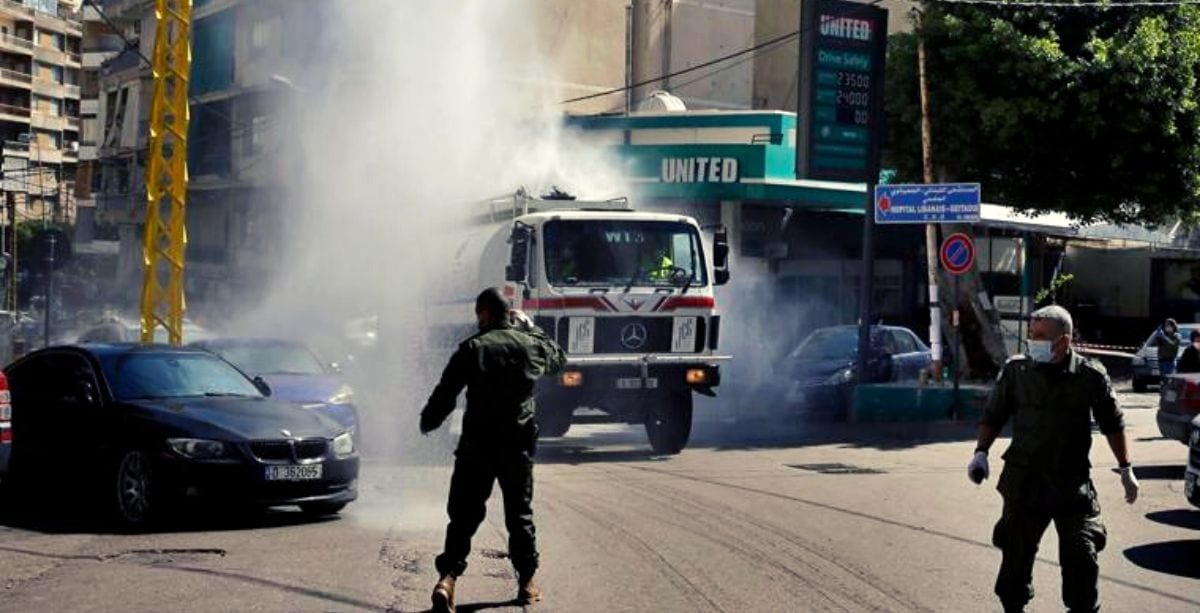 On the upside, 20 recoveries have been recorded in Lebanon so far, and the COVID-19 recovery rate is at approximately 5.43%, as of March 26th.
On Thursday, the Health Ministry confirmed 35 new coronavirus cases in Lebanon, bringing the total to 368 COVID-19 cases in the country.
We have a dedicated coronavirus section where you can find the latest news/updates about the pandemic in Lebanon, inform yourself with WHO-verified resources, and track the number of cases in Lebanon in real-time. Click here.