Lebanon now has six athletes set to represent it in various disciplines in this year's Summer Olympics.
Three athletes, Munzer Kabbara, Marie Khoury, and Nour Hadid, recently joined the Lebanese Team after receiving qualifying wild card invitations to the Olympics, according to the National News Agency (NNA).
Munzer Kabbara – Swimming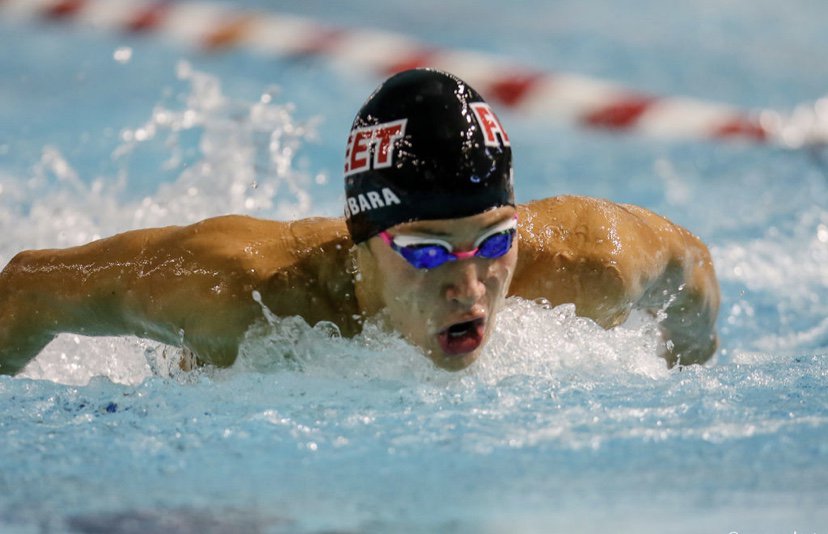 Record-holding swimmer Munzer Kabbara has been on the Lebanese national swimming team since the age of 14.
The U.S.-based athlete, who hails from Tripoli, has represented Lebanon in several international competitions, including the 2019 FINA World Championships and the 2020 Short Course Worlds.
He holds the Lebanese record in 400 individual medley (IM) with a time of 4:21.59. His best time in short course swimming, 200 fly, is 2:05.29. Kabbara also holds the 200 fly (2:05.91), 200 IM (2:05.48), and 400 IM (4:28.83) national records in long course swimming.
Marie Khoury – Swimming
Throughout her professional swimming career, Marie Khoury has represented Lebanon in various international championships, most notably the Arab Championships (2015, 2017, and 2018), and the 18th FINA World Championships in 2019.
At the 2019 championships, held in South Korea, Khoury, the highest-ranking swimmer of her category in Lebanon, competed in the Women's 50-meter Freestyle and 50-meter Backstroke competitions, setting a new national record of 30.39 for the latter.
Nour Hadid – Athletics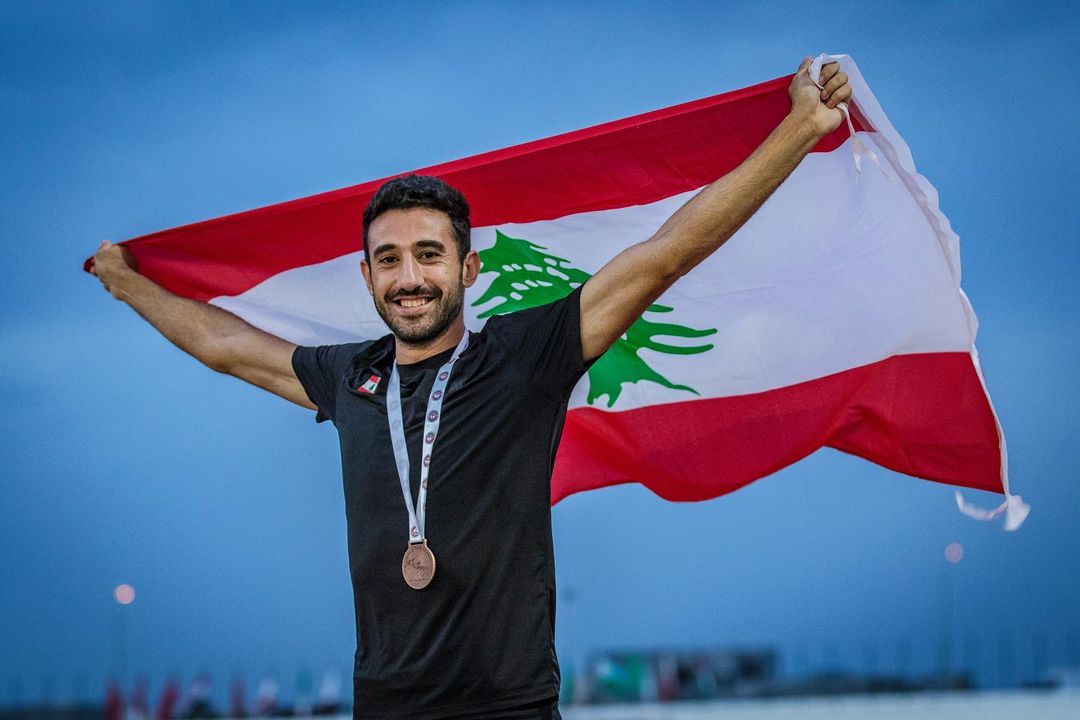 Lebanon's fastest man, Noureddine Hadid, holds the national records in 60-meter, 200-meter, and 400-meter indoor track and field.
The sprinter, whose professional track and field career started after joining the Lebanese Armed Forces, is also the holder of the 100-meter, 200-meter, and 400-meter outdoor national records.
Hadid won his first Arab medal during the 2021 Arab Athletics Championships held in Tunisia (June 16-20), becoming the first Lebanese male sprinter to win one in the process.
Trap shooter Ray Bassil, judoka Nacif Elias, and weightlifter Mahassen Hala Fattouh had previously qualified for the international event, which is set to start on July 23rd and end on August 8th.

Meet The Lebanese Athlete Team Representing Lebanon.