Forbes Middle East has ranked 3 Lebanese among the 100 top CEOs in the Middle East for 2021.
The list takes in a variety of factors to rank top CEOs, including their impact on their industry, their overall experience, their personal achievements, and the rewards and honors they have accumulated from governments or recognized associations
Here are the Lebanese included in Forbes's Top CEOs in the Middle East 2021.
#1 Alain Bejjani
Ranking 42nd of 100 is Alain Bejjani, the CEO of the Dubai-based holding company, Majid Al Futtaim Group, which operates shopping malls, retail, and various leisure establishments in the MENA region.
Bejjani, who currently resides in the UAE, joined the Emirati company in 2006 and climbed his way through various senior positions before landing the CEO position in 2015.
The Lebanese executive was ranked #2 in Forbes Middle East's 2018 list of 50 most influential expatriates in the UAE. He was also in Construction Week magazine's Power 100 in the same year and again in 2019.
Alain Bejjani also serves as an executive director on the board of Majid Al Futtaim Holding and as a co-chair of the World Economic Forum MENA.
#2 Nemeh Sabbagh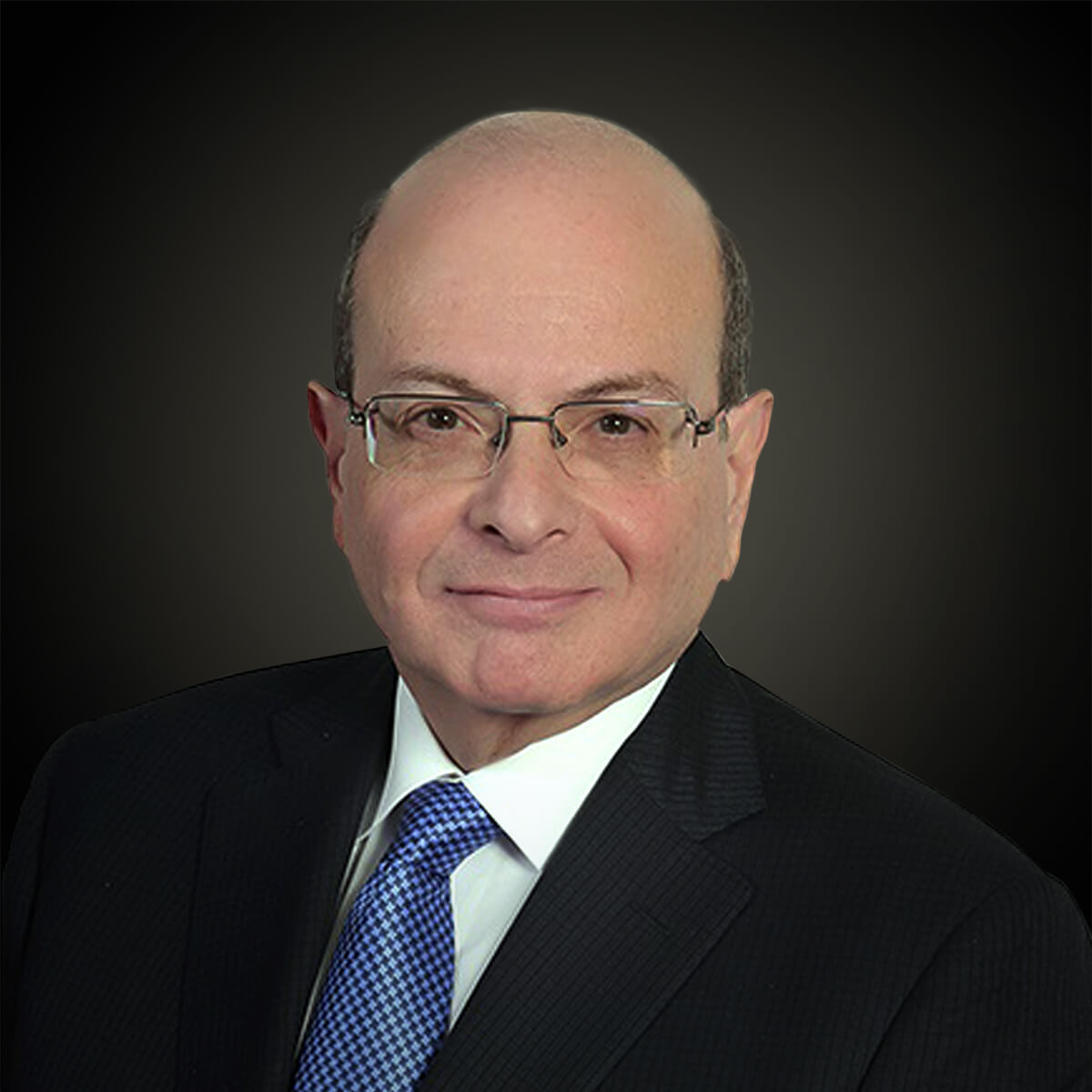 Nemeh Sabbagh ranked 54th of 100 on the list. He has been the CEO of Arab Bank, one of the largest Arab banking networks in the world, since 2010.
Sabbagh, who lives in Jordan, has headed 5 different companies.
He was the executive general manager of the Lebanon-based BankMed SAL and the managing director and CEO of Arab National Bank in Saudi Arabia, and he spent 19 years working with the National Bank of Kuwait.
He also serves as the co-chairman and treasurer of the American University of Beirut (AUB).
#3 Naaman Atallah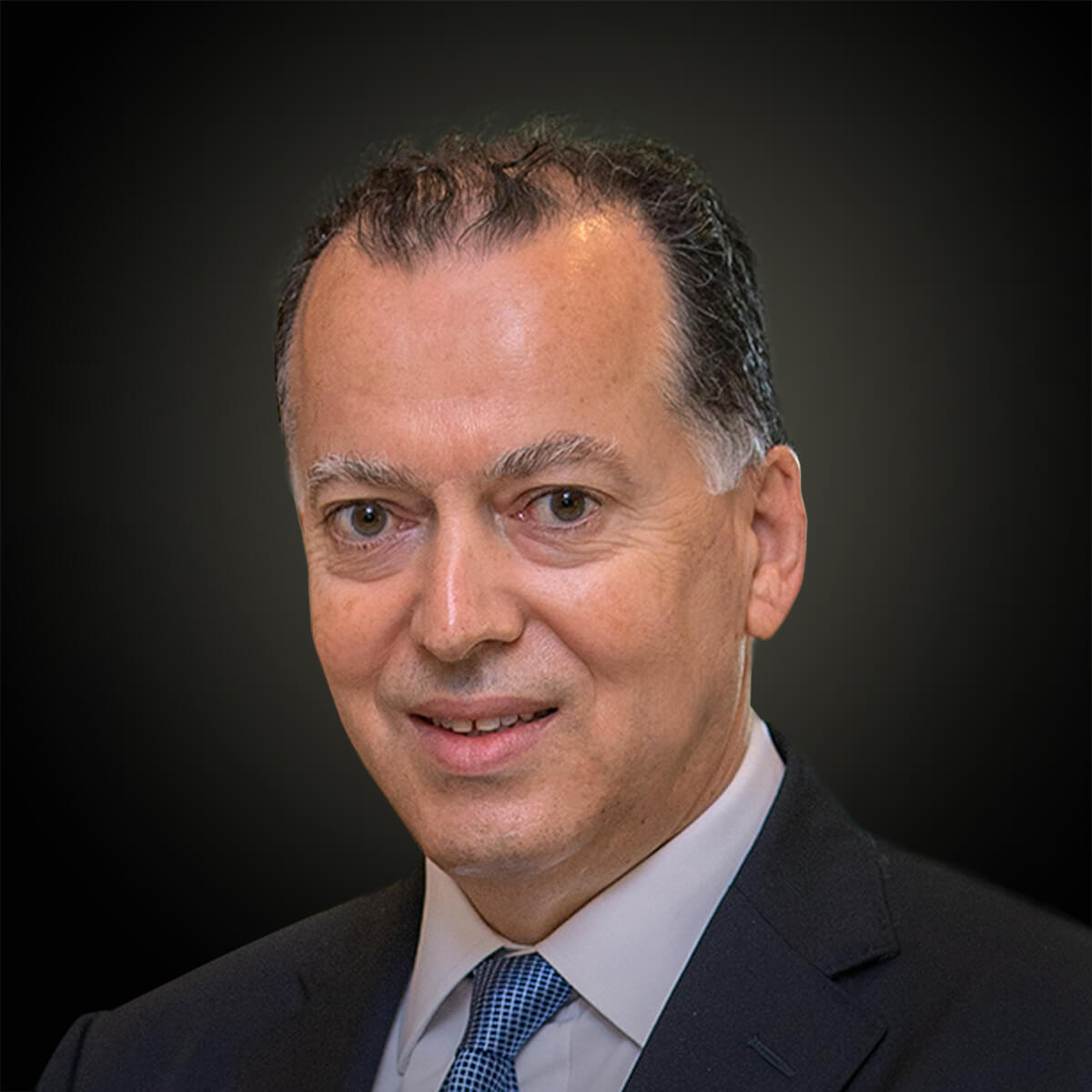 The Lebanese CEO of the Dubai-based property developer, Nakheel Properties, ranks 66th of 100 in Forbes' Top CEOs in the Middle East 2021.
Before joining Nakheel in November 2020, Atallah held key leadership positions in the real estate sector in the Middle East and India, including at Dubai Properties, Emaar Properties, and Piramal Realty.
During his time as COO of the UAE-based Emaar Properties, Atallah worked on famous projects that include the Burj Khalifa, Dubai Mall, and Armani Hotel.
He was also previously an executive at Solidere in Lebanon, where he headed the development of the Beirut Souks in the heart of the Lebanese capital.