These outstanding Lebanese people have left their marks in the world, standing out as remarkable in their life journey.
Fairouz
Fairouz is the greatest Lebanese singer of all time. She is also known as an icon of modern Lebanese music and has sold over 80 million records worldwide.
She starred in iconic musicals that are the legacies of Lebanon's entertainment industry. Fairouz performed on grand stages, including Royal Albert Hall in London, Carnegie Hall in New York and John F. Kennedy Center for the Performing Arts in Washington, D.C.
Forbes Middle East wrote about her: "Her melodies combined Lebanese and European instruments while her voice transcended boundaries to gather fans from Lebanon and from across the world, according to Virginia Danielson, an expert on Middle Eastern music at NYU Abu Dhabi."
Elie Saab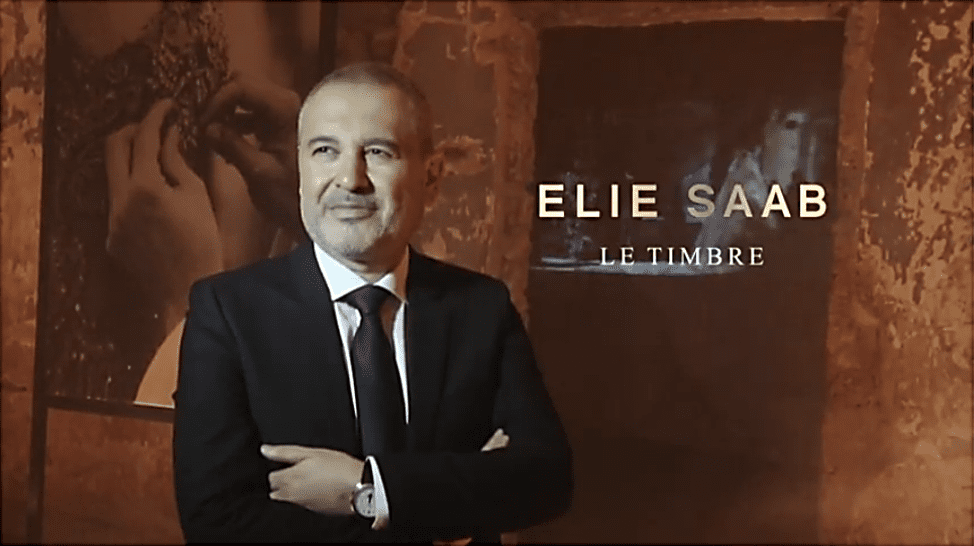 Elie Saab is, without a doubt, one of the world's greatest fashion designers. He is a regular in international fashion shows and has many boutiques spread across Europe, North America, and the Middle East! Elie Saab's gowns steal the limelight on every red carpet!
This year, Forbes named him the best fashion designer from the Middle East! We are not surprised at all!
Gibran Khalil Gibran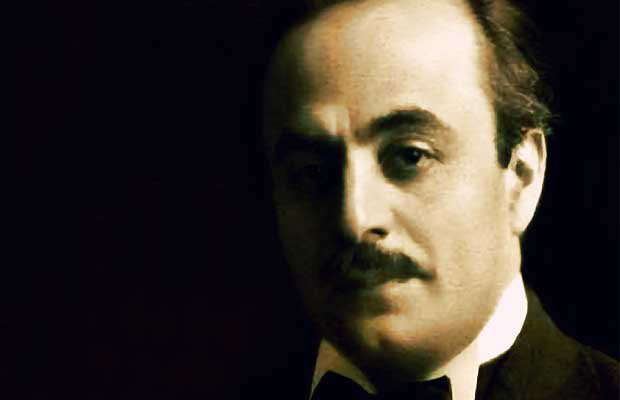 Gibran Khalil Gibran is Lebanon's most prominent writer, poet, philosopher, and painter.  His words and paintings dazzle the world! The Lebanese people consider him a national symbol.
The Prophet is one of Gibran Khalil Gibran's most renowned masterpieces. It follows Almustafa, a prophet in the city of Orphalese, who is about to return home. He stopped by a group of people and told them about life.
The book contains 26 short poems about subjects such as freedom and religion. The Prophet was initially written in English and was translated into more than forty languages.
Sabah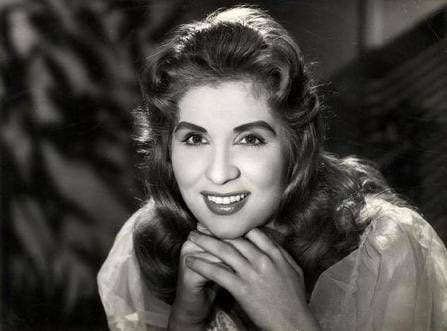 Also known as "Shahroura," the Diva of the Middle East performed in over 100 films and plays. Sabah also sang more than 3,000 songs. She spread Lebanese folk music not only in the Middle East but also in the West. The star performed in Carnegie Hall in the U.S.A., the Sydney Opera House in Australia, and the Piccadilly Theatre in England.
Danny Thomas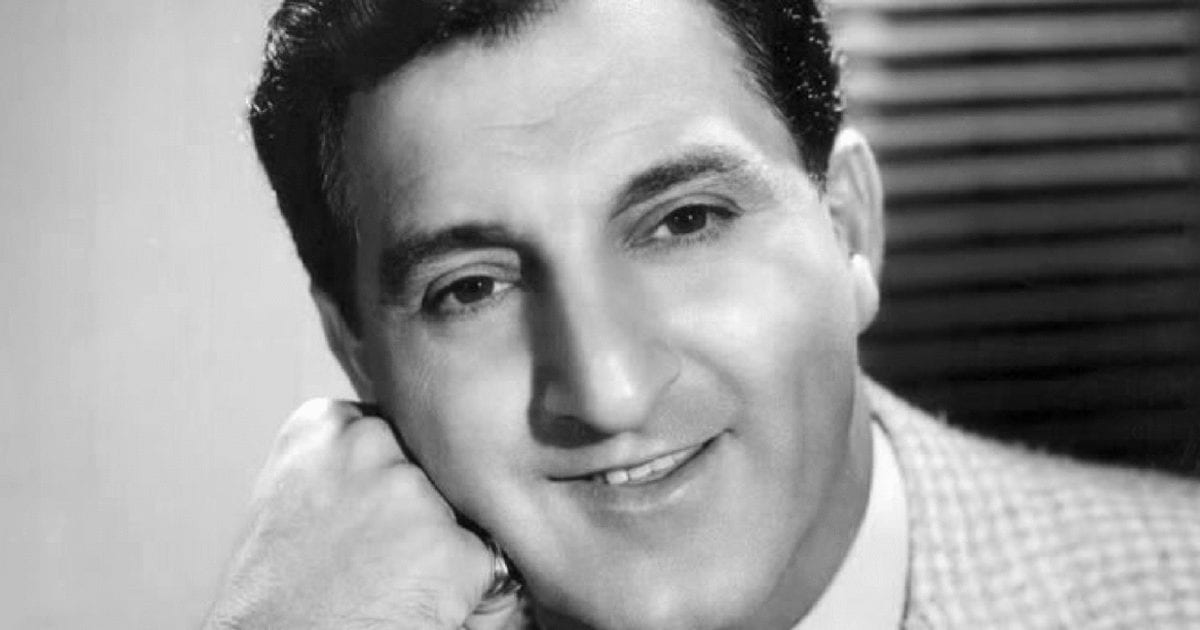 Danny Thomas was a Lebanese-American comedian and the founder of St. Jude Children's Research Hospital. This pediatric treatment and research facility treats children who have cancer for free. Thanks to this hospital, the overall survival rate for childhood cancers has risen from 20 percent to 80 percent. Read more.
Wadih Al Safi
Wadih El Safi was a Lebanese singer, songwriter, and composer who was known as a giant in the field. He was a Lebanese icon and the forefather of Lebanon's musical culture.
Nasri Shamseddine
Nasri Shamseddine was a Lebanese singer and actor. He performed in the most famous films and plays including "Biya3 El Khawatem," "Safar Barlek," and "Petra."
Guy Manoukian
Guy Manoukian is a pianist and composer. He sold out concerts in London, Singapore, Cairo, Dubai, Kuwait, Abu Dhabi, Los Angeles, Yerevan, the Sydney Opera House, The Beiteddine and Byblos International festivals, and many more.
Mona Nemer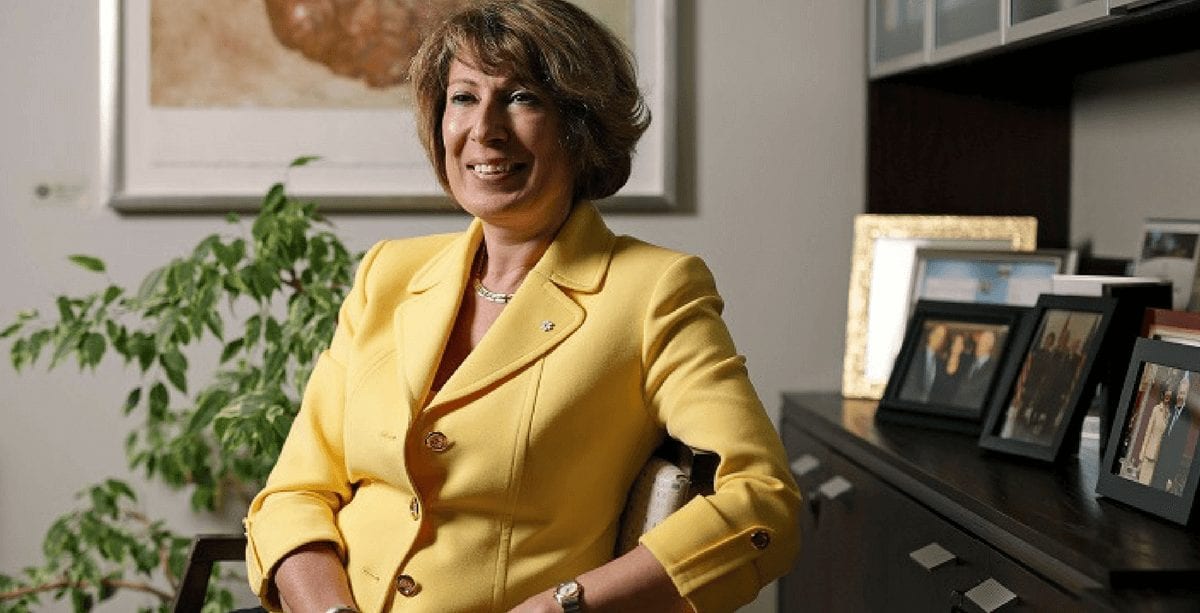 Mona Nemer is a Lebanese-Canadian is Canada's chief science researcher. She received a Ph.D. in bioorganic chemistry from McGill University. Dr. Nemer served as Vice-President Research at the University of Ottawa from 2006 till 2017. Read more about her here.
Zuhair Murad
Zuhair Murad's gowns are breathtaking! The world-acclaimed designer dressed international celebrities such as Blake Lively, Marion Cotillard, Christina Aguilera, Jennifer Lopez, Miley Cyrus, and Taylor Swift. Murad owns many boutiques and showrooms across the globe.
Emily Nasrallah
Emily Nasrallah was one of the most renowned authors in the Middle East. Her literary work is mostly about village life in the South of Lebanon, women's rights, and the Lebanese civil war. She received the Goethe medal which is an official decoration of the Federal Republic of Germany. Read more.
Krikor Jabotian
Krikor Jabotian graduated from ESMOD Beirut. The couture designer is famous for using rich and voluminous fabrics.
He was inspired by his father who is a jeweler, according to a source. Jabotian's gowns combine classic designs with modern aesthetics.
Reem Acra
Reem Acra is a member of the Council of Fashion Designers of America and the Bridal Council of America and serves on the Board of the Dubai Design and Fashion Council. She was named the 7th most powerful Arab woman in the world by Forbes.
Her gowns appeared on the red carpet events such as the Oscars, Grammys and Golden Globes. She dressed celebrities such as Angelina Jolie, Taylor Swift, Jennifer Lopez, Beyonce, Halle Berry, and Selena Gomez.
Amin Maalouf
Amin Maalouf is an award-winning Lebanese-French author. His works have been translated into over 40 languages.
Raya Abirached
Raya Abirached is a Lebanese celebrity journalist, TV presenter, and producer, and philanthropist. She interviews Hollywood stars for her own TV show "Scoop."
Ziad Doueiri
Ziad Doueiri is a Lebanese director. His movie "The Insult" is the first Lebanese film to be nominated for an Oscar.
Anbara Salam Khalidi
Khalidi was an author and an advocate of women's rights in the Middle East. She was the first person to translate Homer's 'Odyssey' and Virgil's 'Aeneid' into Arabic. Read more.
Ziad Nasreddine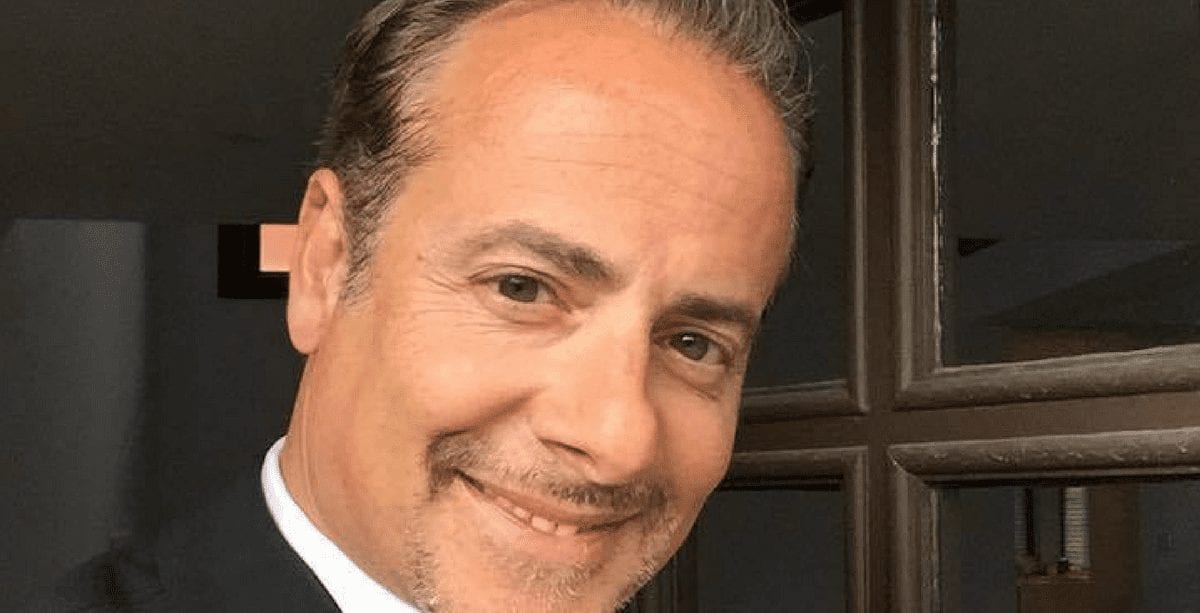 The Lebanese-Canadian neurologist Ziad Nasreddine developed the Montreal Cognitive Assessment (MOCA) that is designed to "identify early cognitive decline." MOCA is used in 200 counties and is available in 60 languages. Read more.
Nadine Labaki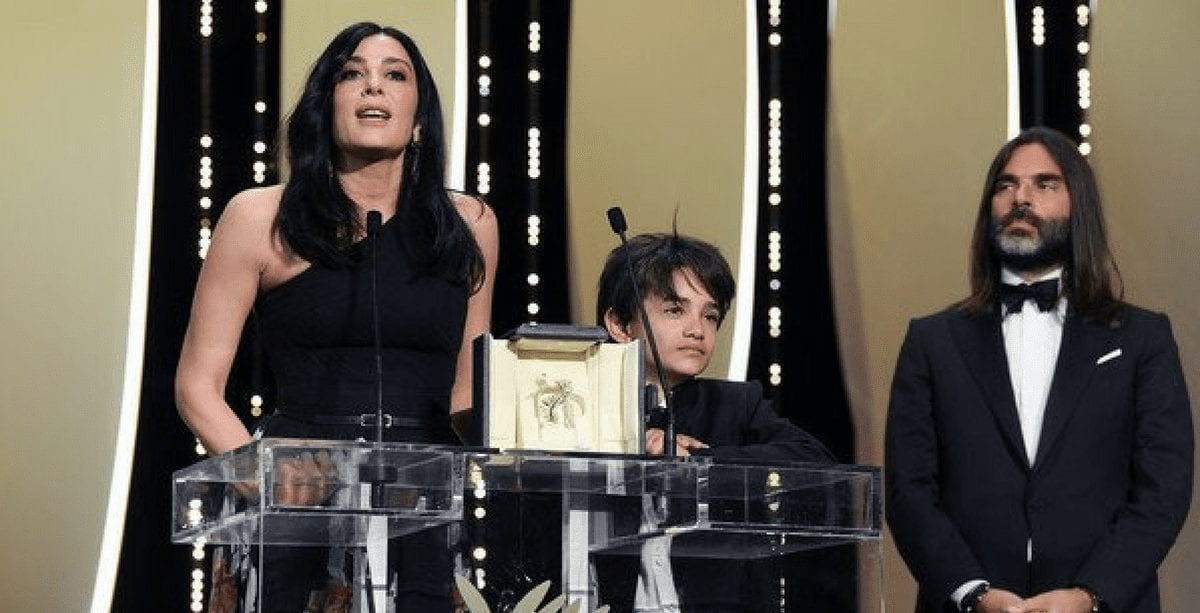 Nadine Labaki is a director. She won the Jury Prize at Cannes Film Festival for her latest movie Capharnaüm. Labaki is the first director from the Middle East to win a Cannes competition award in 12 years!
Casey Kasem
Casey Kasem was a Lebanese-American voice actor and radio host. He voiced Scooby Doo's Shaggy from 1969 until 1997, and from 2002 until 2009. He was the co-founder of the American Top 40 franchise, and he was the host of Casey's top 40. Read more.
Georges Khabbaz
Georges Khabbaz is a renowned Lebanese actor, director, and playwright. He wrote the movie "Ghadi" which aims to raise awareness about the conditions of people with special needs in Lebanon. The movie follows the parents of Ghadi who are doing their best to integrate their son who has special needs into society.
Salma Hayek
Salma Hayek is a Mexican-American actress and movie producer of Lebanese descent. She produced the award-winning movie "Frida" which revolves around the life of the renowned Mexican painter Frida Kahlo. The movie won two Oscars and earned over 56 million dollars. Hayek also co-produced "Khalil Gibran's The Prophet" that was an international success.
Wassim "SAL" Slaiby
Wassim is the CEO of SAL&CO/Maverick and XO Records. He also manages The Weeknd, French Montana, Belly, Massari among others. The Weeknd's "Starboy" was No. 1 on the Billboard 200 for five weeks!
Yazan Halwani
Yazan Halwani is a famous Lebanese street artist whose creations are spread all over Lebanon. His art honors Lebanese legends, such as Fairouz and Sabah, and promotes national cohesion. He created "The Memory Tree" which is the first national monument for the Great Famine of Mount Lebanon that happened between 1915 and 1918. Read more.
Susan Dabaja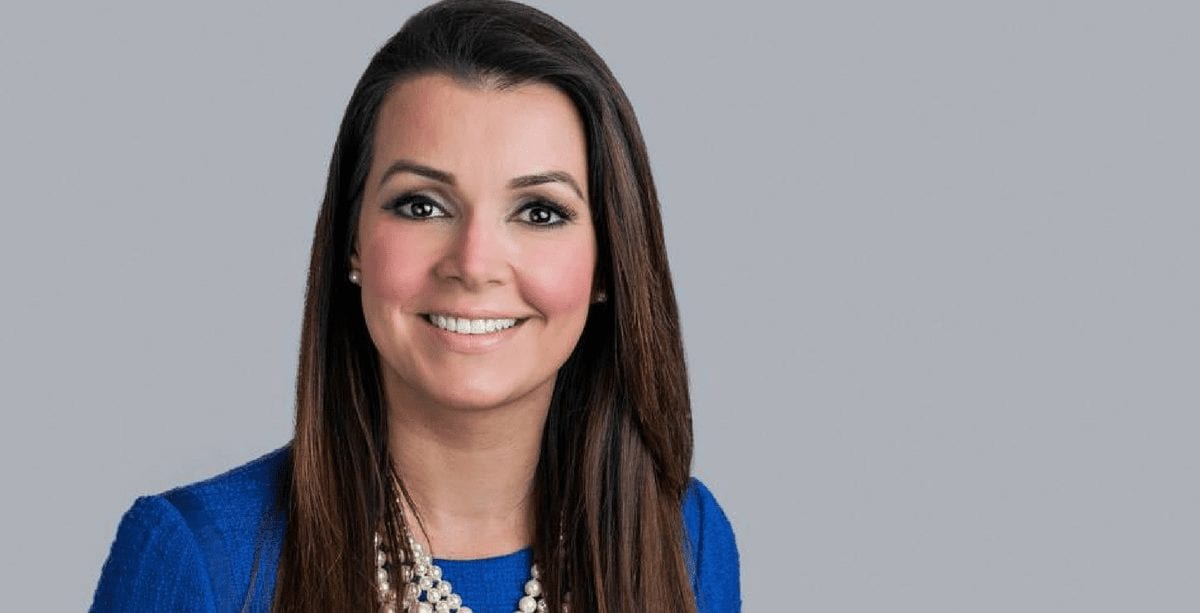 Susan Dabaja is the President of Dearborn's city council. She also co-chairs the Dearborn Education Foundation and serves as Treasurer of the Dearborn Bar Association. Read more.
Marcel Khalife
Marcel Khalife is a Lebanese composer, singer and oud player. He performed in the Middle East, France, Austria, Germany, Sweden, Italy, The United States, Canada, New Zealand, Japan, and many other places.
Alan Geaam
Geaam is a Lebanese chef and a Michelin Star recipient! He spent countless nights sleeping in a park in Paris. Now, he is running his own restaurant. Geaam's restaurant was booked for three weeks as soon as he received the star! Read more.
Rola Hoteit
Rola Hoteit is the first female pilot of Middle East Airlines. The first two years of her career were challenging since passengers were not used to seeing women in the cockpit. However, things have changed over time.
Amal Clooney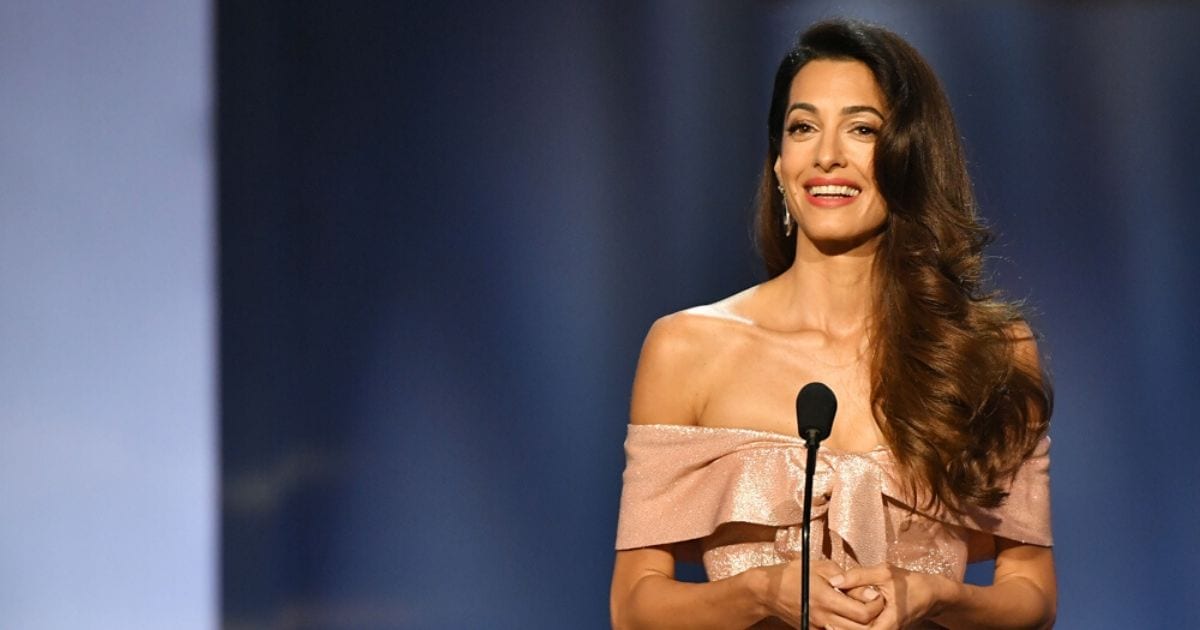 Amal Alamuddin Clooney is a Lebanese-British barrister specialized in international law and human rights.
Maxime Chaya
Maxime Chaya is a Lebanese sportsman and mountaineer. He was the first Lebanese to climb Mount Everest on May 15, 2006.