300 Lebanese figures were targeted by the Pegasus spyware that came to light with a recent data leak, Daraj Media reported on Monday.
According to Daraj Media, which was one of the 17 media organizations involved in the investigations into spying abuses using the Pegasus spyware, only Parliament Speaker Nabih Berri and Progressive Socialist Party President Walid Jumblatt did not appear in the leaks that exposed spying operations conducted around the world by 10 countries, including the UAE and Saudi Arabia.
The only exception to this is one attempt that targeted Speaker Berri's landline.
Apart from that, every politician in Lebanon was monitored using Pegasus, which is sophisticated spyware developed by Israeli cyber arms firm NSO Group that can be installed on most phones running IOS and Android without being detected.
In total, around 300 phones were targeted in Lebanon, most belonging to politicians, the others belonging to journalists, activists, and businesspeople, some of whom are linked to investments in Arab Gulf countries.
The person who was most heavily targeted in Lebanon is former Prime Minister-designate Saad Hariri, the data shows.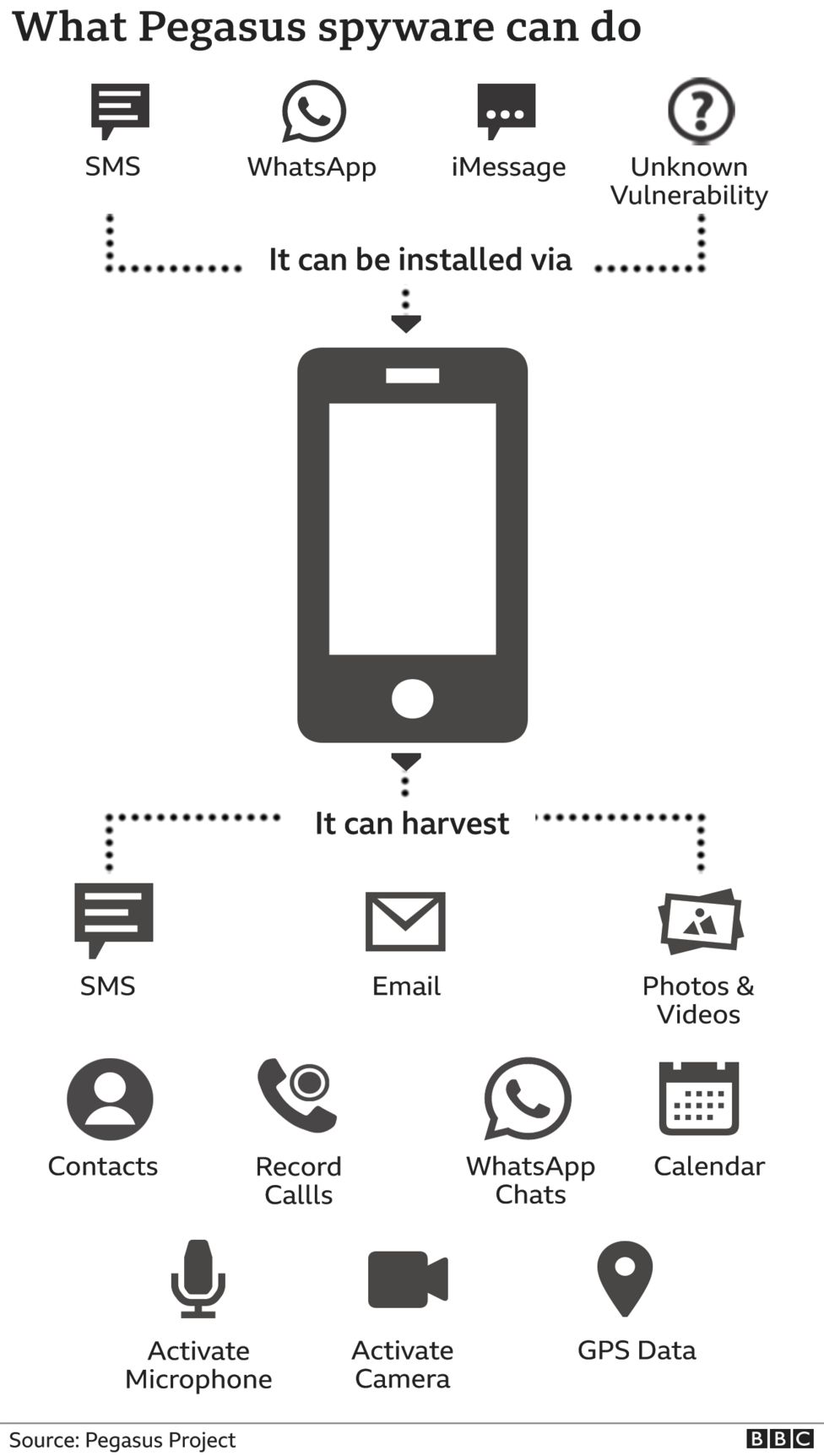 According to Daraj Media, Hariri's phone was targeted first from the UAE then from Saudi Arabia, most prominently during the period when his relations with Saudi Arabia began to deteriorate a few years ago.
The leaked data indicates that the entire Lebanese political class, save for the aforementioned two officials, was being collectively monitored during a specific period, namely between the years 2017 and 2019.