Times Higher Education (THE) has released its list for THE World University Rankings 2023, including a record of 1,799 universities from 104 countries, making it the largest in the ranking's 19th edition.
The Times Higher Education World University Rankings provide an extensive overview of a university's quality through an analysis of 15.5 million research publications, 121 million citations, and 40,000 responses to an annual academic survey.
The data and points cover a university's teaching, international outlook, and industry links. The Institutions are then measured across 13 separate performance metrics, including the most comprehensive picture of excellence among world-class universities.
Lebanon was present in the ranking with 5 Lebanese universities. Here are the details:
#1 American University of Beirut (AUB)
AUB ranked first in Lebanon, with an overall score of 45.0–46.9 and a world ranking of 351–400.
Additionally, the American University of Beirut (AUB) has outperformed other universities in Lebanon in terms of citations and financial income.
#2 Lebanese American University (LAU)
LAU ranked second in Lebanon, scoring a result of 39.3-42.0 and 501-600 in the world ranking.
The Lebanese American University has produced the best result in terms of the international outlook, scoring 86.5.
#3 Beirut Arab University (BAU)
The Beirut Arab University ranked third in Lebanon, scoring 34.0-39.2 (overall) and 601-800 in the world ranking.
#4 Lebanese University (LU)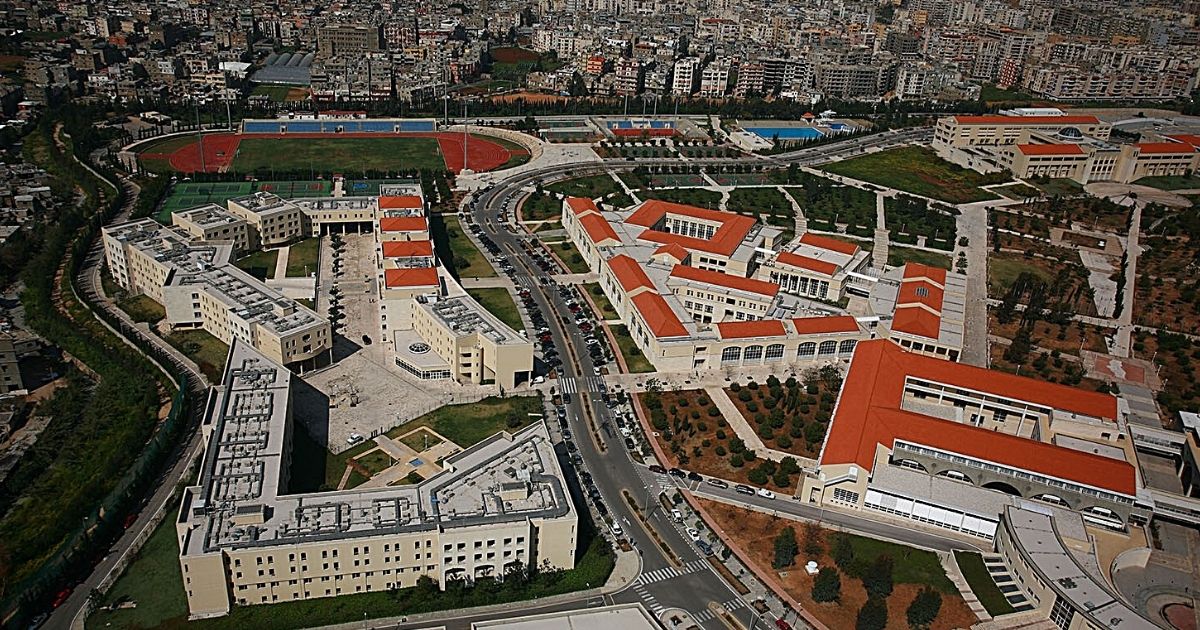 The Lebanese University scored 24.4-29.7 (overall) and 1,001-1,200 in the world ranking, making it 4th in Lebanon.
#5 Université Saint-Joseph de Beyrouth (USJ)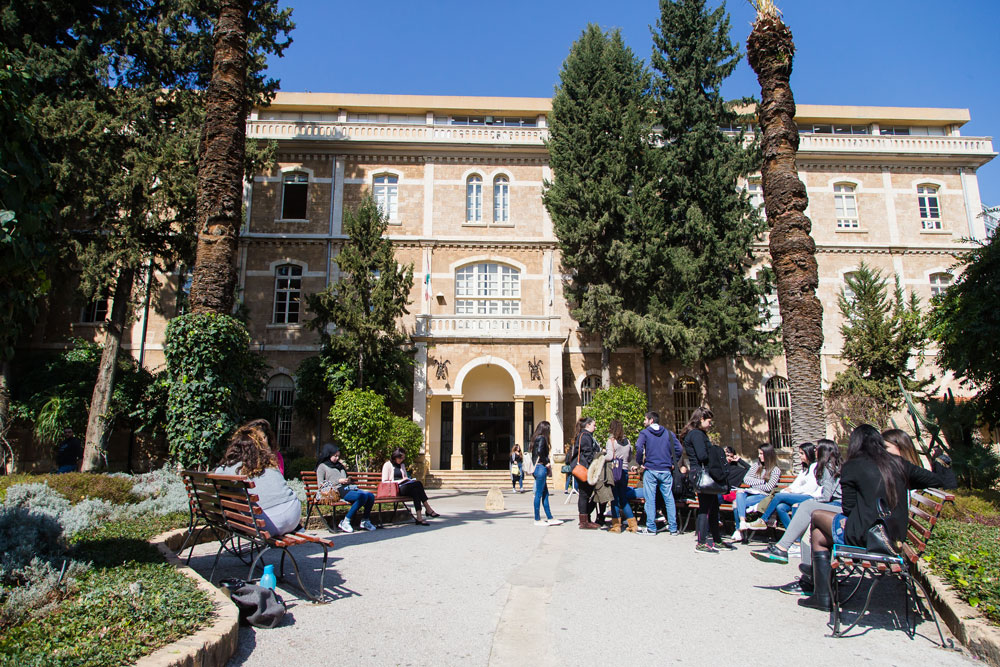 Ranking fifth in Lebanon, the USJ scored an overall result of 18.4–24.3 and 1,201–1,500 in the world ranking.