As we just stepped into 2020, it is worth to spot the light on some of the great medical achievements by Lebanese doctors; achievements that have contributed greatly to the advancement in the medical field and even brought relief and hope to so many people. 
#1 First robotic-assisted reconstructive plastic surgery
March 26, AUBMC in Beirut: The department of Surgery performs the first robotic plastic surgery in Lebanon. This is the first robot-assisted breast reconstruction after mastectomy using the Da Vinci robot.  It was performed by Dr. Amir Ibrahim and Dr. Ramzi Alami. 
#2 Skull Restoration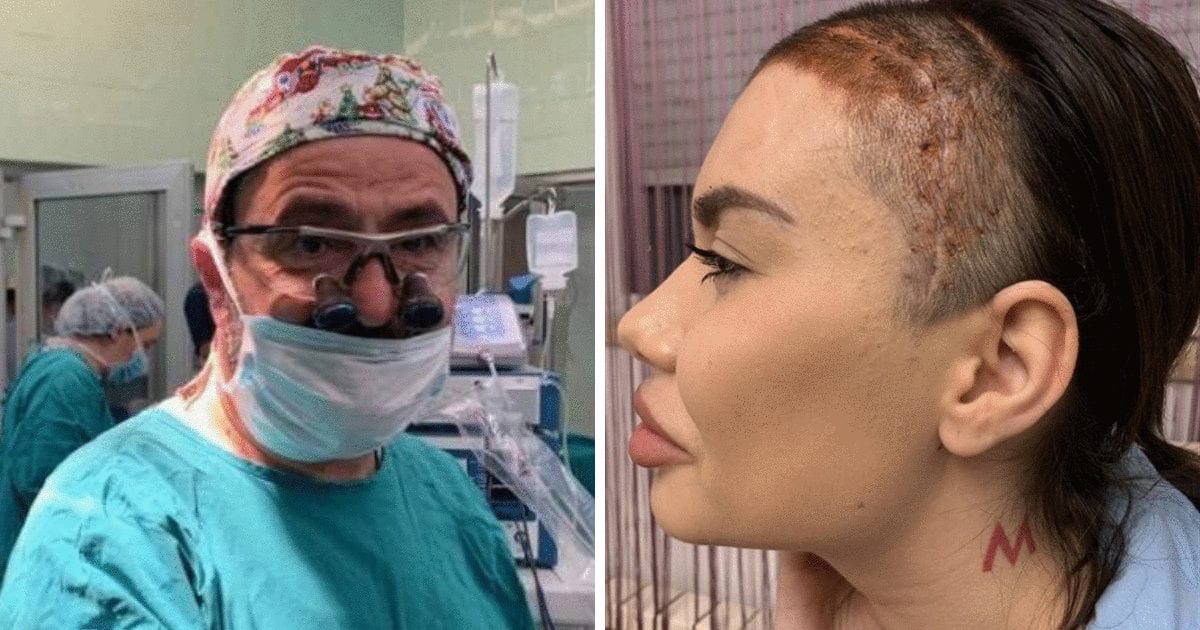 March 29, Bulgaria: Lebanese doctor and professor Khouder Faqih succeeded in restoring a section of the skull of a 20-year-old girl who was injured in a major accident, using a three-dimensional surgical technique.
Dr. Faqih is a member of Bulgaria's Highest Academic Council and the first non-Ukrainian doctor to join their council.
#3 First implantation of a stent in the carotid artery by a robot
December 2019, Philadelphia, US: Lebanese Neurosurgeon Pascal Jabbour achieved a new medical breakthrough when he performed the first implantation of a stent in the carotid artery by a robot; an important medical development as it is safer and guarantees the patient's safety.
The process was made in the carotid artery that runs through the neck and transports oxygen-rich blood from the heart to the head and brain.
#4 First Successful Uterine Transplant 
March 31, France: Lebanese doctor Jean-Marc Ayoubi performed the first successful uterine transplant at Hopital Foch de Suresnes in France. This achievement will now help many women suffering from uterine factor infertility.
#5 First His-Bundle Pacemaker in the MENA region
April 8, AUBMC, Beirut: First hospital in the MENA region to successfully implant a permanent His-Bundle Pacemaker, achieved by Drs. Marwan Refaat, Moeen Saleem, Kousik Krishnan, and Rod Passman.
This device is supposed to relieve cardiac arrhythmia symptoms, preventing adverse remodeling. It might even provide benefits similar to those of cardiac resynchronization therapy pacing. 
#6 Discovery of the gene responsible for a genetic cholesterol disease
April 18, France and USJ Lebanon: Lebanese Dr. Marianne Abi Fadel discovered the third gene responsible for a genetic cholesterol disease.
This discovery has paved the way for the development of two biological drugs. These drugs in turn help combat this disease's negative complications on the heart and blood vessels. 
#7 First iStent injection device
November 25, LAU Medical Center, Beirut: Rizk Hospital witnessed the first unique operation in Lebanon by placing the first iStent injection device. This device aids in restoring the normal flow of natural fluid to the patient's eye, thus reducing the eye pressure.
#8 Removal of a Vascular Malformation from the Eye Socket 
December 9, AUBMC, Beirut: Lebanese Drs. Ramzi Alameddine and Nadim Muallem with their team removed a progressively enlarging tumor. The tumor was made of abnormal blood vessels pushing the eye out and causing loss of vision.
This makes AUBMC a leading destination for the most complex eye cases and surgical treatments.
#9 Paralyzed man walks again
December 18: Dr. Mohammed Baydoun, a Lebanese American surgeon, has changed the life of one person and probably millions around the world when he made a patient, paralyzed from the neck down, walk again. 
The experimental procedure with stem cells yielded miraculous results for the paralyzed patient. 
#10 First Release of Complex Regional Pain Syndrome (CRPS) in Canada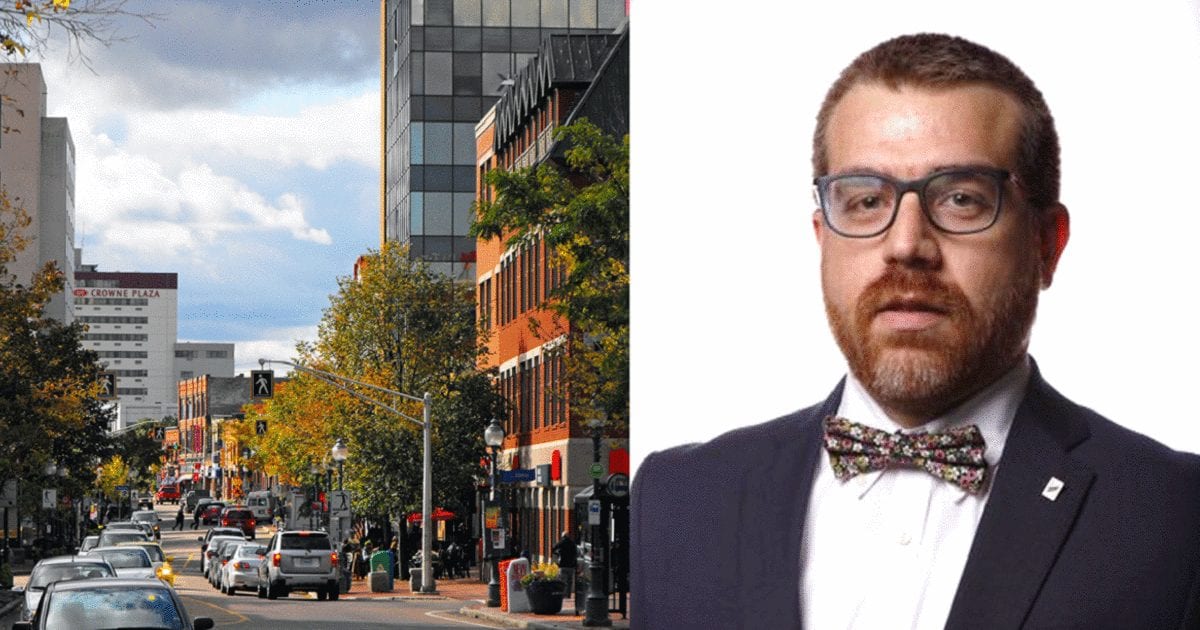 November 2019, New Brunswick, Canada: Lebanese Neurosurgeon Dr. Antonios El Helou made the Canadian news when he performed a unique surgery on a patient suffering from CRPS, implanting a neuromodulation system featuring electric wires at the bottom of the patient's spinal cord.
CRPS is a chronic condition that affects a limb usually after a heart attack, an injury or a stroke. It increases the sensitivity to temperature and leads to joint stiffness, swelling, muscle spasms, and other symptoms due to the affection of the nervous and circulatory systems.
#11 The best of the best "Award"
Of course, we shall not forget about the doctors that have been awarded for their outstanding practices worldwide. Dr. Joseph Khalil was voted "THE BEST OF BEST" of 2019 in the field of dentistry in Washington D.C., United-States.
#12 First Middle-Eastern to earn a seat on the Michigan Board of Dentistry
The Governor of Michigan state Gretchen Whitmer appointed Dr. Hassan Yehia to the Michigan State Board of Dentistry. He was the youngest, only Endodontist and only Middle Eastern to ever hold that position.