Starting April 2021, Adidas and Reebok stores will operate again across Lebanon, which shows that, despite the crumbling economy and the multiple crises, major companies do believe that Lebanon still possesses all that it needs to rise again.
The reopening of these two major sports brands in the country comes as a result of their acquisition by the regional retail company AZADEA Group, which owns and operates more than 50 international companies in over 13 countries.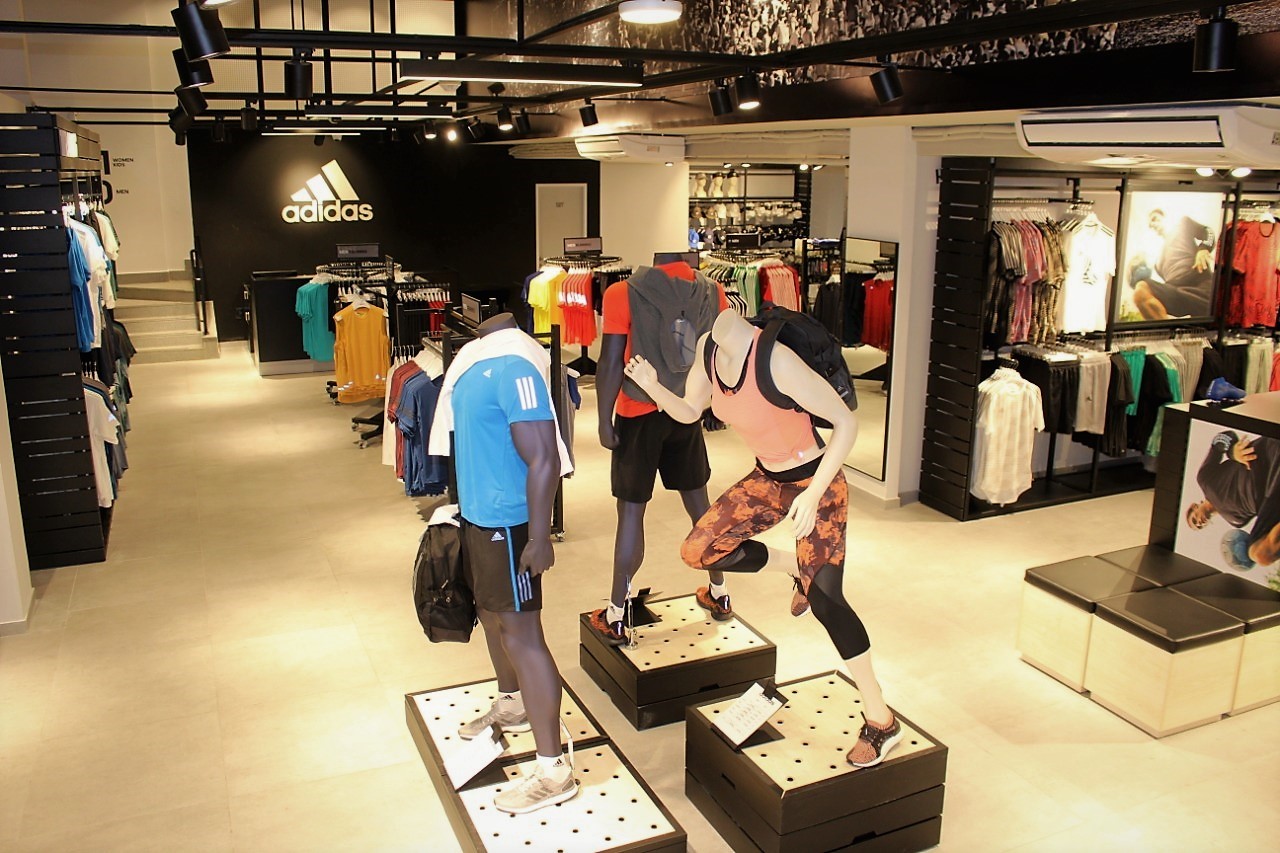 "We never lost faith in Lebanon," stated Salim Fakhoury, President of Fashion and Sports Division at AZADEA, adding that this decision comes as a thrill now more than ever.
"We strongly believe in its future and in its possibilities to thrive again," Fakhoury affirmed.
Darren Cooke, General Manager of Adidas, confirmed that both Adidas and Reebok "continue to be in high demand" in Lebanon where they have a strong presence.
"By collaborating with the leading retail company AZADEA Group, we are confident that we will continue inspiring our consumers through the power of sport," Cooke stated.
Back in July, Adidas had announced that it will be closing all of its 13 branches in Lebanon which economy was already hit due to flawed policies and a corrupt system.
However, amidst all the ongoing, the reopening of Adidas and Rebook comes as a boost of hope for the Lebanese public that sees successful companies reinvesting their operations in the struggling country.