Today, drones have become easily accessible allowing people to capture stunning images of Lebanon from above. But ever wondered what parts of Lebanon looked like 100 years ago?
Seeing Lebanon from a different view offers a brand new perspective to see how much the country has really changed (and where it did not). Here are some aerial views of Lebanon over the years.
Aley, 1921
Beirut Port, 1939
Beirut Manara, 1940s
Saint George Bay, Beirut, 1958
Bcharre, 1960
Martyrs' Square, Beirut, 1960s
Beirut Raouche, 1966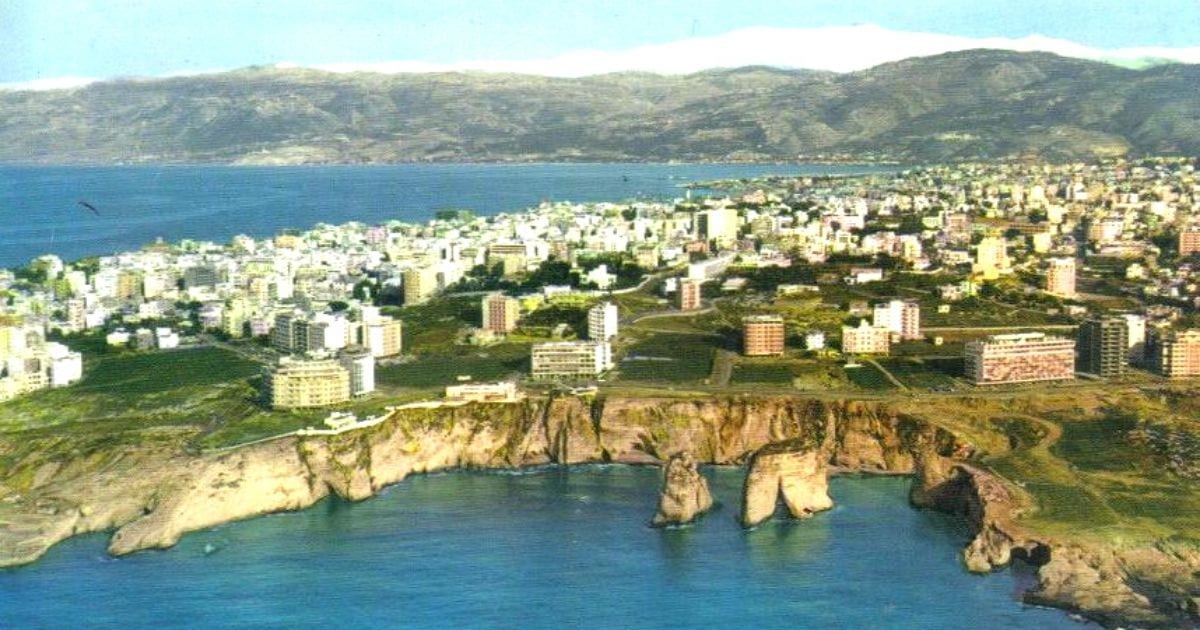 Mseilha Fort, 1967
Baalbek, 1970
Tripoli, 1971
Al-Manara, Beirut 1971
Now:
Beirut
Qarnayel
Chouwen, an Eden in Lebanon
Batroun
Jounieh
---
Our team works tirelessly to ensure Lebanese people have a reliable alternative to the politically-backed media outlets with their heavily-funded and dangerous propaganda machines. We've been detained, faced nonstop cyber attacks, censorship, attempted kidnapping, physical intimidation, and frivolous lawsuits draining our resources. Financial support from our readers keeps us fighting on your behalf. If you are financially able, please consider supporting The961's work. Support The961. Make a contribution now.