The French-Lebanese Chamber of Commerce (CCFL) in France established a "financial aid platform for Lebanese students" who are struggling with their living expenses in France due to the ongoing crisis in Lebanon.
Most of these students' parents are unable to transfer money to their kids because of the dollar exchange rate, which has led them to take to the streets in protest numerous times.
This platform comes as a relief to the young Lebanese in France as well as to their parents.
Other institutions have gathered to make this aid happen: The Lebanese embassy in France, the Consulate General in Marseille, the Franco-Lebanese Medical Association (AMFL), the Lebanese International Finance Executives (LIFE Paris), the Cultural Club of the French Lebanese Youth (CCJFL), and the Lebanese Events in Paris (ELP).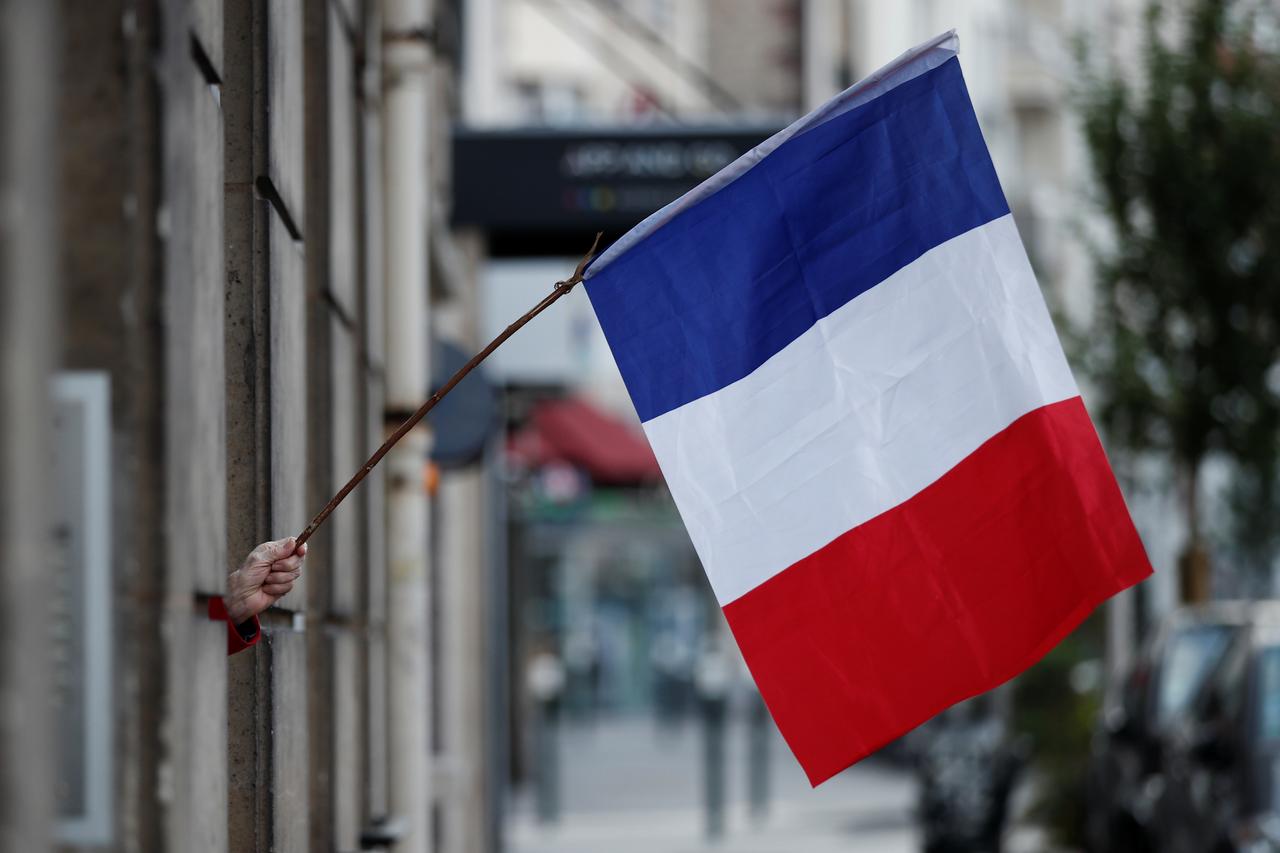 They have collected 142,000 euros from 50 donors and distributed 53,000 euros to 260 students last April. The platform is now reopening till the 8th of May to receive new files, with a plan to allocate 30,000 euros in aid for the current month.
The General Secretary of the French-Lebanese Chamber of Commerce, Farid Aractingi, told the National News Agency NNA that this platform is temporary, and aims to respond to emergencies and offer support during the COVID-19 crisis.
He said: "[The platform] is not long-term assistance. It is accurate and temporary. It is free of charge and paid in the form of traceable transfers… The files are analyzed and classified according to priority."
To ensure that the platform achieves its goal in being fair and transparent, a committee of volunteers composed of representatives of the above-mentioned institutions participates in an accurate and auditable database for collective decision making.
To submit an application or to support, visit here.
We have a dedicated coronavirus section where you can find the latest news/updates about the pandemic in Lebanon, inform yourself with WHO-verified resources, and track the number of cases in Lebanon in real-time. Click here.