After the horrible explosion in Beirut, Lebanon, the country has received a lot of material and emotional support from people all over the world, including celebrities.
From Kylie Jenner to PewDiePie campaigning for donations, to countries sending medical and humanitarian aid and lighting up their landmarks with the Lebanese flag; we were reminded on several occasions that we are not alone in these hard times.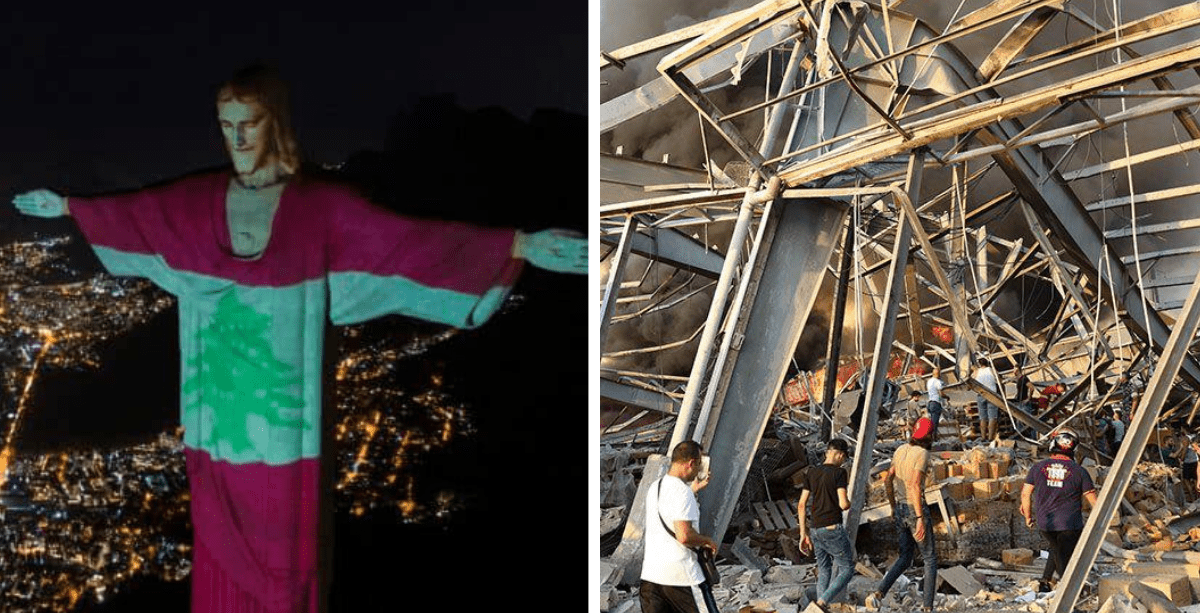 The most recent to show their support for the Lebanese people were Amal Alamuddin and George Clooney.
The couple stated that they are "concerned for the people of Beirut after the destruction they have suffered in recent days."
George and Amal Clooney donated $100,000 to three Lebanese humanitarian organizations that provide basic relief on the ground: the Lebanese Red Cross, Impact Lebanon, and Beytna Beytak.
The couple also called on other people to do the same and provide help with any way they can.
Noting that Amal Alamuddin is a Human Rights lawyer who was born in Beirut and left with her family when she was only 2-years-old during the civil war.