Lebanese novelist Amin Maalouf was just named the new Secretary-General of the French Academy.
The election occurred this week, with Maalouf declared winner, as reported by French media outlets.
You might recall that Maalouf is also a Goncourt Prize laureate celebrated for his novel "The Rock of Tanios."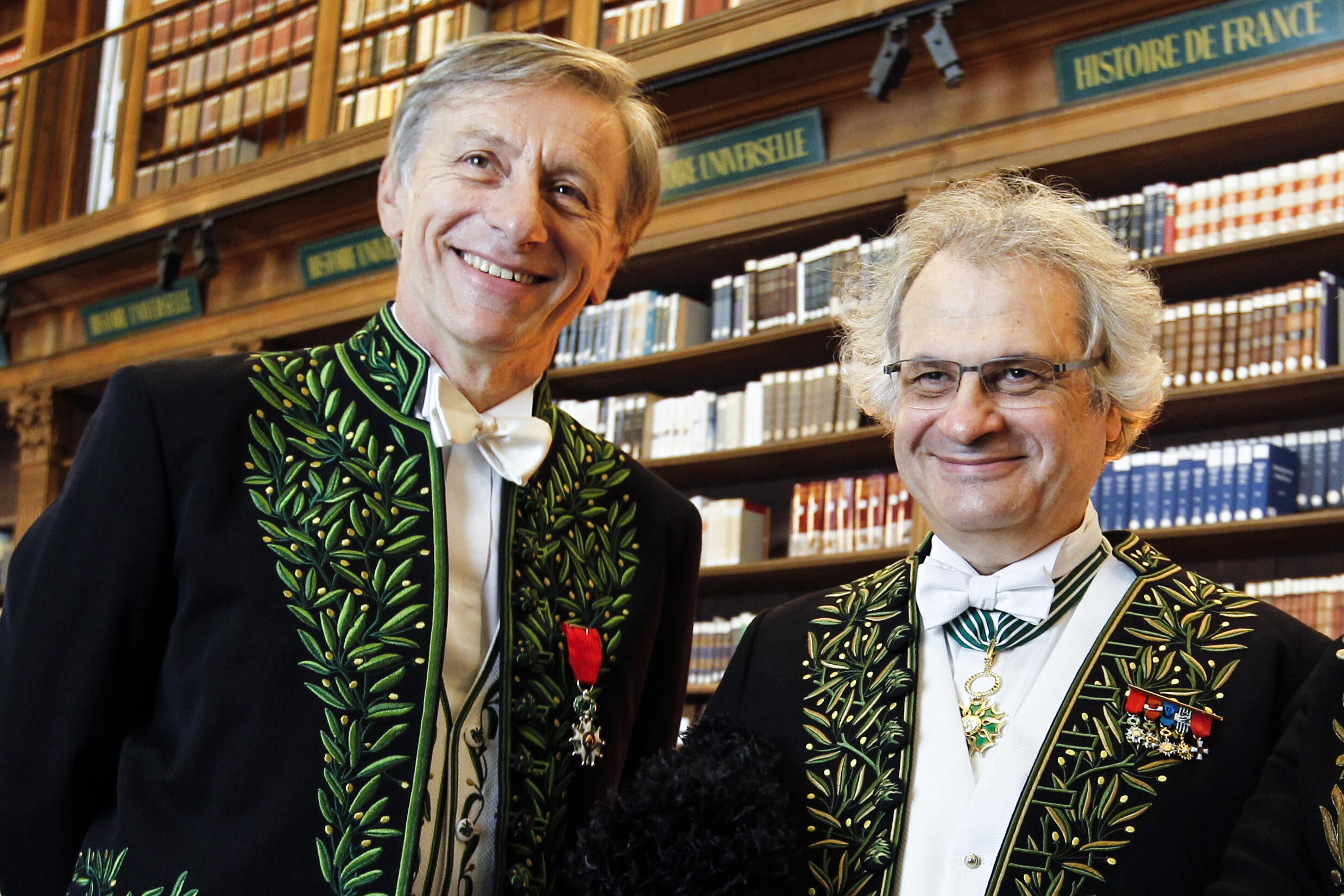 In the honorable race for this esteemed position, it was a choice between Maalouf and French writer Jean-Christophe Ruffin.
The duo were the sole contenders, vying to fill the void left by historian Eileen Carriere Dancos, who passed away in August.
Related: Nadine Labaki Was Just Selected For Venice International Film Festival's Jury