Update: Ansoula has returned home safe. No further information will be provided.
Ansoula Abou Rejaily, a Lebanese woman, has been missing since noon on March 12th, and her family is desperately looking for her.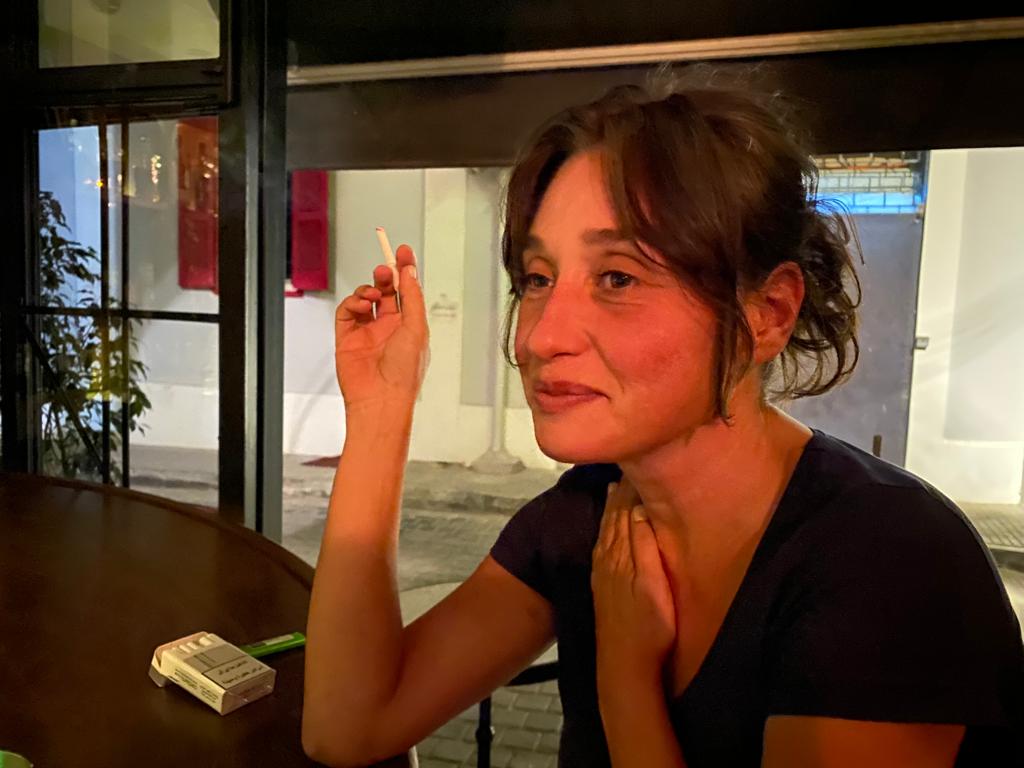 She was last seen between Antelias and Ghazir, but her whereabouts are unknown.
According to her family, Ansoula had an accident and a man reportedly got into her car to take her to a garage in Ghazir to get a spare part.
Her family received a phone call from her while she was allegedly already in Jounieh, but that was the last contact they had with her.
No one has heard from her since, and her phone has been off ever since.
Ansoula was driving a silver Toyota Rav4, similar to the below picture, with plate number G 352 354.
Her family has provided two phone numbers, 70 592 735 and 03 724 333, for anyone who finds her or has information about her whereabouts to contact them.
The Antelias police station has confirmed to 961News that they are investigating Ansoula's disappearance but doesn't have any new information yet.
Meanwhile, the family is urging the military to check the cameras at the military checkpoint(s) to see if her car passed through.
Ansoula's disappearance has sparked concern and sympathy among the Lebanese community, who is sharing her story on social media and hoping for her safe return.
This has caused shock among Lebanese as such incidents are not common in Lebanon.
We're posting this with permission from her family.