The Aga Khan Award for Architecture (AKAA) announced 20 shortlisted projects for its 15th Award cycle (2020-2022).
Each shortlisted project, which was selected by an independent Jury from 463 projects, will be competing for a share of the US $1 million prizes, as per the AKKA. This prize is one of the largest in architecture.
Established by His Highness the Aga Khan in 1977, the Aga Khan Award for Architecture encourages new building concepts in communities with a high Muslim presence.
Since its launch 45 years ago, 121 projects received the award and about 10,000 building projects were documented. 
Lebanon was also present in the shortlisting, such as the East Architecture Studio, founded by Lebanese-American Charles Kettaneh and Lebanese Nicolas Fayad, for the renovation of Niemeyer Guest House in Tripoli.
Designed in 1962 by the Brazilian architect, Oscar Niemeyer, the Niemeyer Guest House was abandoned after Lebanon's civil war erupted in 1975.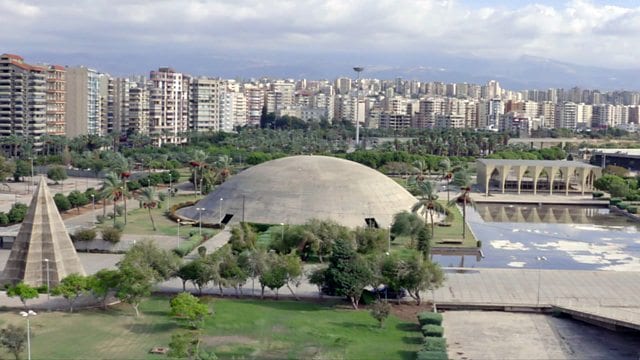 After the Rachid Karami International Fair was added to UNESCO's World Heritage list, one of its 15 pavilions, the Guest House, was chosen to take a deep transformation into a production facility to promote Tripoli's wood industry.
The photographs of the 20 shortlisted works will be on display in the King's Cross Outdoor Art Project from June 2 until June 30, 2022.