The commemoration of Ashura is misinterpreted to be a celebration but rather is not.
It is a mourning phase and a respectful occasion for both Sunni and Shi'a Muslims, the latter in specific.
Ashura commenced in Lebanon on Saturday the 30th – Sunday the 31st.
961 headed to the Nabatieh district, known for being the biggest host of Ashura in Lebanon, to cover the event.
Ashura translates to "the tenth day" defined on Merriam Webster as, "a Muslim voluntary fast day observed on the 10th day of Muharram and especially sacred to Shiites."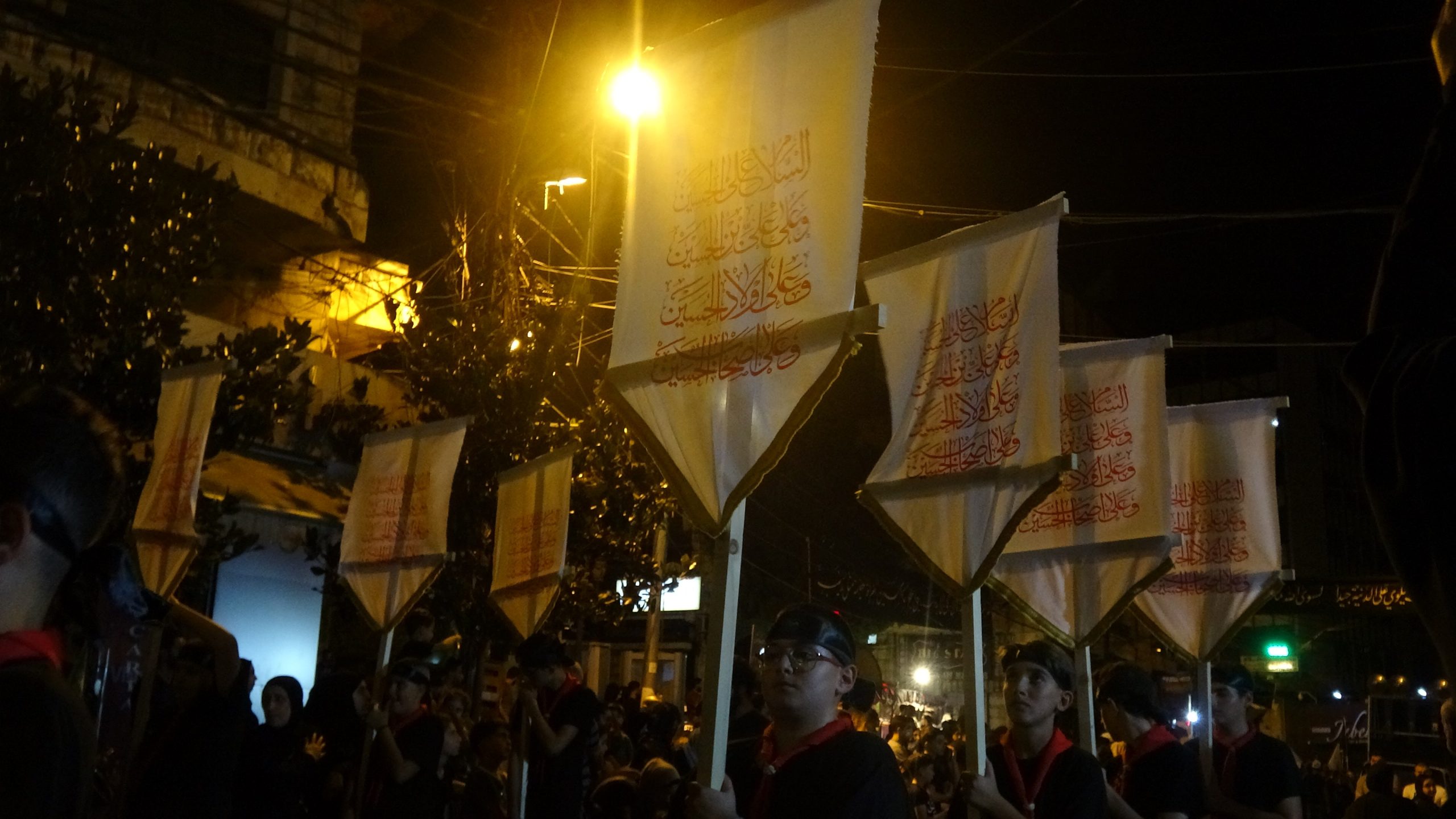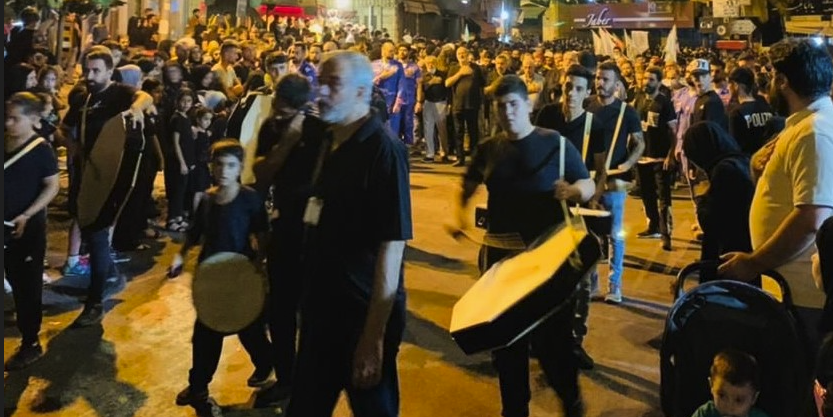 Lamentations and chants are played along with a mourning drum beat grieving "Ya Hussain."
"No warrior but Ali, no sword but Zulfiqar," is among the chanted statements.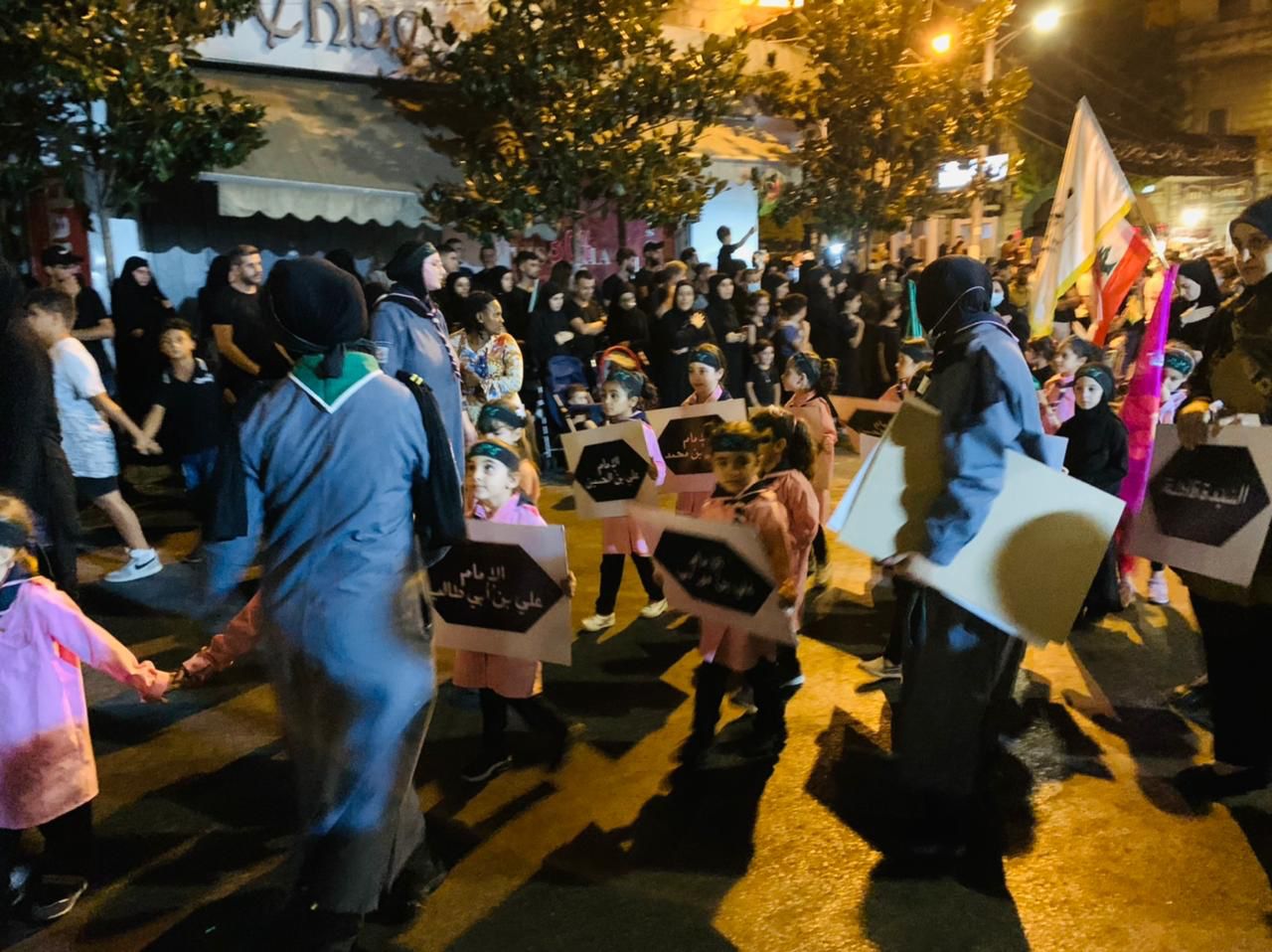 A Seaikh or a scholar would give sermons in gatherings about Imam Hussein's life and traits.
Stories of the Battle of Karbala remind the people of the endured pain back then and the sorrow to relate to our current state.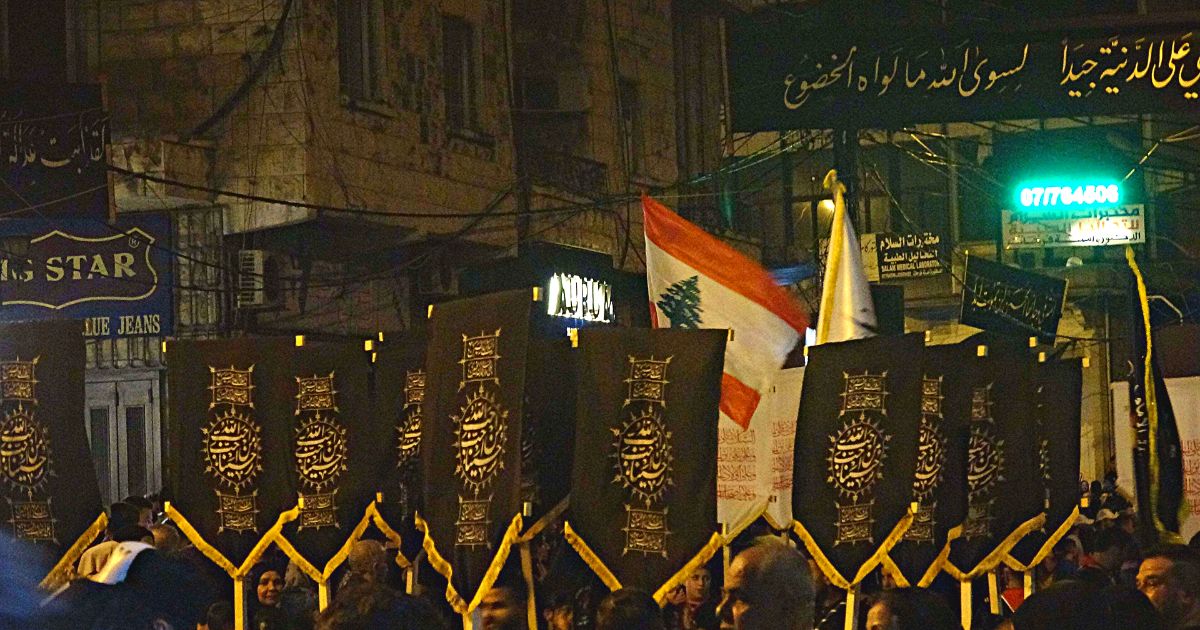 In some cities of Lebanon, like Nabatieh, a long march is organized on the 9th day of Muharram then a play rehearsing the Battle of Karbala on the 10th.