Alia Zaki Ali, a Lebanese-American mother of two based in London, made it to the 2021 Forbes lists of 30 Under 30 for successfully creating, with no funding and no fashion experience, the art-inspired handbag brand L'alingi, and gaining European renown.
Prime European stores, namely Millie Bobby Brown, Adwoa Aboah, and Rocky Barnes, have come to deem her bags their favorites, according to Forbes.
Alia also sells her sustainable-made handbags through other major retails like Harrods, Nordstrom, Selfridges, Harvey Nicholas Dubai, and also directly to consumers.
Her purses are sought by celebrities and have been spotted on Red Carpets on many occasions.
Alia is also a humanitarian who has her home country at heart.
In 2020, she co-founded Atfalouna (our children), an NGO with the mission to help children in Lebanon.
Alia Zaki's journey to stardom
Alia grew up in both the United States and Beirut. She studied Graphic Design at the American University of Beirut (AUB) and went on to start her career, working for an advertising company and other graphic design firms.
It was her marriage that would take her on a new path.
She relocated to London, where her artistic visions started to materialize, and she launched L'alingi in 2017.
Alia Zaki has always been enthusiastic about creating an accessories brand that challenges the status quo by transforming a conventional staple item into a dazzling and unique statement piece, which is what her brand is all about.
Barely 4 years later, in April 2021, she was listed on Forbes "30 Under 30" as one of Europe's talents to watch.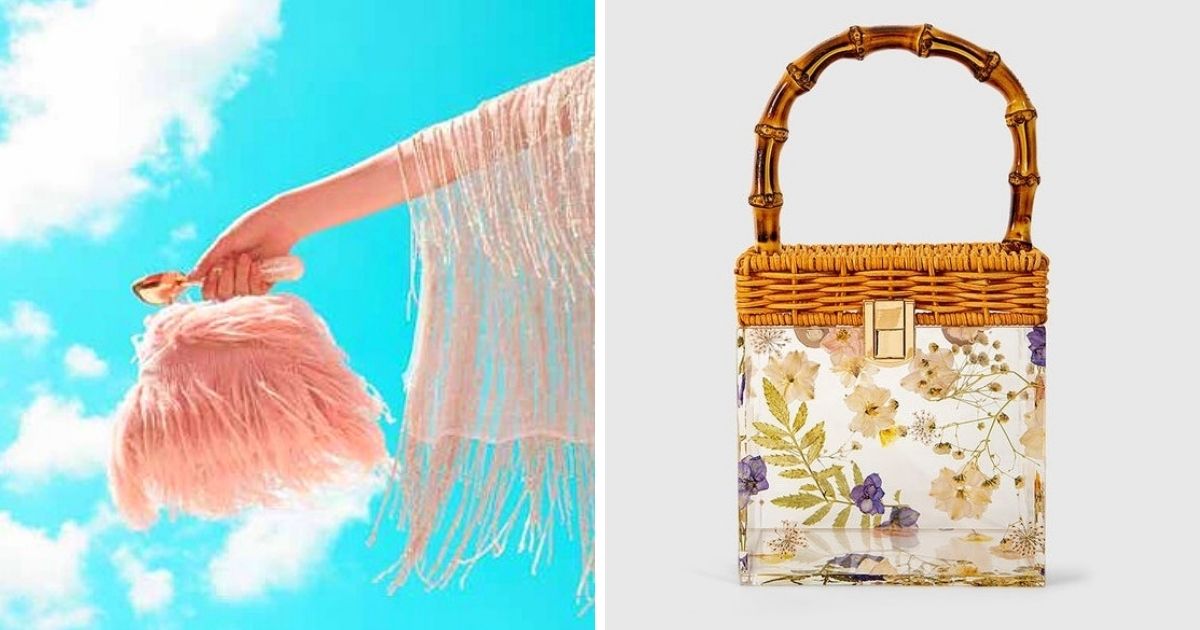 L'alingi pieces are handmade, in both Lebanon and the United Kingdom, with a quirky and feminine style, creatively crafted and styled, and fun to wear.
With her brand, the Lebanese designer unleashes her inner child as she creates, playfully blending normal objects with luxury items to make a piece of art of each handbag.
L'alingi has released many funky and unconventional designs as soon as the first collection, inspired by the Japanese fake-food movement, was released in 2017.
From there on, the brand has been mimicking, in elaborate art, real food with cutting-edge and unconventional materials, embracing the newness and the trendiness.
L'alingi has come to be known as a luxury fun and individualistic brand, and behind it is a Lebanese woman who decided to change her career to pursue her passion for creativity… with no funding and no fashion expertise.
And she made it!