The AUB Part-Time Faculty Alliance announced on Tuesday that they will withhold the final grades of students for the Fall 2020 semester in a collective protest against the "lack of adequate and fair response to their demands from the central AUB administration."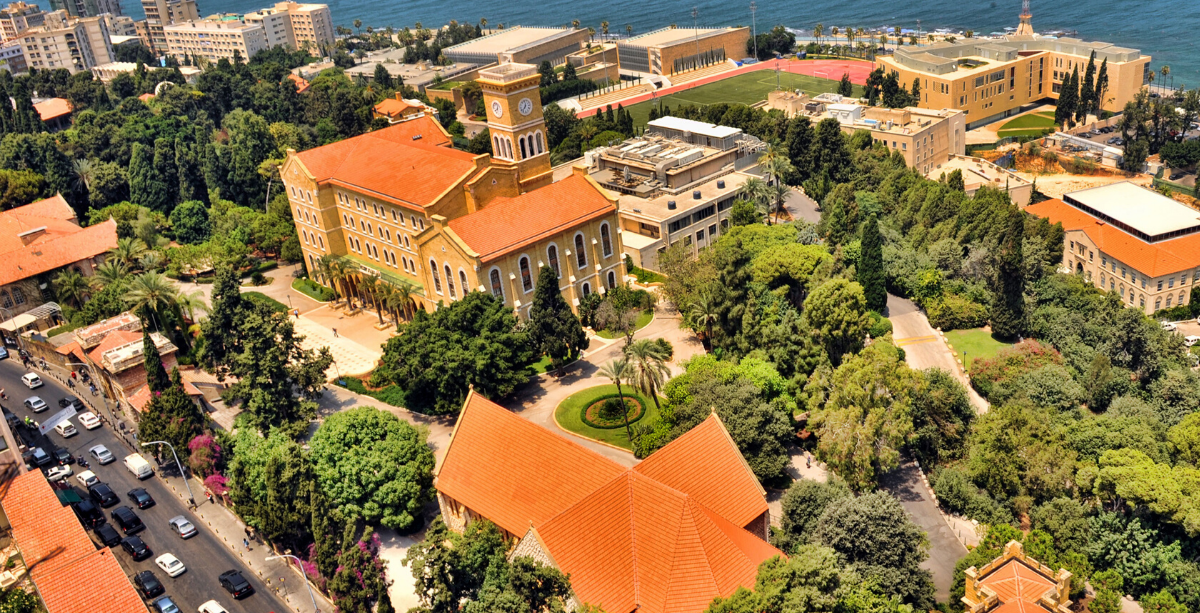 Seeking to explain their stance, the alliance addressed the students with a letter, saying: "For the past five months, we have been lobbying the administration for more humane work conditions, most urgently for fair remuneration under these dire circumstances."
"While we acknowledge that the multiple crises we are going through in Lebanon affect everyone in the country, we also believe AUB is treating us unfairly and has not given us the same consideration as our esteemed colleagues."
"Despite communicating our grievances with decision-makers across faculties, they have been unresponsive in various ways."
After the wages of part-time faculty lost their purchasing power, the administration refused to implement wage correction measures.
It has also exempted them from the financial support packages it is offering to professors and full-time faculty, where a percentage of the salary is disbursed in fresh US dollars.
This protest by the part-time faculty comes right after AUB announced that it will hike up the cost of tuition in the local currency, saying the move must be done due to the country's spiraling economic collapse.
Accordingly, the university decided to adopt an exchange rate of 3,900 Lebanese pounds to the US dollar.
Unfortunately, the students will now have to face more than just an increase in tuition, since the AUB Part-Time Faculty Alliance has no intention to let go of their justified rights.
While the Alliance did express full solidarity with the students, who were informed just a day earlier of the raise of the USD/LBP exchange rate for their tuition fees, it doesn't make it any easier for them or lessens these two new hardships.
Basically, with their grades held as a tool of pressure against the administration, the students are the ones suffering the consequences, the way it has fallen upon them to pay the heavy price of an economic crash skyrocketing their tuition.