The Baalbek temple complex is one of the most famous archaeological sites in Lebanon. It offers a window to Lebanon's past, as well as the history of the many empires that passed through Baalbek.
Dr. Patrick Khoury made a Tour Documentary of the temple complex, with a twist: Throughout the entire video, he spoke Latin, the language of the Romans who built the temples between the 1st Century BC and the 3rd Century AD.
Patrick is a doctor in physical therapy. More notably, he's a certified hyperpolyglot. That means he is fluent in more than six languages. He is also a language coach for people who want to learn new languages efficiently and successfully.
His journey with Polyglotism started from a young age. His family used to travel a lot, and he'd hear all sorts of languages that always caught his ears. This raised his curiosity about cultures and languages.
When it comes to Latin, while he may not use it frequently, for obvious reasons, he has a strong base for it.
The idea for the documentary came spontaneously, Patrick Khoury told 961. He held a deep love for Baalbek that makes him go there every year. He had also been learning Latin on-and-off for 2 years.
He thought about how people in Baalbek spoke Latin 2000 years ago, and then decided to recreate this ancient atmosphere in a tour documentary about Baalbek, which wasn't done before.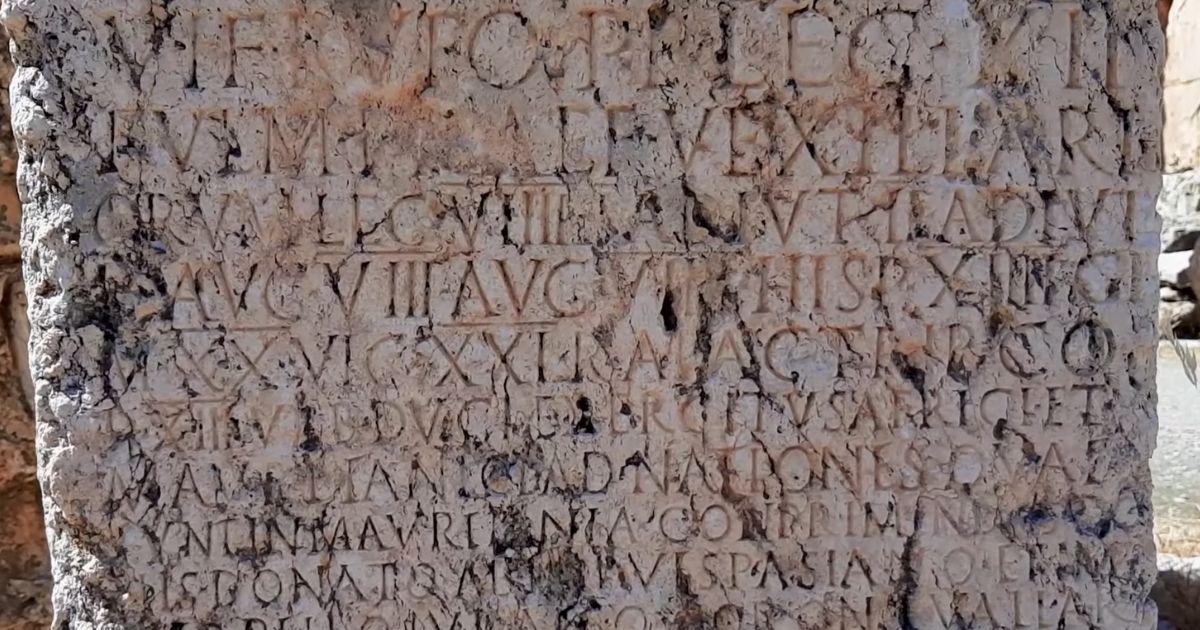 Patrick visited Baalbek in May, recorded footage of the entire complex, and then did extensive research about Baalbek in English. That was followed by a translation of the research with the aid of Dr. Roberto Salazar, a Professor of Latin and friend of Patrick.
The translation of the script from English to Latin isn't so easy, as he explained to us.
"In Latin, you cannot translate word for word," he said, "you translate the meaning since some Roman ideas, philosophies, principles, and ways of life can't be translated that way."
Professor Salazar is a big part of this project since he worked on translation, research, and proofreading.
The background music of the film was composed by Ms. Christiane Boustani, also known as Christiane Boustani – Swaha on Youtube. Ms. Boustani is a professional pianist with over 20 years of experience in music.
She composed the soundtrack for the tour documentary while watching it, giving an accurate and artistic embodiment of each scene, and the feelings it includes.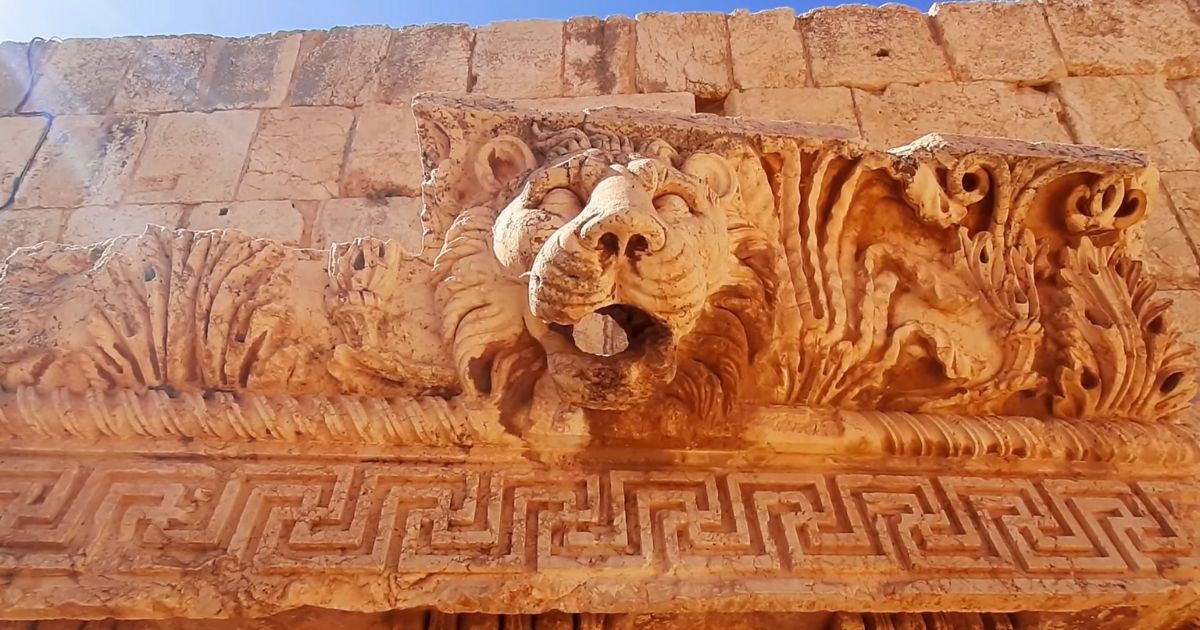 The tour video includes subtitles in over 10 languages, in order to let the international community into this window to the past. Patrick did the subtitles himself in the languages that he knows.
For the other languages, he had native speakers proofread each and every language, all while suggesting corrections to make the language sound more natural.
More subtitles will be added later on, he told us, in order to be able to reach more and more foreign audiences to introduce them to the magic of Baalbek.
For Khoury, the Temple of Bacchus is his favorite place in the complex. It is the most preserved Roman temple in the world and, much like Patrick's documentary, it is one of the best ways to live the Roman days.
More remarkably, marks of people who passed through Baalbek can still be found on the walls of the Temple of Bacchus, signifying how the temple complex was a destination many individuals visited.
An ancient Latin script that's spoken poetically, the music that embodies an ancient life, and footage of the temples blending with nature, all merge harmoniously into a portal to the past, showcasing Baalbek in its initial days.
All of this blends into Patrick's 2 goals: To transport people into the past by recreating the atmosphere of ancient Baalbek, and to let people see Baalbek from a new perspective; the Roman perspective.
You can watch the video here:
Related: Watch This Lebanese Fluently Speaking 12 Languages!