Lebanese-Saudi billionaire Bahaa Hariri has donated a total of $1,000,000 to the Lebanese American University Medical Center to help it carry out its vaccination campaign.
The donation will support the LAU Medical Center that just launched its Vaccination Village.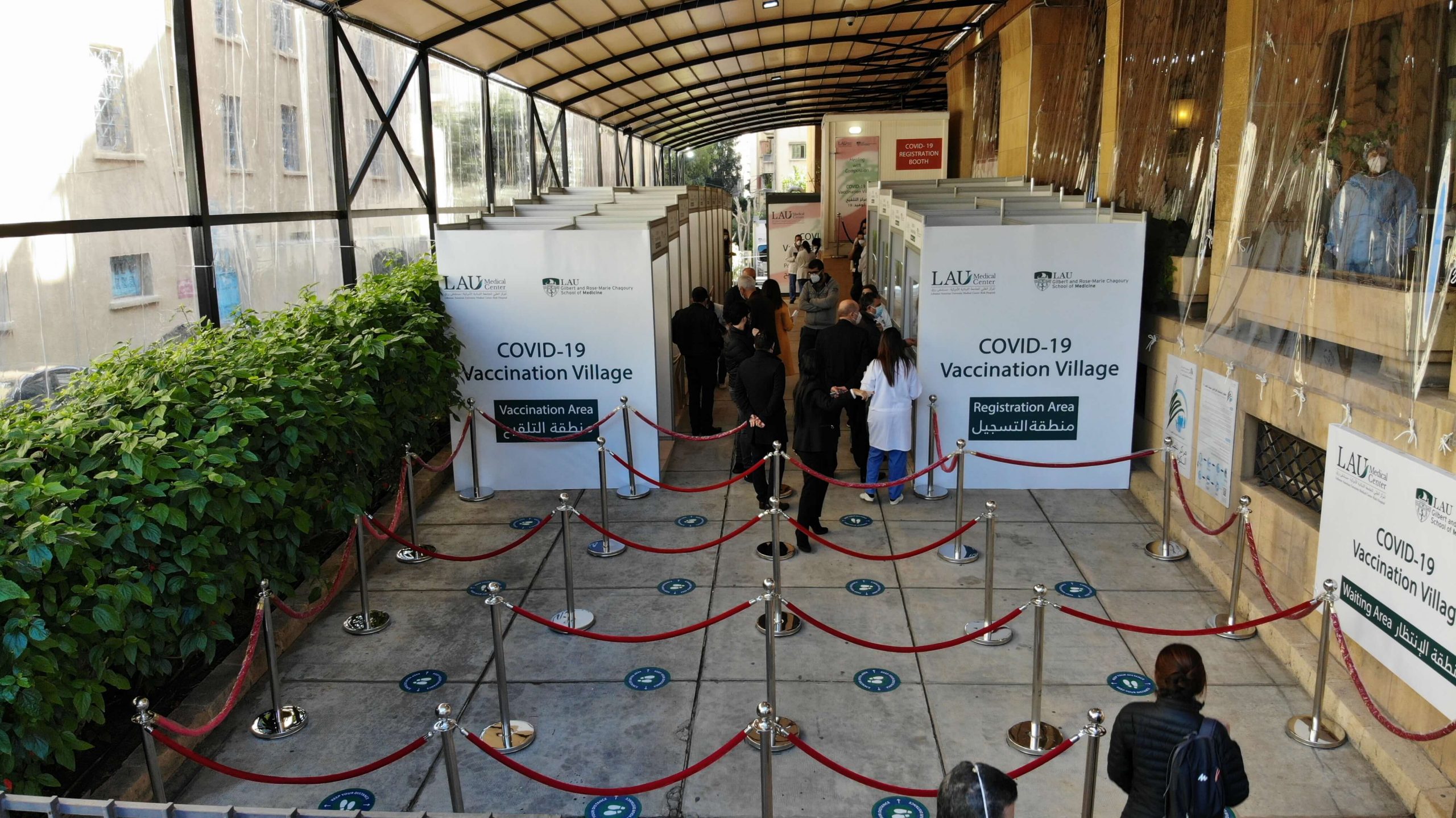 Bahaa Hariri is the eldest son of the slain former Prime Minister Rafik Hariri and brother of PM-designate Saad Hariri. He lives abroad but has been keeping a close eye on Lebanon.
In a press conference, LAU's president Dr. Michel Mawad thanked Hariri, adding that the big donation will satisfy about 40% of the medical center's needs in fighting the pandemic.
"We thank you for accepting this donation to the vaccination campaign, through which we wanted to serve our countrymen and stand by them in light of this pandemic, and as we emphasized earlier, this step is one of the steps we are working to achieve to help our people," replied Hariri in a tweet.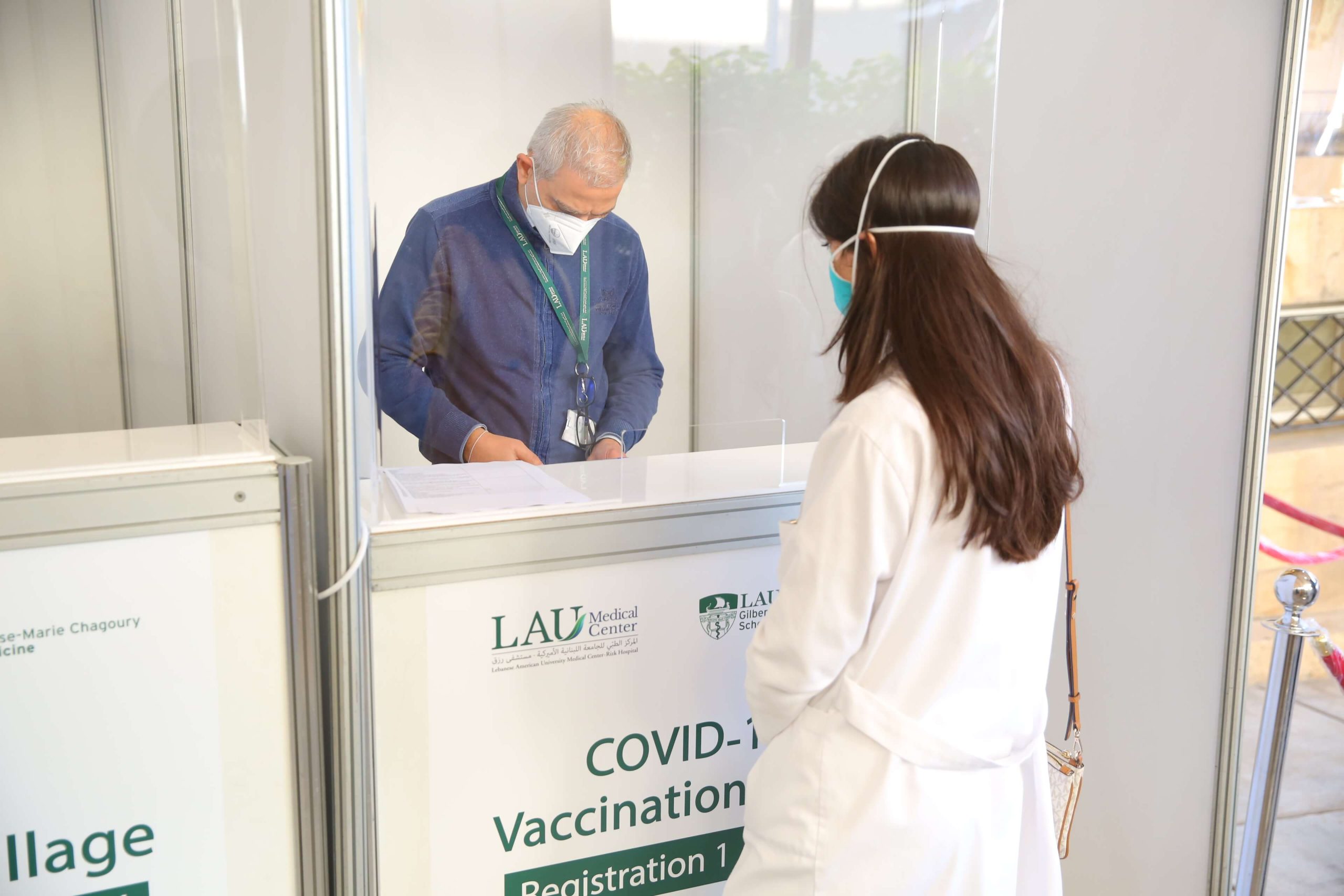 Many people replied to his post on Twitter asking why he doesn't donate to the poor people of Tripoli, the city being largely Sunni and known to favor Rafik and Saad Hariri.
It has long been a complaint among the Tripolitans that most politicians tend to only pay attention to Tripoli around the time of elections. It is similarly true for other impoverished areas of Lebanon.
During the October 17 Revolution, the number of Saad Hariri supporters in the northern capital started to decrease. However, one can still come across those who are pro-Hariri in the city that has been ignored in its economic predicament for too long.
We have a dedicated coronavirus section where you can find the latest news/updates about the pandemic in Lebanon, inform yourself with WHO-verified resources, and track the number of cases in Lebanon in real-time. Click here.