On February 19th, a post was circulating on Facebook regarding Bank Audi stopping their dollar withdrawals.
The Facebook page Med News Network had a post titled "Bank Audi had Changed Their Mode of Operation and Completely Seized Dollar Withdrawals."
On the post, they go on to say that, according to personal sources, Audi had taken a decision that "even baffled its employees."
"They changed their mode of operations and stopped allowing withdrawals in dollars," the post stated. It went on to elaborate that employees who had dollar accounts can only withdraw their money in the Lebanese currency, and that checks will be also paid for with this currency.
In response, Audi Bank released a statement denying the claims to IMLebanon: "Bank Audi denies the allegations that have been spreading around social media that seem to indicate that the bank no longer allows for dollar withdrawals. We assure our customers that we have not changed our mode of operation."
Audi, along with other banks, has previously tightened its capital control measures. Some are allowing for $300 ever 15 days to be withdrawn, some more or less.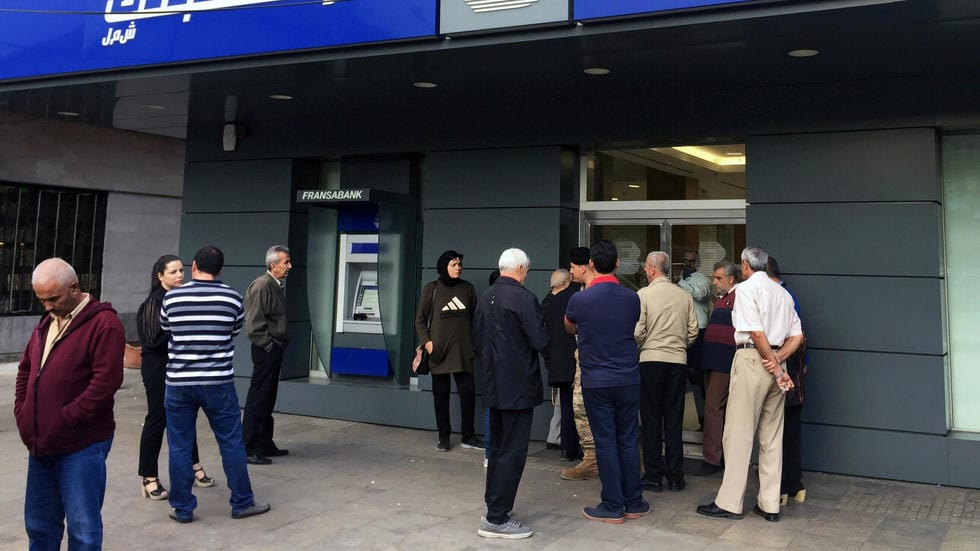 The news on Facebook was seen by many people who went enraged, declaring that what the bank is doing is illegal and that it has no right to do what it did.
One commenter said, "They have no right to do that, but it seems they transferred their dollars somewhere else to protect themselves. I knew about it and was expecting this, but this is very unfair and shocking from a respectable bank."
However, others were understandably skeptical of the news, with one commenter remarking that he doesn't know the "size of this information or its credibility."
He then went on to say that had this information been true, it would be because of "smuggling money and the stocks that they bought from Egypt and Chile and especially Australia after the UK left the EU."
It's important that in times of crisis we be extra cautious of rumors and not to believe any news that isn't verified by the proper outlets.