For over a year now, bank depositors in Lebanon have been struggling with the painful reality that their life savings are stuck in the banks, and they are bracing for the worst as most of their money, if not all, does not exist anymore.
With political leaders arguing over the formation of a new government, coupled with the alleged financial losses of the central bank and the private banks, some Lebanese depositors turned to smart strategic thinking, which has allowed them to squeeze out whatever they can from their accounts.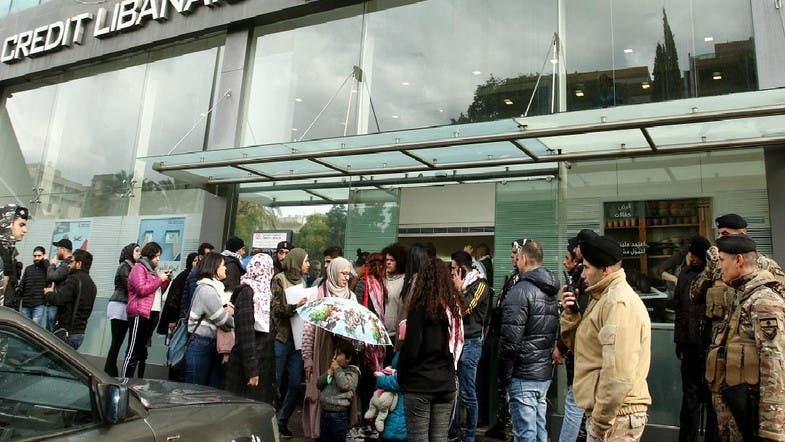 Early on, when banks started enforcing illegal capital control measures, depositors were ready to act on whatever means possible to save their money out of the banks.
Benefiting from the fact that banks were still issuing banker's checks, depositors rushed to buy apartments and properties, rekindling the real estate flame that was dwindling even before the crisis.
Depositors who quickly rushed to the real estate's help managed to obtain good deals and save most of their money.
During 2020, Lebanon's real estate activity sector skyrocketed, as checks were being issued but not cashed, and properties were being purchased.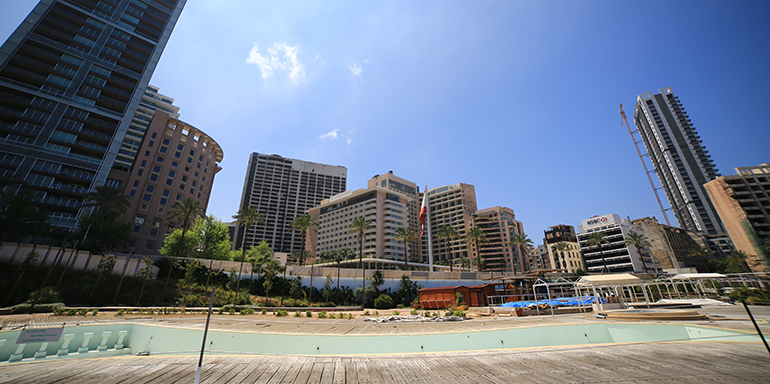 According to Ali Fawaz, former real estate Lebanese investor, the player who lost in this transaction was the bank, as it was the one left holding the one instrument deemed worthless, the banker's check.
"After clearing their books and becoming privy to the dire state of the banking sector, real estate developers battened down the hatches, and, in the most absurd turn of events, have become the ones rebuffing deals," Fawaz said.
However, the value of deposits continued to plummet. Depositors were now cashing their dollars at 3,900 LL for one U.S. dollar against an average 8,500 LL at the black market, losing 55% of their savings.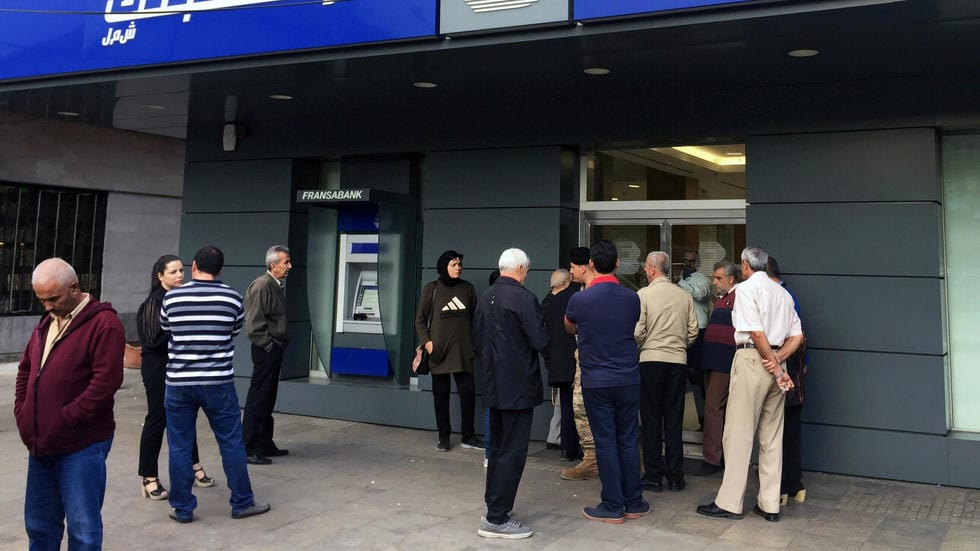 That's when another market began to flourish, where depositors traded banker's checks with cash U.S. dollars at a risk of losing up to 67 percent of their stuck money.
In February of 2020, a $100,000 bank check was worth $90,000 in cash but dropped, later on, until reaching $31,000, according to a financial expert who spoke to United Press International (UPI) on the condition of anonymity.
Some brokers, who opened offices for that purpose, are trading with millions of U.S. dollars a day, the expert noted.
On the other hand, a number of angry depositors refused to accept unjustifiable losses and resign to securing a small portion of their money.
The "Cry of Depositors" (Sarkhit moudi3in) is one of the multiple non-political organizations trying to gather desperate depositors and make their voices heard, organizing protests and contacting lawyers and judges to file legal complaints.
Kamil Tanios Barbar, one of five depositors who established the group last summer to pressure the banks into releasing their funds, told UPI, "We gave our money to the bank and not to the state. What the bank did with our money is its problem and not ours."
"We deposited our money in the bank, and we want to take them back from the bank," he said.