In a turn of event, banks in Lebanon won't be limiting the withdrawals of Lebanese Pounds for their customers. This ensued from a new decision by the Central Bank on Friday canceling its previous one of this week that reduced the access to LBP for commercial banks.
Banks' customers can now withdraw normal LBP cash from their accounts.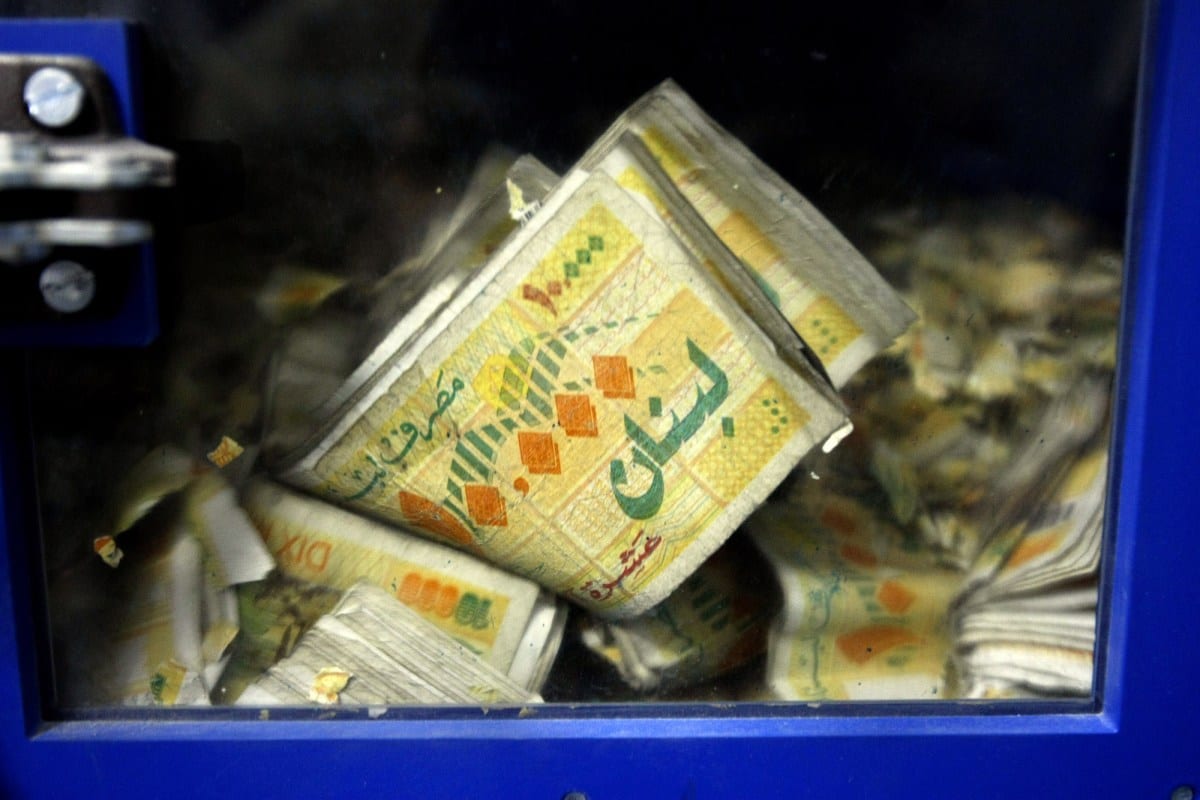 "The market, in general, did not respond too well to BDL Governor Riad Salameh's decision to limit access to the national currency in the market. Most businesses insist on dealing with cash only," a banker told The Daily Star.
Accordingly, a delegation from the Board of Directors of the Association of Banks, headed by Dr. Salim Sfeir, met with Riad Salameh on Friday to discuss these measures, which were intended to regulate and control the market, yet impacted it negatively.
Salameh and the delegation came to an agreement that sums up into securing liquidity needed by both the market and bank customers, without limiting their cash, while encouraging customers to use other banking payment methods, such as credit cards, checks, and bank transfers.