Lebanese hospitals have perhaps taken one of the biggest blows from the rapidly deteriorating economic and political situations in Lebanon, and the upcoming period is not showing any signs of what is to come.
According to an official statement issued Wednesday, December 18, by Lebanon's Caretaker Minister of Health Jamil Jabak, a number of banks in Lebanon are refusing to provide medical suppliers with the U.S. dollars they need in order to import medical supplies from abroad.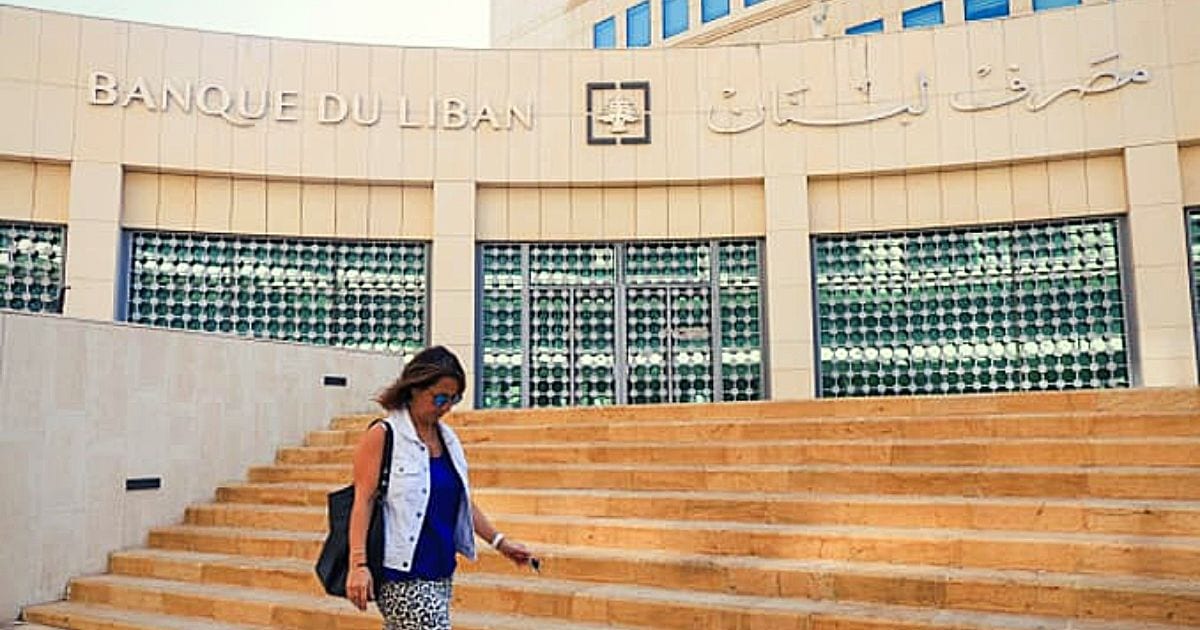 "Following their agreement with the Lebanese Central Bank (BDL), it has come to my attention that multiple banks refused to open lines of credit," Jabak said in a televised news conference.
BDL agreed to supply medical suppliers with half of the U.S. dollars they need for their imports at the official Lebanese pound exchange rate, leaving importers to dish out the difference from their own pockets.
Jabak called on BDL Governor Riad Salameh to get involved as quickly as possible in order to address this pressing issue, and restore "the provision of medical services to all patients."
Medical suppliers, medical doctors, the Syndicate of Lebanese Hospitals, and hospitals themselves have long warned that the health sector is under an increasing threat, and supply shortage.
Amid an ongoing U.S. dollar shortage in the country, and its escalating prices on the black exchange market, there are growing concerns over the availability of medical supplies, fuel, wheat, and other imports.
Importers have had no choice but to resort to paying unofficially high exchange rates for the currency they need.
Jabak insisted, "The discrepancy in the dollar is impacting the import sector and it is affecting the Lebanese people."