The Cabinet's formation is reportedly reaching a dead end as political factions quarrel for control over ministries.
In contrast to what had been reported about a swift government formation, it appears things are not going as smoothly as hoped, yet it was kind of expected, at least by the people.
PM-designate Saad Hariri is facing similar roadblocks as Mustapha Adib before him: a huge dispute over ministries, such as Health, Education, Interior, Defense, Justice, and more.
Those making demands for ministries include Lebanese President Michel Aoun and the Free Patriotic Movement (FPM) led by his son-in-law, former energy minister Gebran Bassil.
Sources close to Hariri are blaming Bassil for obstructing the government formation.
"The main obstacle to forming a government is Gebran Bassil, who has returned to his old demands," said Mustafa Alloush, a leading figure in Hariri's Future Movement, to Arab News.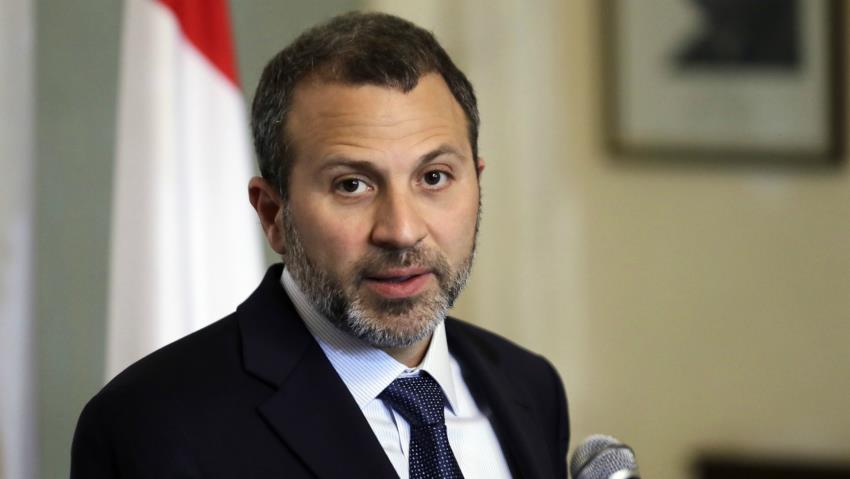 Additionally, a political source told The Daily Star that Aoun and his political party FPM are fighting for the ministries of Interior, Justice, and Defense.
It's worth noting that one of Hariri's main demands before running for the premiership was that Bassil is excluded from his government.
FPM did not support Hariri's nomination, yet is still putting forth demands for key ministries, which Alloush said is "undemocratic" on Bassil's part.
Moreover, various sects' leaders are complaining about Hariri's aim to form a mini-government and/or a government of technocrats, some calling it "a dangerous game."
Druze MP and leader of the Lebanese Democratic Party (LDP) Talal Arslan warned that what Hariri is proposing is "a dangerous game" and they will not accept less than two ministerial portfolios.
Hariri is being accused by the LDP to propose "a government of specialists in form and a political government par excellence in content."
Moreover, the Melkite Greek Catholic Patriarch Youssef Absi warned in a statement issued by his office that he will not accept "a minimized government" in which his sect will be represented by one minister.
The new government was anticipated to be announced by Monday, November 2nd, but with the emergence of these new issues, delays can be expected.
Lebanese had pinned hope on three-time premier Hariri, backed by France, to be capable of forming a reformist government that would pull Lebanon out of its multiple crises.
After Hariri resigned a year ago, both former premiers who came after him, Hassan Diab and Mustafa Adib, were unable to promote any improvement or change, both facing opposition by uncooperative rival political parties.
In fact, the general situation in Hariri's absence only got worse.
For almost three months now, Lebanon has been in the hands of a caretaker government since Diab resigned in the wake of the deadly August 4 explosion.
At the moment, Hariri is caught between a rock and a hard place, and time is not on his side nor on Lebanon's side.
Either he submits to the conditions being imposed on him or he steps down, which will further aggravate Lebanon's precarious situation amid increasing crises.