As the second-year anniversary of the Beirut Blast approaches, the struggle for justice is ongoing and the path for accountability remains severed.
While many Lebanese citizens blame the tragedy on political officials who neglected to take precautionary measures and enforce safety regulations, no one has been held accountable.
Over 234 people died and 7,000+ people were wounded in the horrific explosion. It also rendered more than 77,000 apartments damaged, displacing over 300,000 people.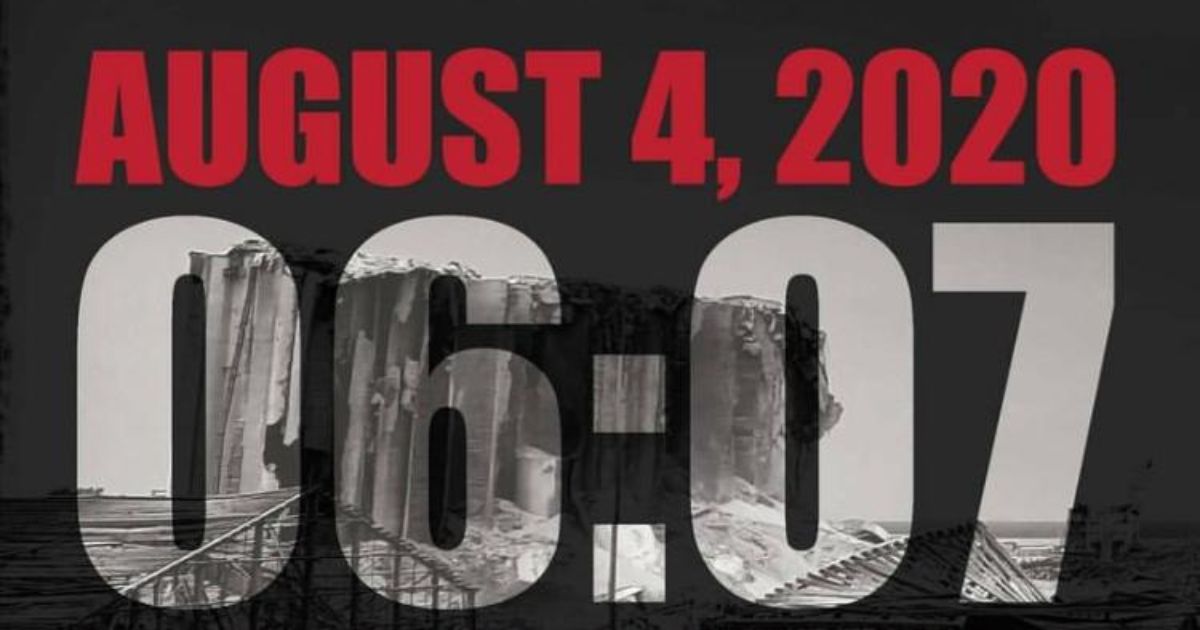 Despite multiple protests and sit-ins organized by the families of the victims for the past 2 years, the investigation has been at a standstill.
The investigation process has faced a series of obstructions by politicians and officials. It has then been suspended since December 23, 2021, due to a pending court decision on lawsuits filed against 10 officials by Judge Tarek Bitar, the lead investigator on the case.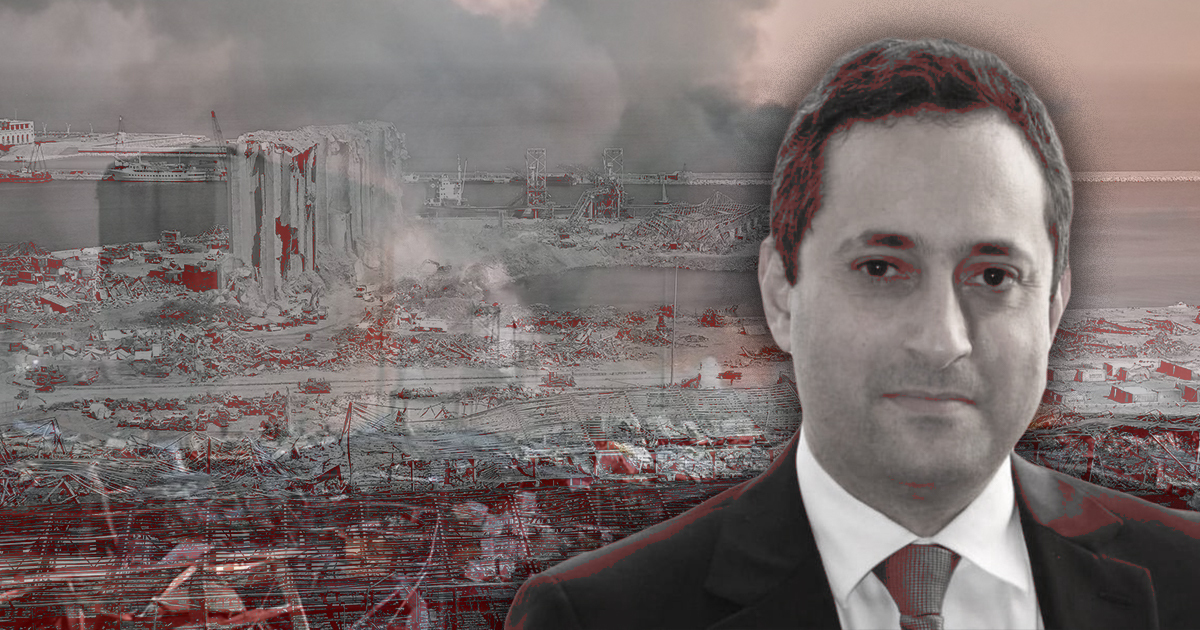 Judge Bitar charged 10 officials, on July 2, including former Prime Minister Hassan Diab and two lawmakers in the Lebanese Parliament, Ali Hassan Khalil and Ghazi Zaiter.
The lawsuits were criticized by certain political leaders, including Hezbollah's Hassan Nasrallah who considered Bitar's investigation inaccurate and "politicized".
The two lawmakers affiliated with the Hezbollah-backed Amal Movement, Khalil and Zeaiter, have aimed to disrupt Judge Bitar's investigation, which is currently suspended.
However, despite being wanted by the judiciary and the allegations against them, both officials, Ali Hassan Khalil and Ghazi Zaiter, ran in the 2022 parliamentary elections and were re-elected.
Lama Fakih, the director of the Human Rights Watch in Beirut, recently told the Carnegie Middle East Center that the investigation cannot proceed unless new judicial appointments are made, which is subject to a new prime minister and cabinet.
The families of the victims of the Beirut Port Explosion, and the wounded living victims, are yet to receive closure. Justice seems nowhere in sight.