Mada Masr, an independent Egyptian online newspaper invited Forensic Architecture, a research agency based at Goldsmiths, University of London, to examine open-source information, including videos, photographs, and documents to help investigate Beirut's port explosion.
Through spatial and architectural analysis, they have created a 3D model and timeline that provide an elaborate reconstruction of the events of August 4th.
The model includes the most detailed layout of the interior of the warehouse to date, as well as an in-depth look at the spread of the fire that led to the deadly blast.
Over three months after the massive explosion wiped out half of Beirut, devastating the capital, no one has been held accountable for one of the largest non-nuclear explosions in history.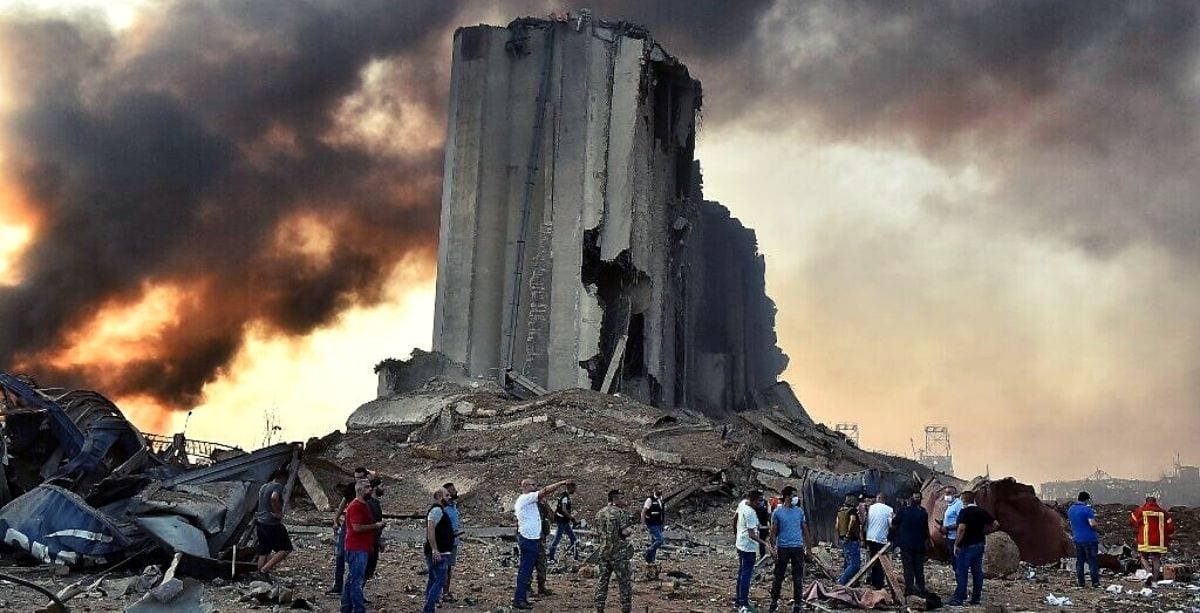 The August 4 blast caused the death of over 200 people, injured over 7,000, and destroyed large areas of the once vibrant city. The cause of the devastation is said to be the detonation of a huge amount of ammonium nitrate that had been stored for years in the port. 
Lebanese authorities are yet to produce any results from investigations. Similarly, none of the findings from other investigations conducted by France, the US, and other countries have been released.
Around 1,000 survivors and victims' family members are now calling for an independent investigation into the blast.
As the search for accountability continues, Forensic Architecture and Mada Masr have done more than any so far, by reconstructing meticulously the event in this video: