In a year that challenged and tested everyone, people around the world turned to the internet in search of answers.
Google Trends released 'Year in Search' to round up the most globally searched terms over the course of 2020.
Amid searches made after the tragic death of Kobe Bryant to keywords relating to the pandemic and the U.S. elections, 'Beirut' found its way on the list in the wake of one of the biggest non-nuclear explosions in the world.
The devastating Beirut explosion is going down in history as one of the most alarming events of August 2020, and probably of the decade, one that shook not only Lebanon but the world as all eyes and hearts hooked on Beirut through the internet.
From individuals and organizations to world celebrities and the world top leaders, Beirut has been among their top search interests, whether to know more on a daily basis, or to follow up on how the people are faring through the catastrophe, or to lend support, or to get updated on the investigation of what remains to date as a very dark mystery.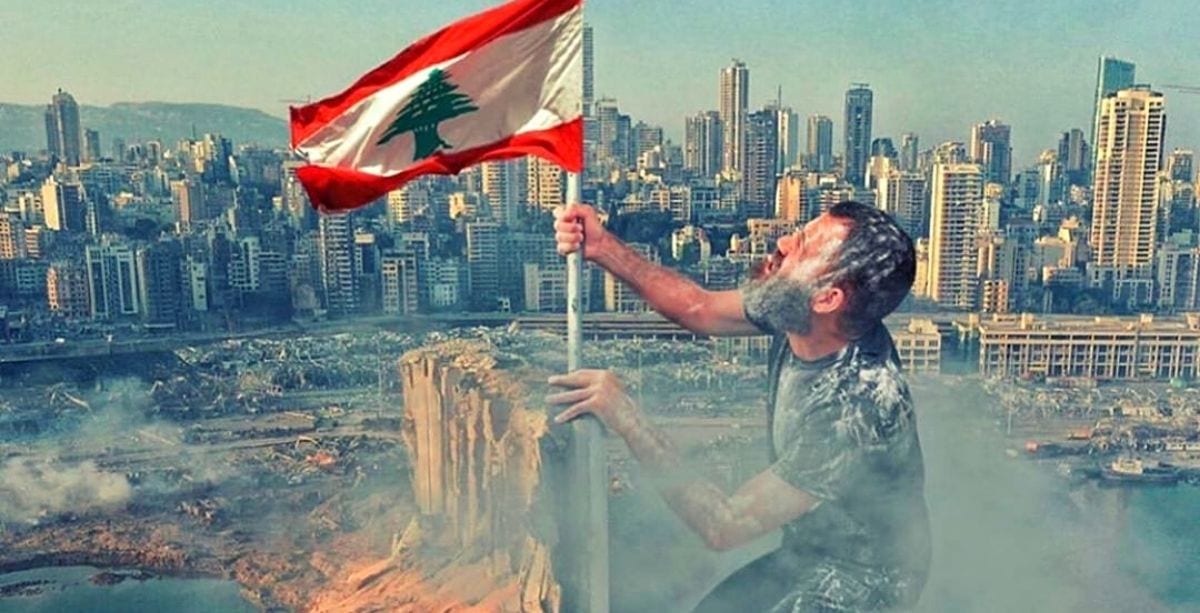 It is more than we can say about the local officials. It would certainly be a painful disgrace in the eyes of the world if the mystery would remain as dark and unsolved, hence with no justice served.
One thing for sure, the world is watching and is pending.