2020 will definitely go down in history for being a very eventful year. In light of the global and local crises that occurred, the New York Times published their yearly 100 best photos that capture the essence of 2020.
"Certain years are so eventful they are regarded as pivotal in history, years when war and slavery ended and deep generational fissures burst into the open, 1865, 1945, and 1968 among them. The year 2020 will certainly join the list," the New York Times's executive editor Dean Baquet wrote.
Two of the best 100 photos of 2020 include Beirut's port explosion.
"Two explosions, one very powerful, killed over 190 people and injured more than 6,000. No one had taken action to secure 2,750 tons of ammonium nitrate stored in a hangar in the city's port," Baquet wrote under the picture showcasing the aftermath of the shattered port.
"One of the hundreds of thousands of people left homeless by the disaster in the city's port, which reduced some neighborhoods to rubble," Baquet captioned the second selected picture.
The massive blast in the port of Beirut on August 4th caused a huge amount of suffering to the people of the city, extensive damage to its socio-cultural and physical fabric, and struck a severe blow to the already struggling economic sector.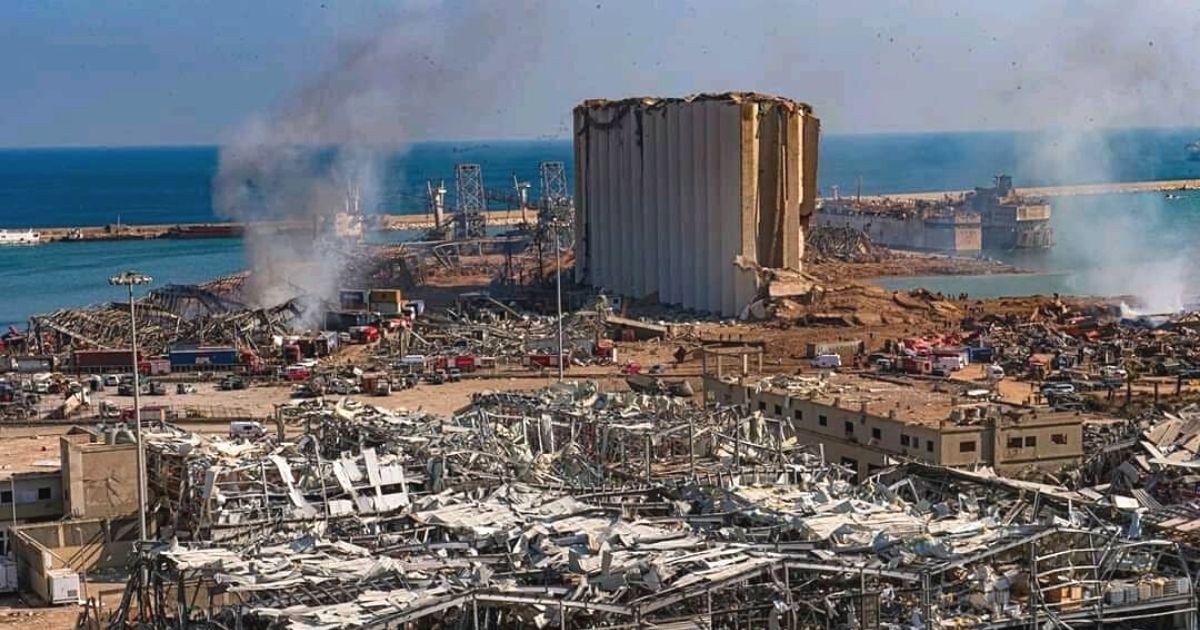 Caused by 2,750 tonnes of ammonium nitrate detonating at the warehouse in the port, the blast is blamed on those who have been governing the country. Months after the explosion, the Lebanese president himself admitted to knowing about the ammonium nitrate carelessly neglected in unsafe conditions.
Currently, the investigation was suspended by lead judge Fadi Sawwan Thursday, after two indicted former ministers requested the case be transferred to another judge.
They alleged a lack of trust in the judge's impartiality; their statement as controversial as the use of the officials of the shield of immunity to stay out of the investigation.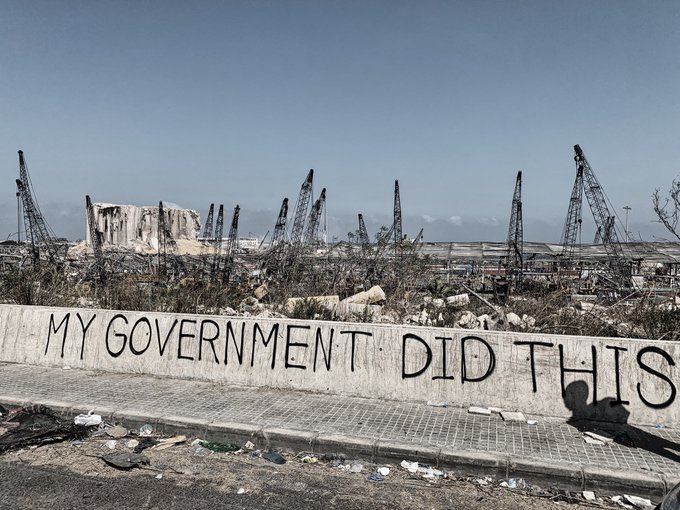 Concurring with the statement of the New York Times' executive editor, which largely applies to Lebanon, this year has been so eventful, with the Beirut Blast literally 'bursting into the open deep generational fissures' of corruption and negligence, and "will be regarded as pivotal" in Lebanon's history.
Indeed, Lebanon 2020 has sadly joined that world list…