Get your sizzling popcorn box ready, as Beirut's Shorts International Films Festival is back with a new identity that will revive your love for the art of international and local films.
Now hosting its 14th edition, Beirut's Shorts International Films Festival will take place from January 14th till January 17th.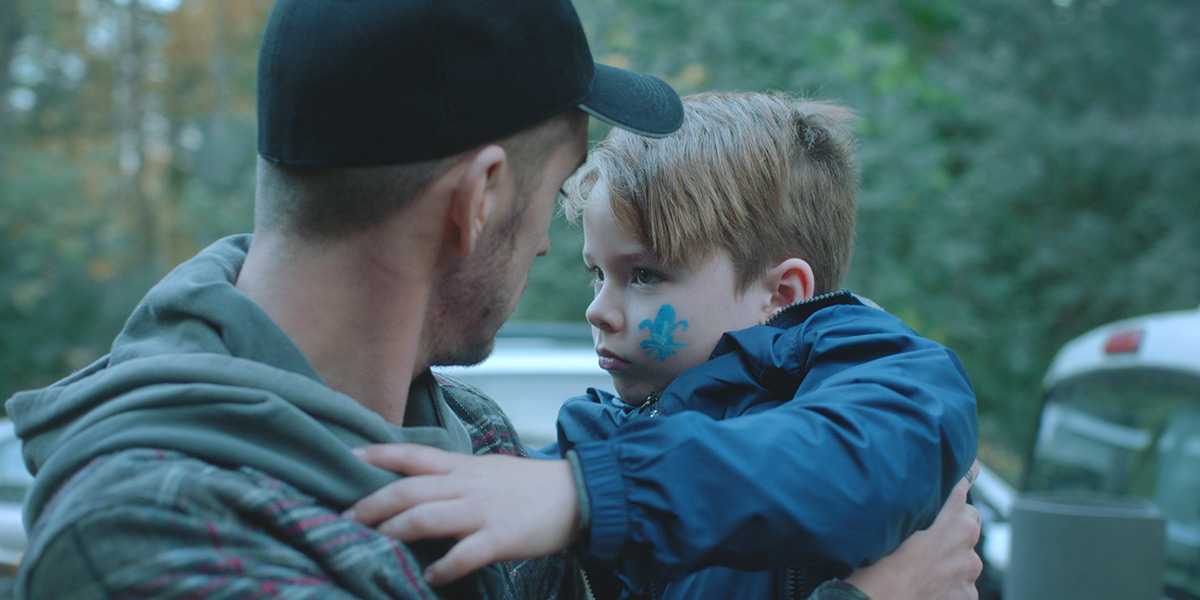 The festival will be held at LFA Cinorium, Centre Abraj, a space in Furn El Chebbak. The arena stage theater is dedicated to movie screenings as well as hosting workshops, seminars, and a wide range of activities and events.
Organized by Beirut Film Society, a Non-Profit Association that works closely with Lebanese and international filmmakers, Beirut Shorts is celebrated annually under its yearly theme, "The Power of Youth".
As the theme reflects, the Mission of Beirut Shorts is to promote young filmmakers by screening their films in front of a large audience base, as well as showcase their talents and artistic excellence.
BSIFF accepts submissions from both Lebanese and international filmmakers in three categories: Fiction, Documentary, and Animation.
Filmmakers participating in the festival range from graduating students to independent filmmakers. Around 80 films compete in different categories, with awards, certificates, and cash prizes for the winners.
The organization believes in providing equal opportunities for Lebanese and foreign participants. "In a spirit of openness that embraces all cultures, regardless of race, gender, color, religion, or sect, BSIFF promotes diversity, respect for human dignity and rights, and concern for the common good," it states in its mission.
More than 4,000 visitors attend the festival every year, including international guests coming from different countries. However, due to the nationwide pandemic, this year's festival looks different, with social distancing implemented and a mandatory rule for face masks.
For all screening short movies and details, check @beirutshorts on Instagram.