Lebanon was once home to a thriving population of a monotheistic religion that predates both Christianity and Islam, Judaism. 
Relics of the Jewish community's history in Lebanon can be found across the country from Tripoli to Sidon.
In the heart of Beirut stands the city's last synagogue which, like many churches and mosques, was also affected by the August 4th explosion. 
The Maghen Abraham synagogue was reported, by various Jewish-led media, to have sustained damages in the blast.
This news is unfortunate considering that the Maghen Abraham synagogue was just recently restored, after having been destroyed during the Civil War. 
This is what it looked like before renovations:
Luckily the damage was only minor according to the Lebanese Jewish Community Council, that told The961 that repairs, which have been paid for by few Jewish families in Lebanon, are underway.
Many reached out to help, but since the synagogue is currently being taken care of, the council spokesperson told us, "We asked people who generously offered to donate to save their money and/or donate to other very worthy causes in Lebanon after the unfortunate explosion."
The Maghen Abraham, located in what is regarded as the Jewish district of Wadi Abu Jamil, was constructed in 1925.
By the 1940s, it was estimated that there were 14,000 Lebanese Jews living in the country. The Lebanese-Jewish community reportedly reached its peak in the 1950s.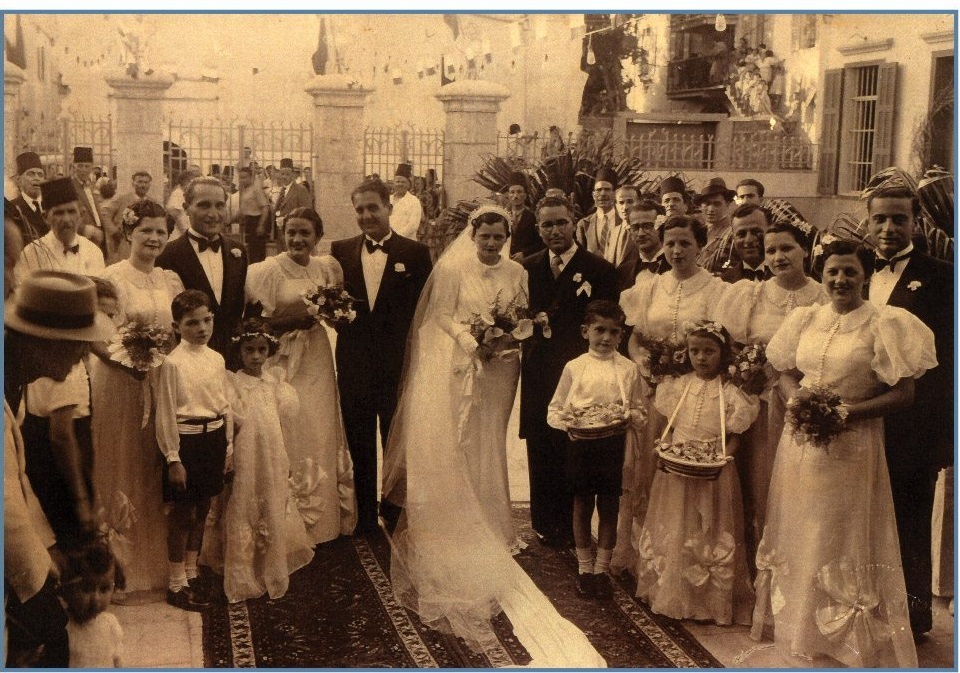 Today, however, it has been reduced to a couple of dozen people.
Nevertheless, the synagogue's presence is a testament to the coexistence between the faiths; between "each of Lebanon's religious denominations and minorities, regardless of the controversy which surrounds them," (The961).