Five fugitives enjoyed a short-lived, and probably poorly planned, prison break after escaping in the early mornings of July 31st from the Ras Baalbek jail.
They were able to escape by breaking a glass window and climbing out using a rope made of various clothing items.
Their few hours of freedom, though, were cut too soon since they were taken back into custody on the same day.
According to the National News Agency, the security unit in the Bekaa found four of the five prisoners hiding in a cave near the northern Bekaa town of Al-Ain.
Believe it or not, the final prisoner was handed over to the authorities by his family.
The prisoners were identified as Obeida Saifeddine, Ali Nouh, Mehdi Ballout, Ismail Shalha, and Jamal al-Ahmad.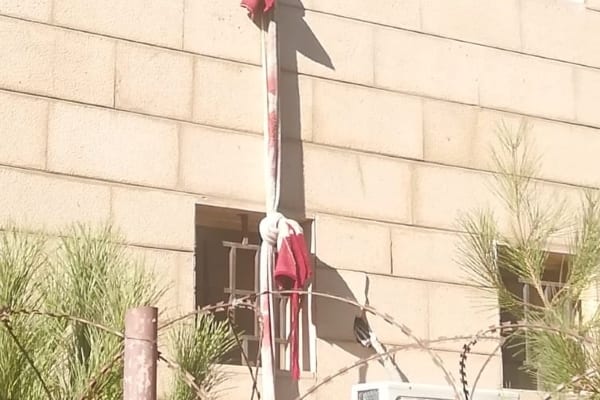 It is not reported why these men are in custody. But at least the authorities are keeping them off the streets.
The incident played out like a bad Hollywood movie.
Another escape attempt worthy of the silver screen took place back in April. It was a prison break gone terribly wrong.
A group of prisoners in Bekka attempted to pull off an impossible escape from Zahle's men's prison.
They dug a 3-meters long escape tunnel from inside the prison bath, but their plan was foiled by suspicious security forces before they could flee.