A Lebanese-American doctor has been selected to be part of U.S. President-elect Joe Biden's White House COVID-19 Response team.
Biden appointed administrator and family physician Dr. Bechara Choucair to be the United States' COVID-19 vaccine coordinator.
Dr. Choucair previously served as the commissioner of the Public Health Department of Chicago, Illinois, from 2009 until 2014.
He has also served as chief health officer for the U.S.-based health care company Kaiser Permanente, the largest integrated health care delivery system in the country, where he has been helping improve healthcare access since 2016.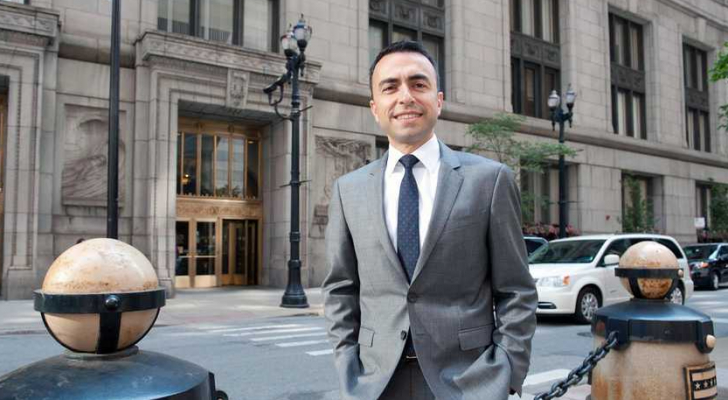 Throughout his career, Dr. Choucair has received several recognitions and awards for his prominence in his field, including being featured on Crain's Chicago Business's 40 Under 40 in 2012 and being named one of the 100 Most Influential People in Healthcare in 2020 by Modern Healthcare.
After emigrating from Lebanon in 1997, he completed a family medicine residency at Houston's Baylor College of Medicine in 2000, before coming to serve as executive director of Heartland International Healthcare Center in Chicago, 5 years later.
In his new role, Dr. Choucair will coordinate with state and local officials and work on boosting the delivery of COVID-19 vaccines across the U.S., which has been hit hard by the pandemic.
His appointment comes as President-elect Joe Biden prepares to take office on January 20th.