Lebanese authors are luminaries in literary exploration, casting light on intricate narratives that traverse the spectrum from introspective identity journeys to sweeping historical chronicles.
Discover within these pages a collection of remarkable books that capture the very essence of Lebanese storytelling.
"The Prophet" by Kahlil Gibran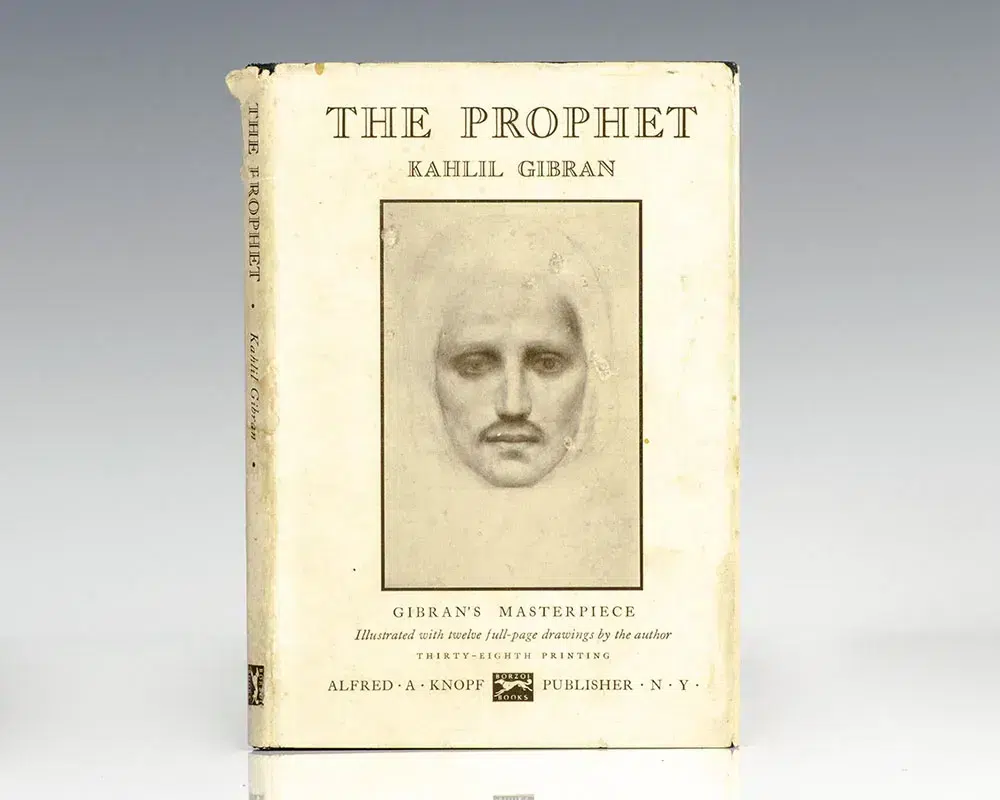 A timeless classic, Gibran's collection of poetic essays imparts profound wisdom on life, love, and spirituality. His words continue to resonate, touching hearts across cultures.
"De Niro's Game" by Rawi Hage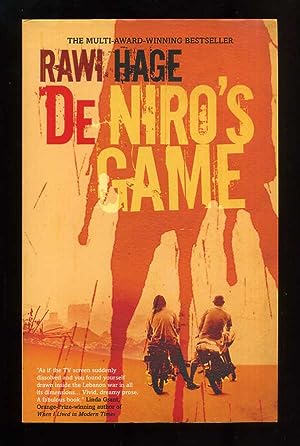 Set during Lebanon's civil war, Hage's gripping novel follows two childhood friends navigating the harsh realities of conflict.
"Gate of the Sun" by Elias Khoury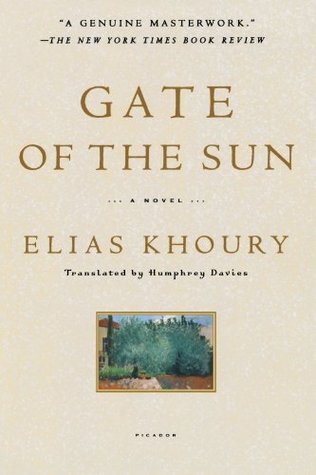 This epic novel by Khoury masterfully intertwines history and storytelling to depict the Palestinian experience through generations.
"A Girl Made of Dust" by Nathalie Abi-Ezzi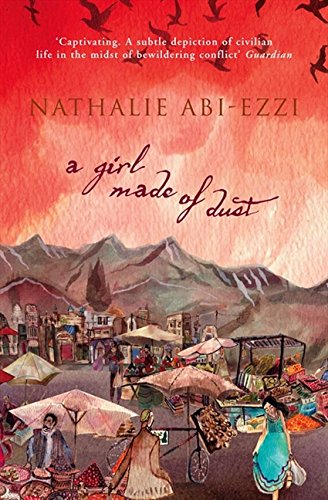 This novel offers a poignant coming-of-age story set against the backdrop of the Israeli occupation of Southern Lebanon.
"Lebanese Blonde" by Joseph Geha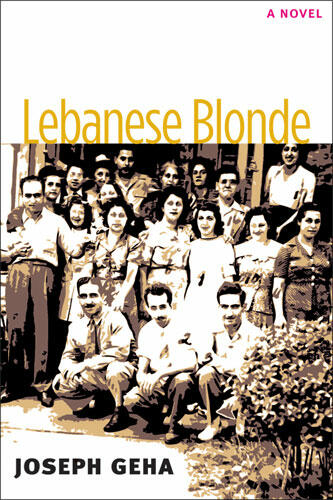 Geha's collection of short stories offers a glimpse into the Lebanese immigrant experience in America, navigating themes of identity and belonging.
These six masterful works by Lebanese authors invite you to embark on a journey through Lebanon's vibrant literary landscape, delving into its culture, history, and the myriad voices that shape it.
Related:
Lebanese Writer Sabyl Ghoussoub Listed For The Prestigious French Goncourt Prize
Lebanese Author Rabih Alameddine Just Won The 2022 PEN/Faulkner Award For Fiction