4 new coronavirus (COVID-19) cases were confirmed by Rafik Hariri University Hospital on Sunday, March 8th. The hospital announced the new cases in its daily coronavirus report.
During the past 24 hours, the hospital has received 100 cases in the emergency department specialized for receiving suspected cases of the virus. The medical team examined all cases accordingly.
Consequently, 19 of the 100 patients required quarantine based on the evaluation of the supervising physician. "The rest adhered to home quarantine."
Additionally, the hospital said that it conducted laboratory tests on 116 patients in the past 24 hours and identified 4 positive cases.
On the other hand, the hospital released 15 patients from the quarantine area after they tested negative for the virus.
The medical team instructed them to adhere to self-quarantine according to World Health Organization guidelines. As of Sunday, 19 cases remain in quarantine at Rafik Hariri University Hospital.
"The number of new cases diagnosed with the novel coronavirus in Lebanese territory is 32," the hospital declared.
The report shows that only 28 of the cases are currently present in the hospital. "A team from the Ministry of Public Health will ensure the remaining cases are transferred to the hospital."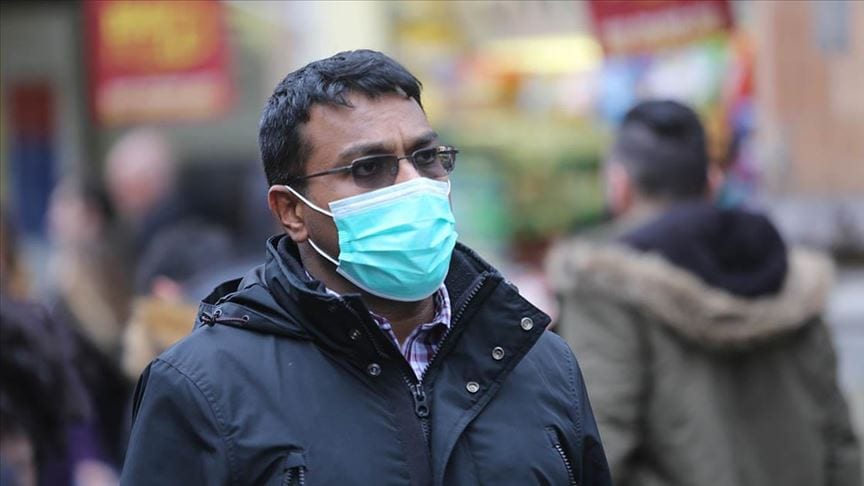 All of the 32 cases are stable, "except for 3 in critical condition," the hospital stated. Duly, "all of them are receiving the necessary treatment in the isolation unit."
A day earlier, on Saturday, 6 new coronavirus cases were confirmed by Rafik Hariri University Hospital. Minister of Public Health Hamad Hassan had said earlier this week that the virus was no longer in the containment phase.