The Ministry of Public Health has announced that Lebanon now has a total of 256 coronavirus (COVID-19) cases. This was after Health Ministry-accredited laboratories across the country recorded 8 new cases.
The ministry said in its daily report: "Until March 23rd, 2020, the total of laboratory-confirmed COVID-19 cases at Rafik Hariri University Hospital and accredited university hospital laboratories has reached 256 after 8 cases were recorded since yesterday."
The report revealed that "11 cases were received from laboratories not approved by the Ministry, and they need to be reconfirmed at Hariri Hospital."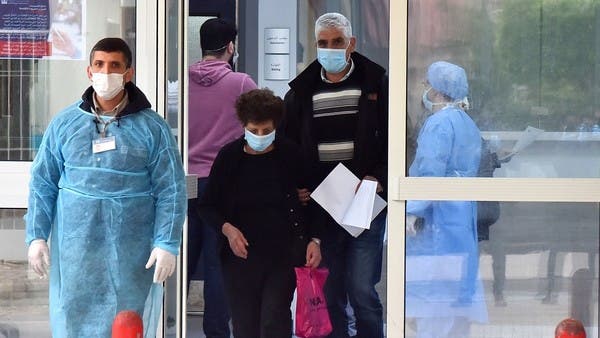 The number of active positive cases, considering that 4 deaths and 8 recoveries have been recorded in total, is 244 as of March 23rd.
According to the Health Ministry's latest data, 7 patients remain in quarantine awaiting their test results and 4 cases are considered critical out of the total cases, as of Monday.
Meanwhile, the ministry is following up on all the cases that were diagnosed in non-reference laboratories in order to confirm them.
This is because, during the investigation of some cases, it was found that they were re-examined in other private laboratories and the result was negative, as the ministry recently explained.
The statement notes that the people who get positive COVID-19 test results in non-accredited laboratories but feel no symptoms of the disease should commit to "complete domestic quarantine pending the confirmation or denial of the diagnosis."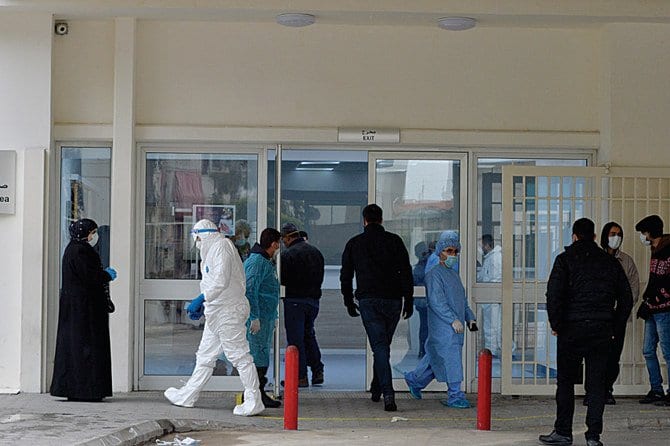 The Ministry of Public Health continues to stress that all citizens must "adhere to the strict measures issued by the official references and to stay in their houses, except when absolutely necessary."
Furthermore, it warns that any negligence in the application of these measures "will expose the violator to legal and criminal prosecution."
The Lebanese Army continues to enforce the government's general mobilization measures by patrolling streets and using helicopter loudspeakers to instruct citizens to stay at home.
Yesterday, the total of COVID-19 cases in Lebanon was 248 after the Health Ministry recorded 18 coronavirus cases on March 22nd.