Unidentified assailants shot towards the house of a retired army staff sergeant, Milad Hadashiti, in the town of Qeddam located in the Baalbek-Hermel Governorate.
According to MTV, the shooting led to material damage to his car and a tank near his house, but no human injuries were reported.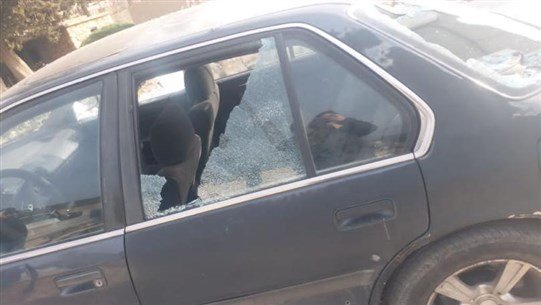 It's worth noting that on Tuesday, residents reported hearing heavy shooting in the area but the source and cause are still unknown.
Residents have called on the army and state agencies to provide the necessary protection to the area.
The increasing thefts, attacks, murders, and lawlessness taking place in Lebanon are a raising concern as the country continues to go on without a government.