As the Coronavirus case has been officially declared a worldwide pandemic by the World Health Organization, countries around the world have been going into a complete lockdown, especially Italy.
Now, it is Lebanon that is 'officially' declaring the Coronavirus outbreak a medical emergency.
President Michel Aoun declared today that the country is in "a state of a medical emergency." The statement was issued after meeting with the Defence Council and the Cabinet.
"The current stage represents a health emergency that entails declaring a state of general mobilization in all Lebanese regions," said president Aoun, calling on the Lebanese people to abide by the required medical instructions made public by official medical and media sides; as reported by NNA.
He stressed on citizens to demonstrate "the noblest and highest manifestation of human commitment to each other, with the required compliance, in view of ensuring the highest levels of protection, keeping away from mingling and staying home."
All over the media, people are being asked to stay at home and only leave during times of need.
Lebanon has recently taken steps to ban travel in and out of the country from numerous affected countries, the latest being Syria.
Many politicians, such as Hezbollah leader Hassan Nasrallah, have called on their constituents to observe self-isolation measures.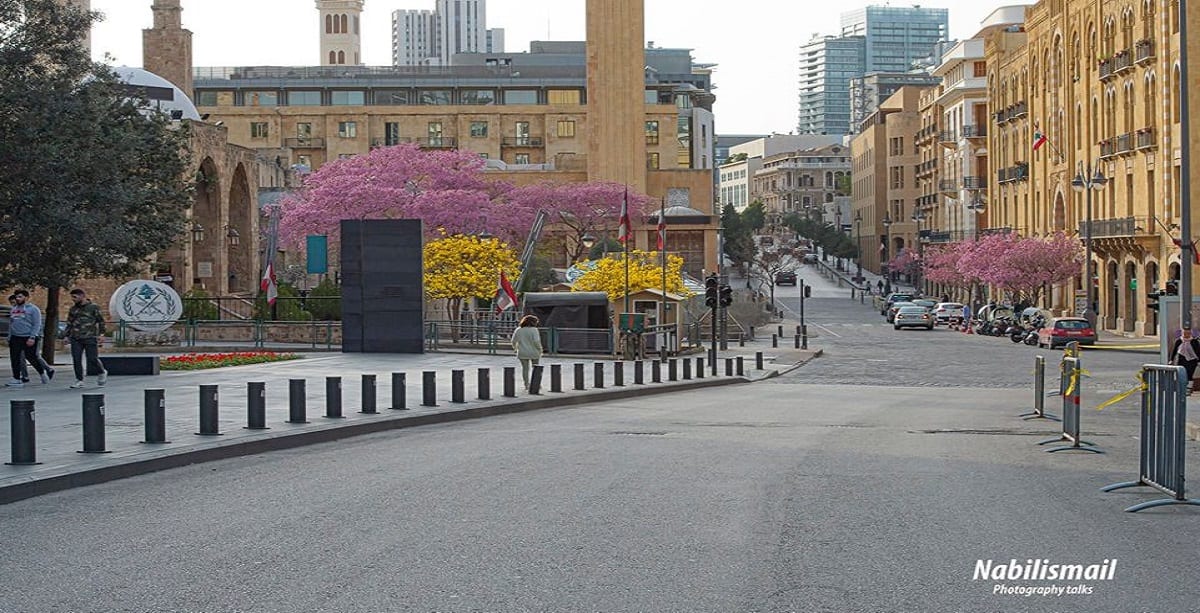 Nasrallah even declared in his speech that anyone who doesn't take those measures would have committed an "act of rebellion [against God]."
Gebran Bassil had also released earlier a statement in which he said, "Medical capabilities might lack the capacity to offer care to critical cases, that's why a general quarantine, or a state of emergency, seems to be inevitable. Although it might be painful, the aim is to save the biggest number of lives."
Lebanon so far has 99 cases with 1 recovery and 3 deaths. Several ministerial and syndicate committees have already taken the decision to close down public spaces, such as restaurants, gyms, sports centers, theaters, and nightclubs.
The World Health Organization has released a set of symptoms to watch out for. If you or anyone you know shows these symptoms they are recommended to contact the following health resources.