The Lebanese Council of Ministers held an exceptional meeting on Sunday, March 15th, to announce the government's new measures regarding the declaration of a general mobilization.
One of the main plans that the Minister of Information, Manal Abdel Samad, revealed while reading out the government's decisions was the shutting down of Beirut's international airport.
The third point under the first section of the plan ordered "the closure of Rafic Hariri International Airport and all air, sea, and land ports (only in front of arrivals in relation to land and seaports)."
This decision becomes active from Wednesday, March 18th, 2020, to 24:00 Sunday, March 29th, 2020.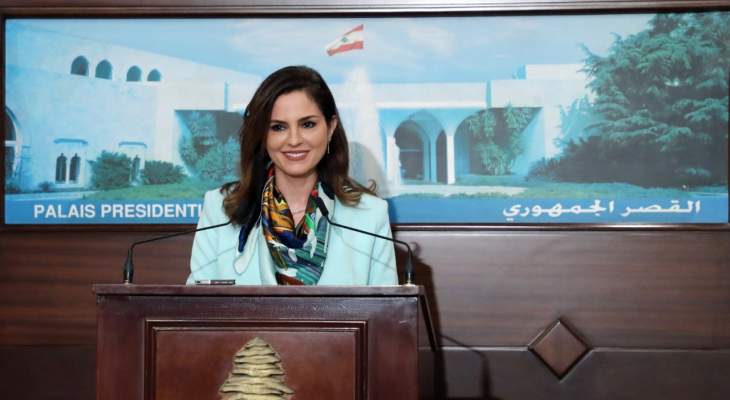 However, it exempts "UNIFIL and diplomatic missions accredited to Lebanon, international organizations, freight planes, and people working for companies associated with drilling operations in Block No. 4."
Before the date of the closure is reached, Lebanese people and their family members who do not carry Lebanese IDs, in addition to those who do and do not have residency cards, are allowed to return to Lebanon.
"That is provided that the result of the PCR (laboratory examination of COVID-19) is negative," Minister Abdel Samad noted.
On the other hand, this allowance does not include foreigners from countries to which travel has previously been banned.
These countries are France, Egypt, Syria, Iraq, Germany, Spain, the United Kingdom, Italy, Iran, China (Hong Kong, Macao, Chinese Taiwan), and South Korea.
However, the management of Rafic Hariri International Airport and that of all air, sea and land ports will not stop working during the period of the general mobilization.
Earlier on Sunday, Lebanon's Council of Defense held an emergency meeting, after which President Michel Aoun labeled the ongoing COVID-19 epidemic a "health emergency."
Now that a partial lockdown has been declared by the government, companies, private institutions, and shops of all kinds will be closed.
Excluded from this decision are those "required by the necessities of work in ministries, public administrations, public institutions, municipalities, and their unions, according to a mechanism issued by decisions of the ministers or of the responsible authorities."