Lokman Slim, Lebanese activist known for his opposition to Hezbollah, has been found dead near the southern town of Zahrani after going missing on Wednesday night.
The fierce Hezbollah critic was found murdered in his car after he had not been heard or seen by his family overnight. A friend of Lokman Slim, AUB professor Makram Rabah, told Al-Arabiya that he had been shot in the head.
His wife tweeted that had been missing since 8pm last night. She told L'Orient-Le Jour that the 58-year-old journalist was visiting a friend in the town of Niha and disappeared shorting after.
However, the Lebanese activist's sister told local media news that before his death was even confirmed, his disappearance was surely linked to his opinions on Hezbollah.
Judge Raheef Ramadan, who is officially leading the investigation, said in a statement that Slim was found killed with four bullets to the head.
Lokman Slim was one of the prominent Shiite voices against Hezbollah.
As news surfaced of Lokman Slim's death, son of Hezbollah's Leader, Jawad Nasrallah, tweeted within minutes: "The loss of some people is actually a gain #noregrets"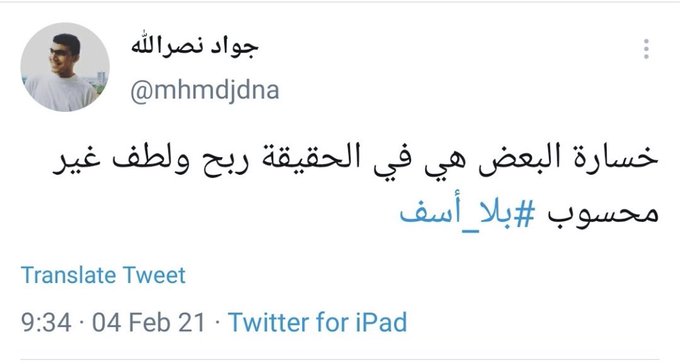 He later took down the tweet and said it was unrelated to Lokman Slim's death.
In 2019, Lokman Slim's house was attacked by Hezbollah and Amal supporters. They put up posters on the walls accusing him of being an "agent."