Rockets appeared to have dropped in several villages across the Northern parts of Lebanon.
This took place around the same time Israel hit Hezbollah targets near the bordering Syrian city of Homs and the activation of anti-air measures by the Syrian Army.
A 15m crater was left as a result of one of the rockets in Lehfed in the Byblos district of Lebanon. It hit right between big rocks – containing the effects and reducing the damage to neighboring residences.
Witnesses reported seeing a flash in the sky then a sound of a rocket dropping.
No injuries were reported. Only property damages such as broken windows.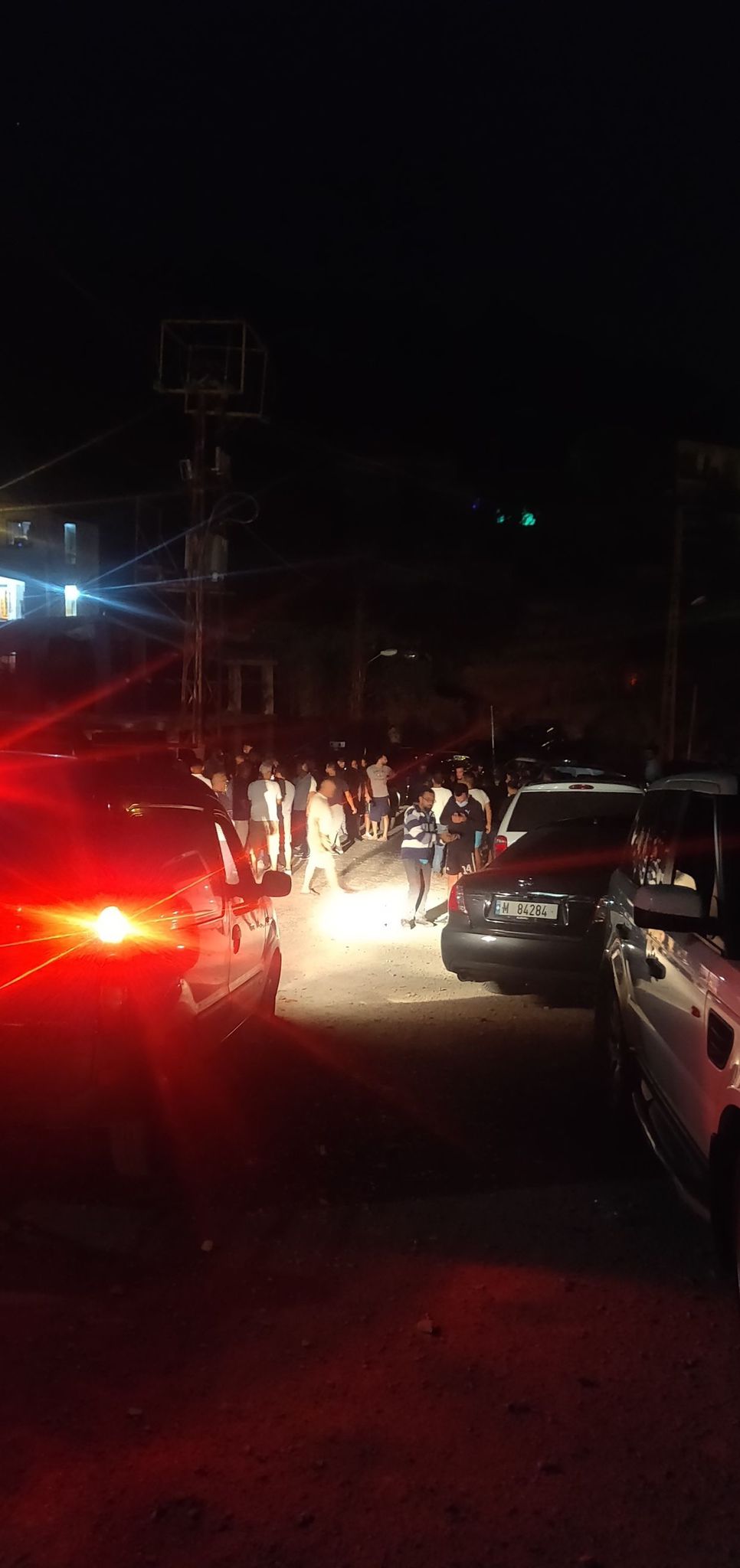 Another rocket fell in a village called Mejdel in North Lebanon – roughly 30km away from Lehfed.
This image is reportedly taken in Mejdel. We cannot independently confirm whether this is of that rocket or of the strike in Syria photographed from Lebanon.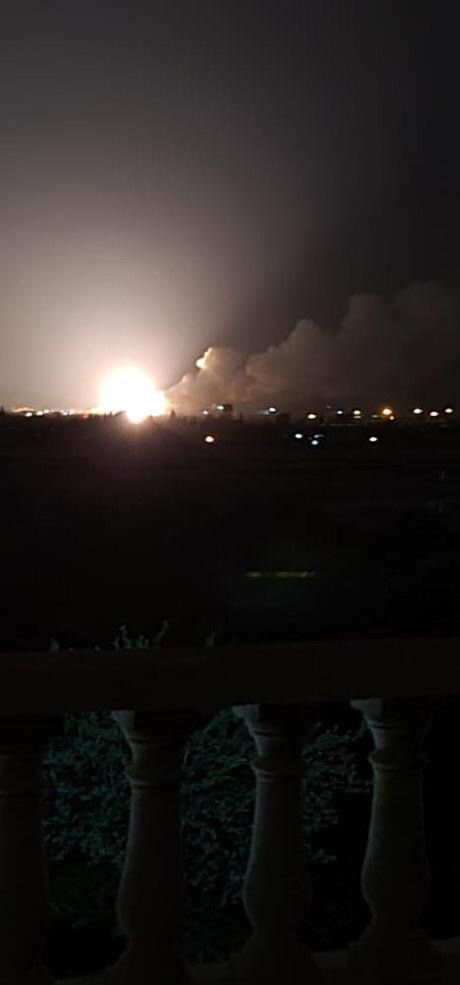 Lebanese throughout Tripoli and the rest of North Lebanon have been reporting sounds of explosions, which were the result of the Israeli airstrikes in Syria.
Early indications suggest these are stray S-200 missiles from Syrian anti-air defenses used to intercept the Israeli air missiles. Rockets and shrapnel fell across Lebanon as a result.
In 2019, a similar incident took place in Cyprus when a stray Syrian S-200 struck Nicosia.
The S-200 is a Russian medium-to-high altitude surface-to-air missile (SAM) system (pictured below).
The following video was taken at the site where the rocket fell in Lehfed: