The Consumer Protection Department at the Ministry of Economy seized a quantity of expired frozen meat from a butcher's shop in the Sabra area of Beirut.
Alongside the Internal Security forces (ISF), the Consumer Protection Department arrested the two butchers on Monday and charged them for the crime of selling the expired meat.
This development adds to the increasing number of consumers in Lebanon who are witnessing local food services being littered with similarly problematic items in the form of expired foods.
Only a week ago, the Consumer Protection Department at the Ministry of Economy and Trade announced that they will destroy more than a ton of expired meat after laboratory tests revealed they were germ-infected.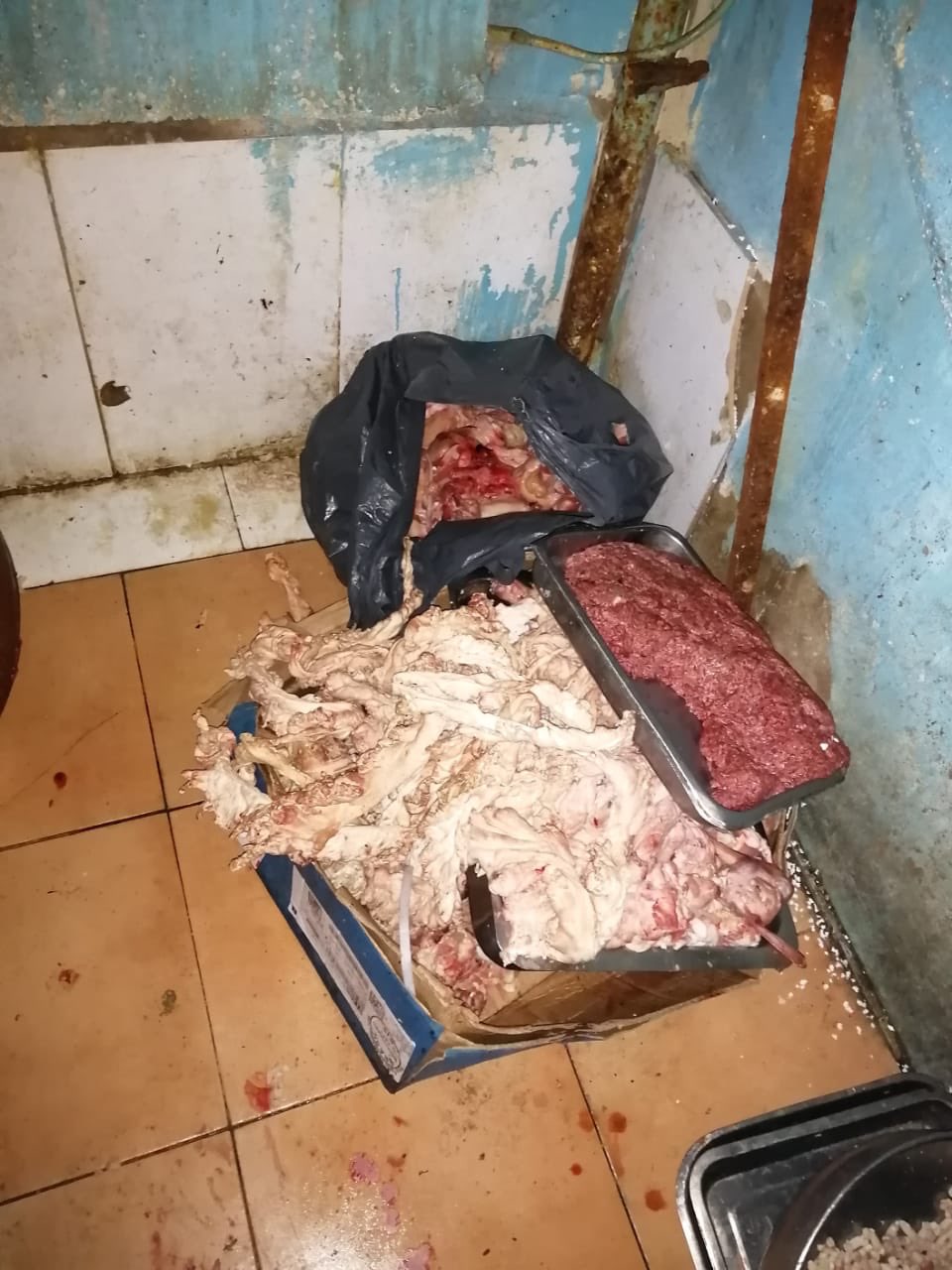 Earlier this month, in the village of Aramoun in Aley, Lebanese customs police raided a warehouse that supplies more than 250 restaurants and clients that serve sushi across Lebanon. They seized 9 tons of expired ingredients used for sushi dishes.
With the long-going economic crisis and the deterioration of the purchasing power in the country, the possibility that a lot more shops out there are selling frozen food past their expiration dates has been on an all-time high.
Therefore, caretaker Economy Minister Raoul Nehme recently alerted citizens to download the "Consumer Protection Lebanon" mobile application in order to submit complaints they might have about certain products or services.