Over a week ago, Prime Minister-designate Saad Hariri took a plane out of Lebanon, leaving behind an unresolved political mess that he had promised to swiftly fix when he was appointed to form a government back in October.
The trip was reported to be a family visit to France, despite being in the midst of a paralyzing political crisis in Lebanon, and countries around the world imposing new travel restrictions and lockdowns to mitigate the spread of coronavirus (COVID-19).
One of those countries is Canada, in which the issue of taking such non-essential trips in recent weeks has ignited a chain reaction of resignations, demotions, and dismissals among public officials.
Several MPs have resigned from their positions after admitting to violating the tight travel restrictions by traveling overseas, for various reasons.
However, one of those reasons, in one instance, was actually deemed essential; MP Kamal Khera said that she had traveled to the United States to attend a private memorial for her late uncle.
Despite that, the official decided to step down from her position, "in an effort to ensure my choices do not distract from the important work of our government to continue battling this pandemic," she said in a statement.
Needless to say, there is much important work to be done in Lebanon – not by the government, but to form a government in the first place.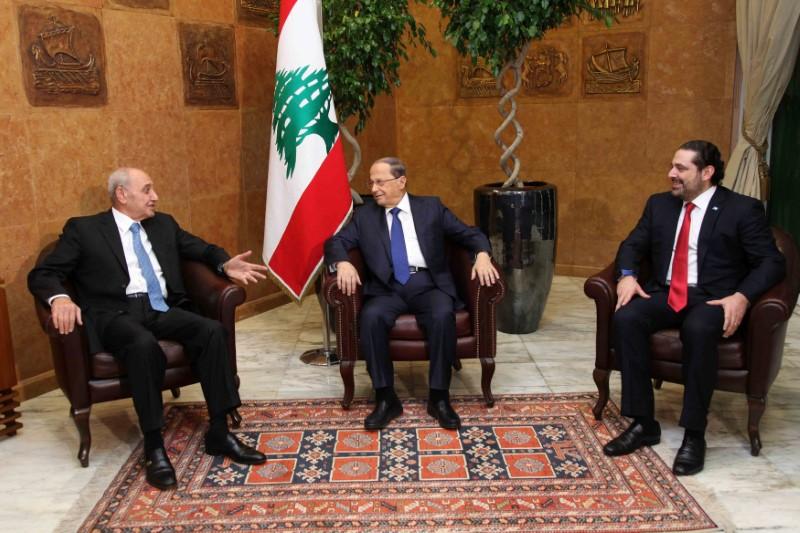 And, such a government, if it turns out to be competent, has to then tackle massive challenges, pandemic-related and otherwise, that pose an existential threat to Lebanon and its citizens.
To borrow from the words that U.N. Special Coordinator for Lebanon Jan Kubis used in the latest of his wake-up calls to Lebanon's officials, this is Lebanon, not the USA.
Indeed, Lebanon is not Canada either. It is neither a stable country that might have time to spare for its politicians to spend on any task or trip that does not contribute to saving it from the impending social catastrophe that the international community has continuously been warning about.